The University Grants Commission (UGC) is considering changing admission rules for PhD. Engineering, Law and Architecture graduates now may be able to enrol for doctoral programs without completing their Masters degree, provided they clear an entrance exam and interview.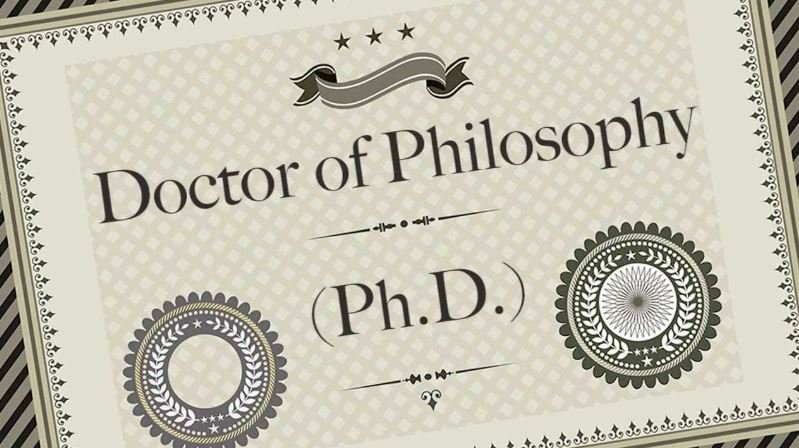 At present, to get enrolled for PhD programs, the minimum requirement for students is a Masters degree. Direct admission of undergraduate students to PhD programs is only permitted in some Indian Institutes of Technology (IITs). Now, Engineering, Law and Architecture students may skip certain steps to get a doctoral degree. Students with four-year B.Sc (research) degrees may also benefit from these changes.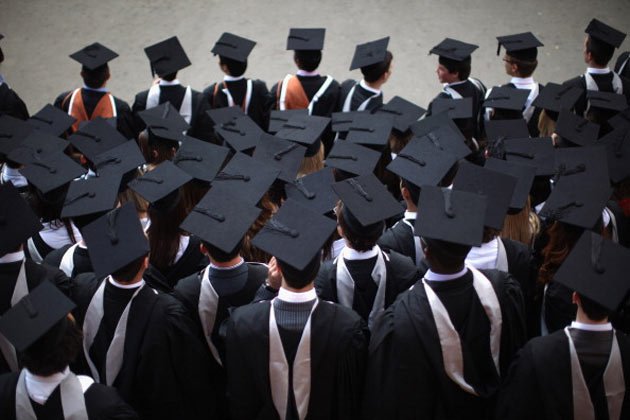 Bachelors students seeking admission to PhD programs need to maintain a minimum credit threshold equivalent to a conventional first-class. All universities and institutions deemed to be universities are stipulated to admit MPhil And PhD students through a national entrance test or an entrance test conducted at the level of individual university/institution.