A 20-year-old B.Tech student allegedly committed suicide on Wednesday, leaving her last note in an Instagram post. The woman's uncle found her hanging from the ceiling after he went to visit their home.
The fourth year student of a private engineering college, K Sai Durga Mounika, had apparently killed herself when her family was away from home, Telangana Today reported.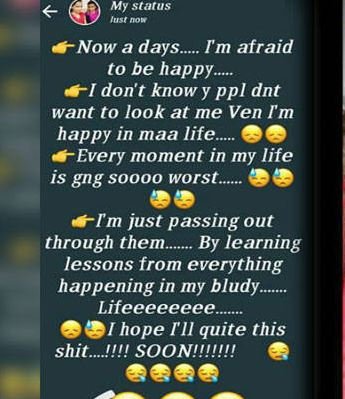 Dotted with sad emoticons, her Instagram post said, "Nowadays, I am afraid to be happy. I don't know…people don't want to look at me when I am happy in my life. Every moment in my life is going so worst." 
The New Indian Express reported that Mounika had a heated argument with her mother, following which she wrote the post.
Mounika took her life around 3 pm, but was rushed to the nearby private hospital only after 7 pm when her family found her hanging from the ceiling. Hospital authorities declared her brought dead.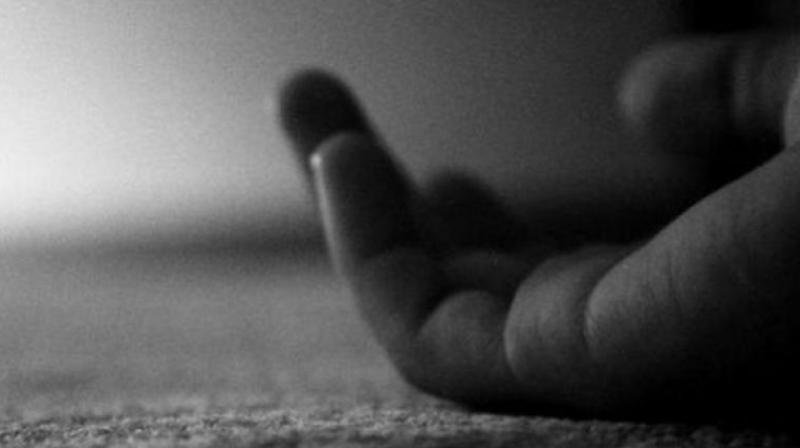 Similar cases
In another case in Hyderabad, a man committed suicide and captured the whole episode on his cellphone, NDTV reported. Police said that the man, Shahed Hussain, hanged himself in his store. In the suicide note, he accused five of his relatives for driving him to suicide.
In April this year, a college student jumped to his death in Bandra but made sure he posted a live video of the whole incident on Facebook. The man hailed from Bangalore and had booked a suite on the 19th floor of the Taj land's Hotel in Bandra, where he committed suicide.
Feature image source: Representational image