A Delhi Technological University (DTU) student has bagged a job from US-based cab aggregator Uber that will pay him a whopping Rs.1.25 crore (US$ 186,442) annually. 
Sidharth Raja, who is a final year student of Computer Science at the DTU, been offered the position of a software engineer at the San Francisco office of Uber.  
His salary include a basic pay of Rs 77 lakh per annum along with other benefits which go up to Rs 1.25 crore, reports The Hindustan Times.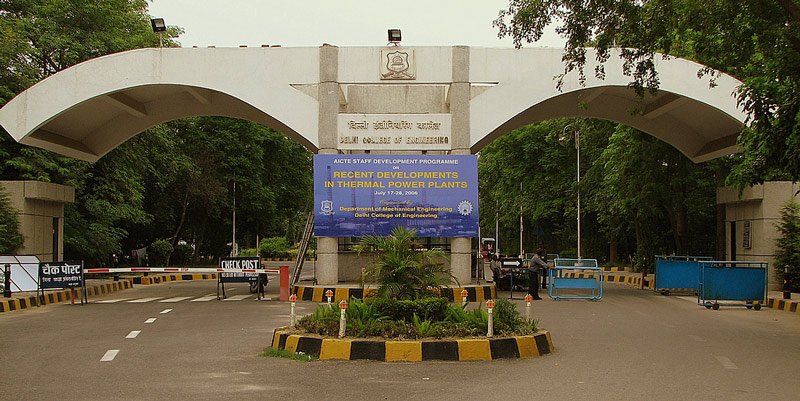 Last year, he had a brief stint with Uber where he worked as a software engineering intern for three months. In 2015, he also worked as a research intern in IIT-Delhi for five months.
"I am looking forward to groom my technological skills at Uber before I begin brainstorming on my start-up plan which I see as a long-term goal," Sidharth told PTI.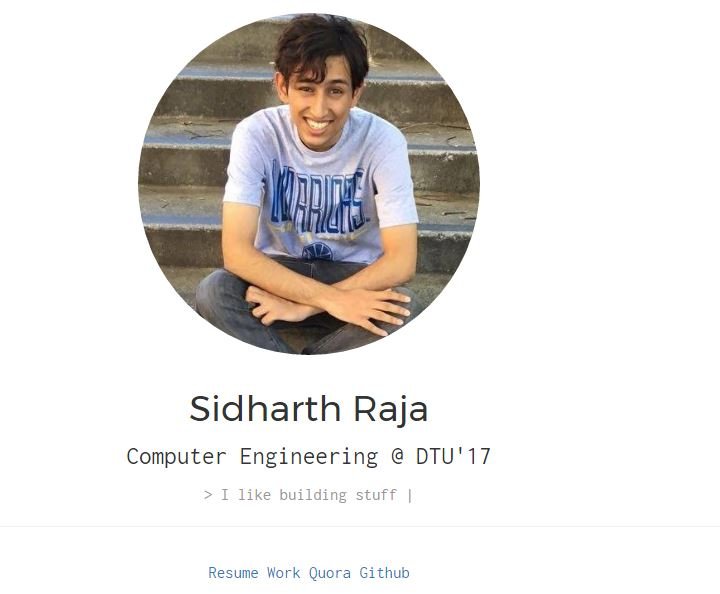 Sidharth is an alumnus of Delhi Public School, Vasant Kunj. The 22-year-old student's father works as a consultant, while his mother works as a freelancer.
The highest offer made so far in the DTU campus is Rs. 1.27 crore per annum. Chetan Kakkar of the 2015 batch was offered the job by search giant Google.
(With inputs from PTI)