As the demand for legalising same sex marriage gains momentum in Australia, Alex Blackwell, the vice captain of Australia's women's cricket team, has revealed that she will marry her lover Lynsey Askew, the female cricketer who plays for England, as reported by The Sunday Morning Herald . Blackwell does feel that it is a matter of concern that Australia does not nod to same-sex marriage.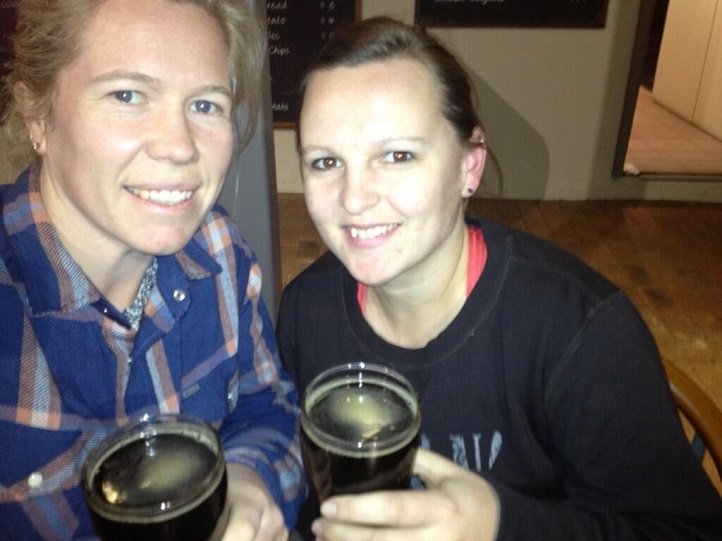 Blackwell, who is one of the world's best female cricketer, has unequivocally spoken about marriage equality. She has earned a lot of respect from her teammates, Cricket Australia and LGBT supporting communities, for her willingness to speak out on issues such as homophobia in the field of sport. Blackwell and Askew will reportedly marry in front of their families and friends on September 3, three days after the last game of the Ashes series. They have been in a relationship for the last seven years.
. @PinnacleFound thanks for the support. I'm very proud to be your ambassador to promote the great work you do assisting LGBTIQ young adults

— Alex Blackwell (@AlexBlackwell2) July 6, 2015
"We're really excited about the future. For Lynsey and I to make this commitment is special, and while no one knows what the future holds, to have that strong a foundation of marriage will only allow for our relationship to blossom even further," said Blackwell to The Sunday Morning Herald .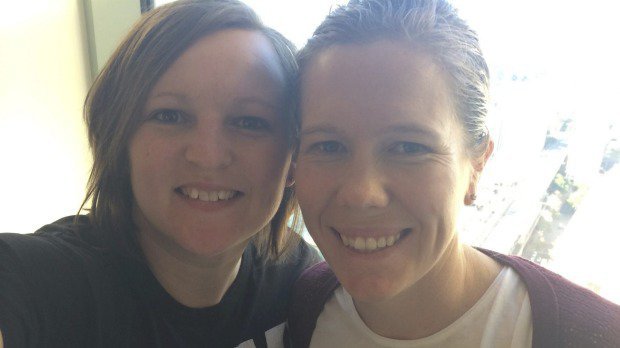 "It disappoints me that it's not a reality for us in Australia, but things are moving very quickly and hopefully by the time we get home it's recognised," Blackwell said in England.
In Australia, Liberal MP Warren Entsch has plans to introduce a private member's bill which will allow same-sex marriage to Parliament in August. Labor's Terri Butler will second it. According to Blackwell recognition of same-sex marriages will bring equality to the society.
"That message from society, that you don't quite deserve the same rights, sends a very dangerous message to young gay people coming to grips with their own sexuality at a difficult time of their lives. That's why I think it's great Australia is getting behind it, and there's that ground swell of support for equality," said Blackwell.Blackwell is the second international cricketer to proclaim herself to be a lesbian at the height of her career. The first person was an English wicket keeper Steve Davies.
"It's not healthy to hide who you really are," said Blackwell in this year's Gay Mardi Gras , the annual LGBT pride parade which happens in Sidney.