(Disclaimer: This story is not a work of fiction, do not be fooled by the absurdity of the facts.)
Rajiv Sahani, seemed like just another regular man teaching people English in Delhi. However, upon further investigation the police found, he was much more than that. Rajiv Sahani was secretly running an undercover crime ring. He was teaching his students how to hack ATM machines, cheat people and steal a ton of money.
Sahani would pick out the brightest students in class and carefully lure them into a life of crime. He would mould them and teach them his ways, until they were ready to be unleashed into the world.
Despite the fact that this sounds like a story straight out of a Bollywood film studio, it actually took place a stone's throw away from the famous Lotus Temple in South Delhi.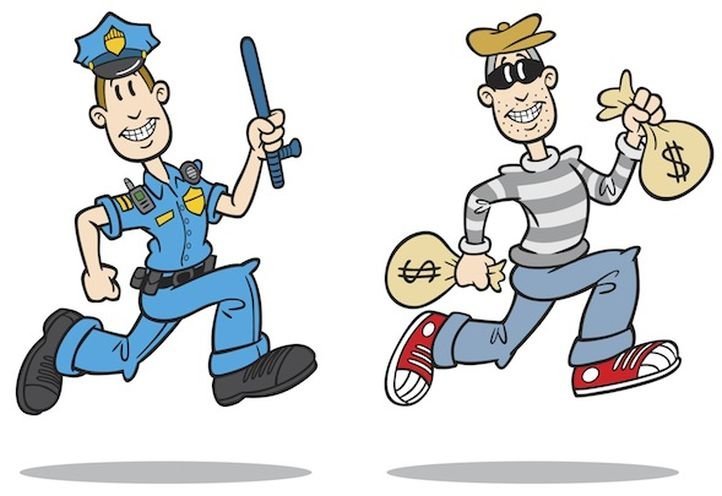 He taught his protégés how to freeze an ATM machine and withdraw money using the ATM pin of the person who took out cash before them.
After a few weeks of training in the tight lanes of Kalkaji, he would assist his students on their first few hunts before they felt confident on going at it alone.
" The gang would target women and senior citizens and stand next to them, pretending to help. When they entered the pin, the men would shove in an oil pin or a microchip inside the keypad, making the display screen blank. They would then ask the people to withdraw from another ATM machine. The moment they left, the men would remove the pin and enter an amount," said the police, as quoted by Hindustan Times .
Sahani learned this trick during his brief stint in prison in 2011. He was arrested in a case of theft.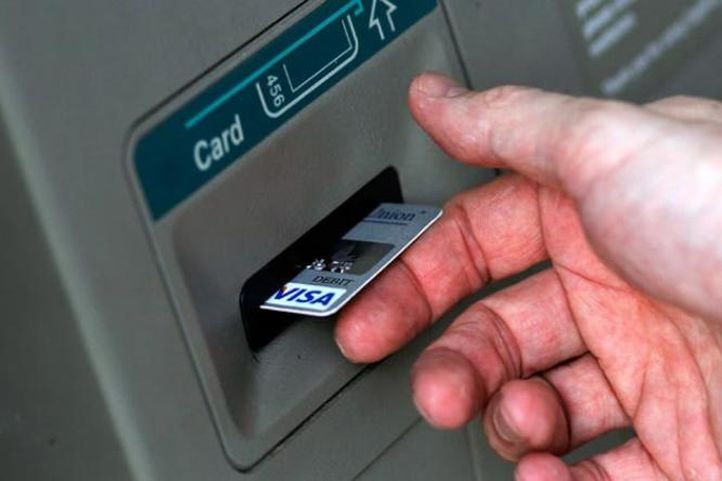 " Another inmate Sahil Khan taught him the tricks to hang an ATM display screen and cheat people. After he became a master, he started recruiting people till he was arrested," police added.
His skills took him from being unemployed and penniless to swimming in lakhs. He now owns a Honda City and regularly sends thousands back home to his village in Uttar Pradesh.
How much did the others earn?
" He would pay his men a fixed percentage of what they made. Initially a monthly amount was fixed but as they expanded, he started giving them a cut. The training was such that thefts were committed with precision. It took us over four months to track them down and reach Sahani," said a police official.
Even though he managed to trick the cops for a long time, and earn a good living from his antics, it was bound to end some time – after all, nothing good lasts forever.
Feature image source: ScoopWhoop