Days after Monika Khangembam, a woman from Imphal, Manipur alleged that she was racially harassed at Delhi's Indira Gandhi International Airport by an immigration official, an internal enquiry by the Bureau of Immigration has found out that the official in question asked only 'general questions.'
The panel's finding comes after it analysed footage from the Closed Circuit Television (CCTV) cameras installed at the immigration desk and also recorded the statements of independent witnesses.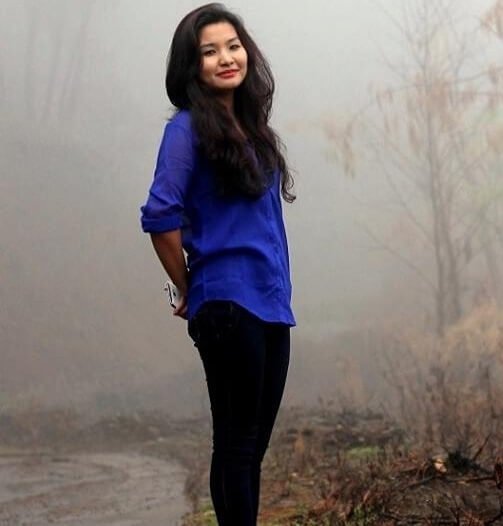 "We conducted an inquiry and found that the official only asked her one question — to name the states Manipur shares its boundary with. It is not unusual for immigration officials to ask such questions. We take these complaints seriously and last year we even dismissed an official when a complaint made against him by a woman was found to be genuine," an official told The Hindu, adding that another woman passenger was standing at the immigration desk will also be questioned.
On July 9, Monika Khangembam had written in Facebook post while she was on her way to Seoul for a conference to represent India, an immigration official had said, "Indian toh nahi lagti ho" (you don't look Indian) after looking at her passport. She also alleged that the officer tried to test her Indianness" by asking her how many states comprised the country and the names of those that bordered Manipur.
After her post went viral, External Affairs Minister Sushma Swaraj intervened and promised action.
(All images sourced from Facebook | Monika Khangembam)