My elder brother explained to me once what 'go-getter' means. A Facebook post by Ninad Vengurlekar rekindled a buried respect for those words. Here's the story of a man who started with meager means, with no 'special bank policies' to help him, and made it big. Rambhau used to till soil and was first employed on contract to design Vengurlekar's garden. He used it as an opportunity to build a business out of it. Here's his story.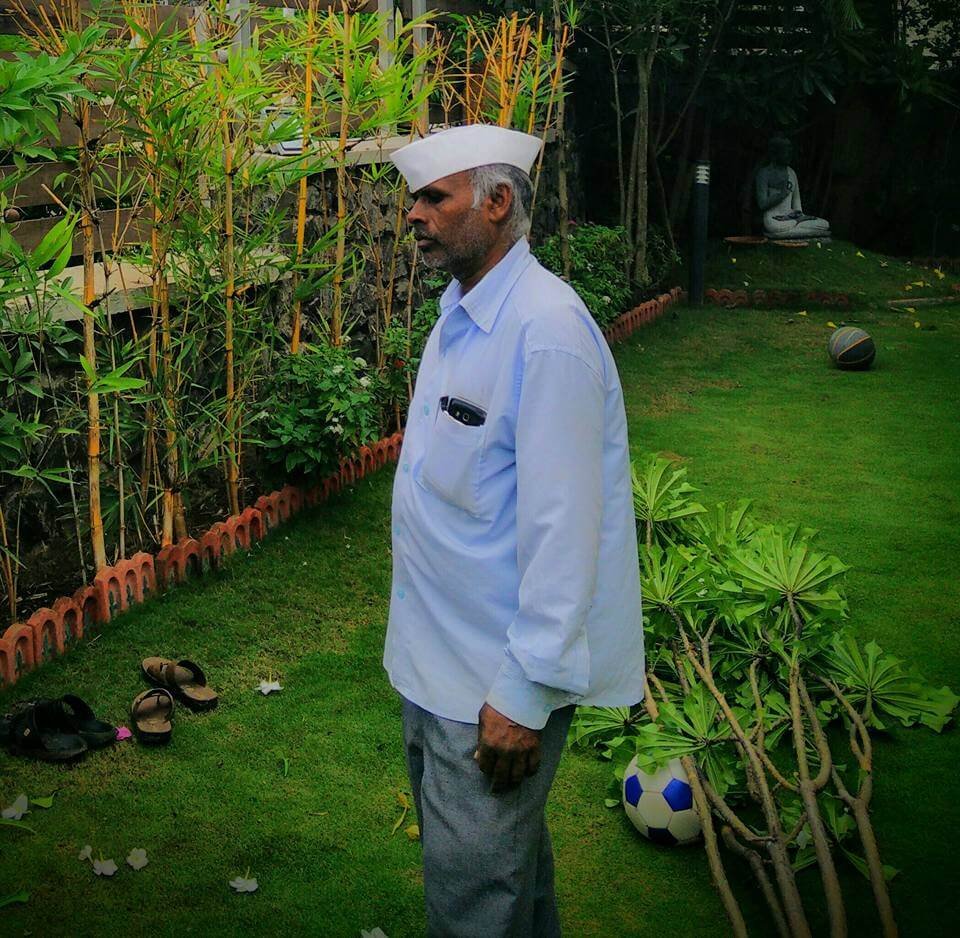 Vengurlekar writes, "4 years back he was tilling soil on the side of a road inside my complex when a site engineer asked him if he would like to build my house garden. He hurriedly came running to me and agreed to whatever I wanted him to do and for whatever I was willing to pay. He almost did my garden for free."
After the project was complete, Rambhau would use the first garden he designed as a sample for more contracts from the rest of the housing complex. Within two years he was managing 20 house gardens, with people whom he hired to work for him. Slowly, he expanded his trade, bought a delivery van and won the trust of the contractor of the complex who wanted a garden that was 1/2 an acre big. From then on, there was no looking back.
"Soon, the builder of the complex offered him the contract to maintain the trees and gardens in the entire complex. I was told that he now has 2-3 delivery vehicles and over 15 people under him," says Vengurlekar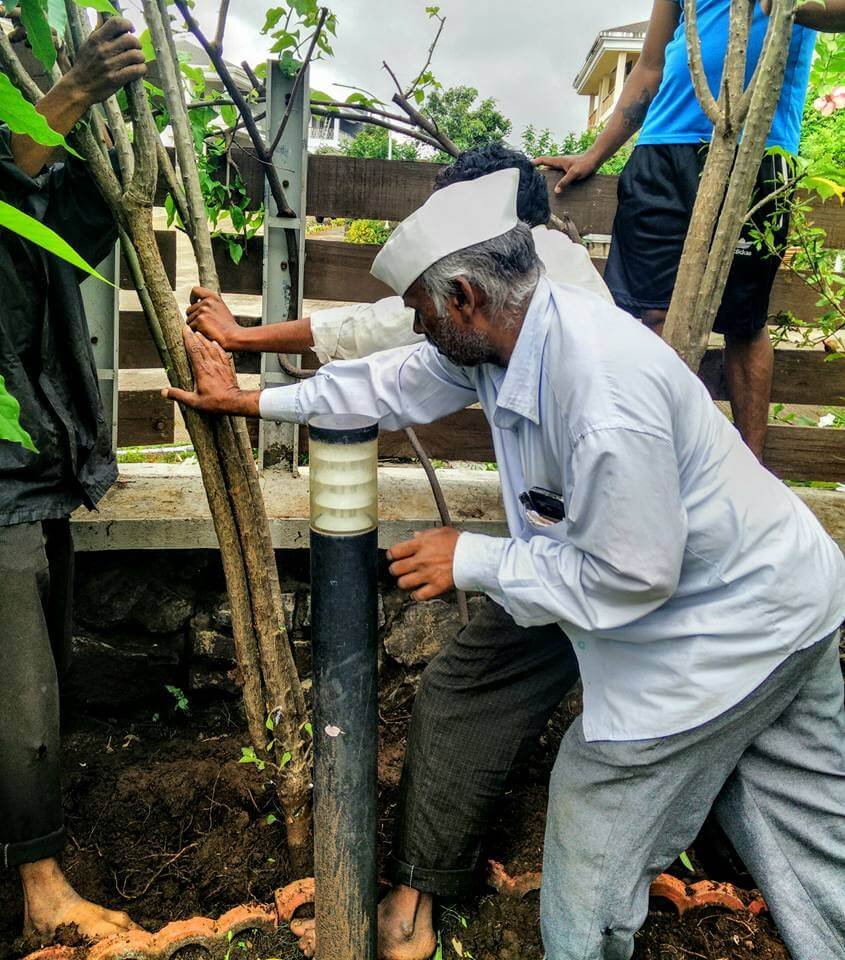 Rambhau built his business from scratch. It was is hard work that paid off. He continues to build gardens and would get to work with the people who work for him. His humility and dedication can be seen in every project that he undertakes. Vengulekar quoted a small parable given by Nobel Laureate Muhammad Yunus.
"To me, the poor are like Bonsai trees. When you plant the best seed of the tallest tree in a six-inch deep flower pot, you get a perfect replica of the tallest tree, but it is only inches tall. There is nothing wrong with the seed you planted; only the soil-base you provided was inadequate.
Poor people are bonsai people. There is nothing wrong with their seeds. Only society never gave them a base to grow on."
There cannot be a better personification of the Bonsai tree than Rambhau. Read the full post below.
This story of hard work, dedication and success is certainly something that's going to stay for a long time. Not just inspiration, it's also a beacon of tremendous hope. 
"If you have the talent, the will and the willingness, 100s of ways magically appear around you – capital or no capital, education or no education."
That's going to stay for the longest time to come.