Bhutan has been attracting a lot of tourists from around the world in recent times, making the tiny nation highly overcrowded.
And if you too are planning a visit to Bhutan, be prepared to pay an entry fee now.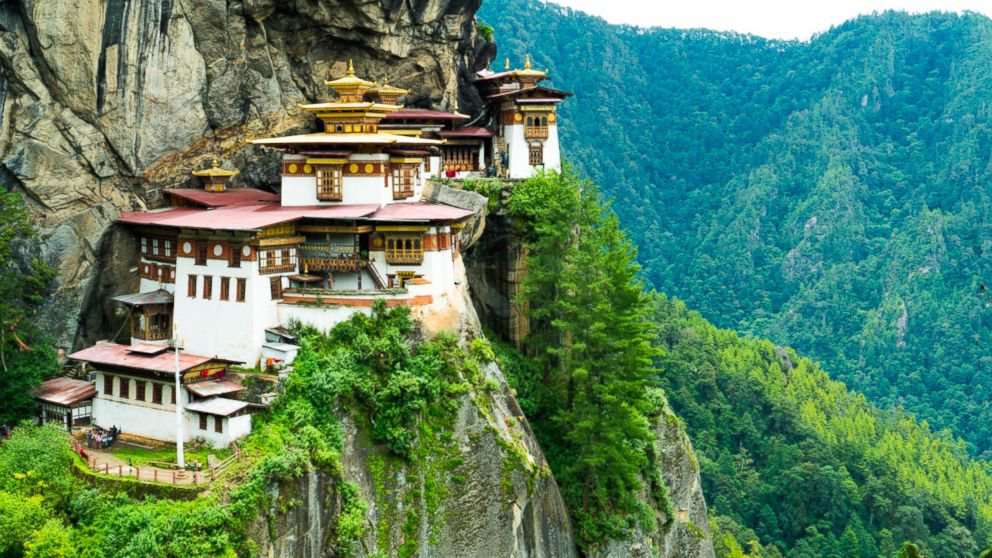 According to reports, the Bhutan government is planning to put a cap on the number of tourist arrivals per year and also levy a minimum fee on tourists from India, Bangladesh and Maldives as per the recommendations of the Fourth Pay Commission of Bhutan.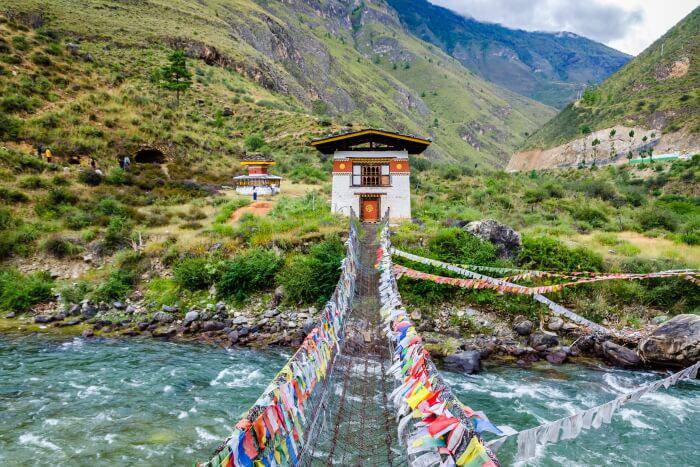 While the country already imposes a fee of $250 on international tourists, regional tourists do not have to pay any fee to enter Bhutan as of now.
According to reports, the Commission has suggested levying a nominal Sustainable Development Fee of ₹500 on regional tourists, which includes those visiting from India, Bangladesh and Maldives.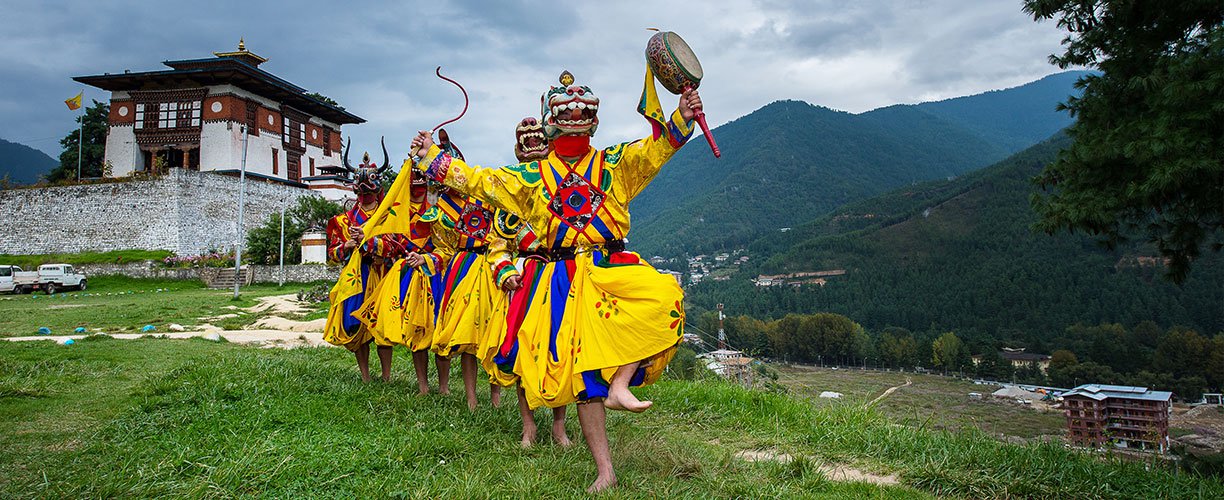 Reports suggest that the number of tourists visiting Bhutan have skyrocketed in the recent past and therefore the government has come up with this measure to curb overcrowding in the country and maintain its exclusivity.