Despite the air quality being in the 'very poor' category on Friday, the Union Environment Minister Prakash Javadekar seems to believe that the air quality has improved in the last three years. 
According to 
News18
, Javadekar tabled a report that claimed the national capital's air quality has improved because the number of 'good' and 'moderate' days have increased over the years.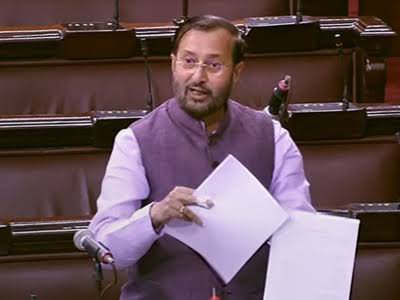 Javadekar, further reportedly stated that we will take less than the time taken by Beijing to improve air quality in the national capital. 
Responding to a discussion tabled to tackle air pollution and climate change, he said: 
It took Beijing 15 years (to fight air pollution). We will take lesser time.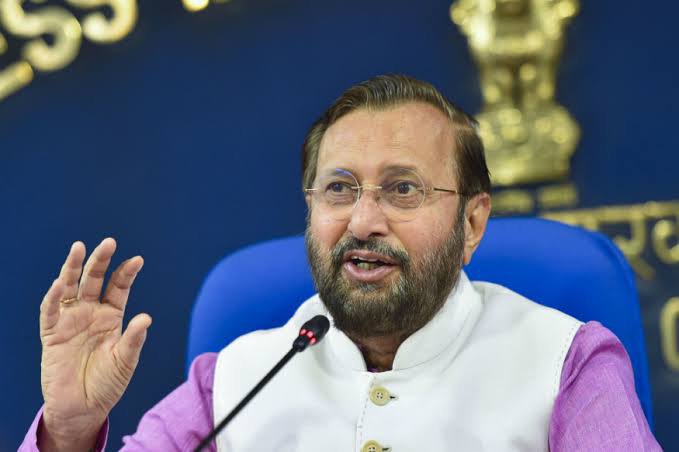 Saying there's corelation between air pollution and climate change, he believed planting more number of trees is a proactive step that has already been taken by the Environment Ministry. 
Further, he notified other parliamentarians about India's increasing green cover, which has been made possible by planting 5 times more trees in Delhi/NCR. This, he believed, would balance the equation after a lot of trees were felled due to urbanization.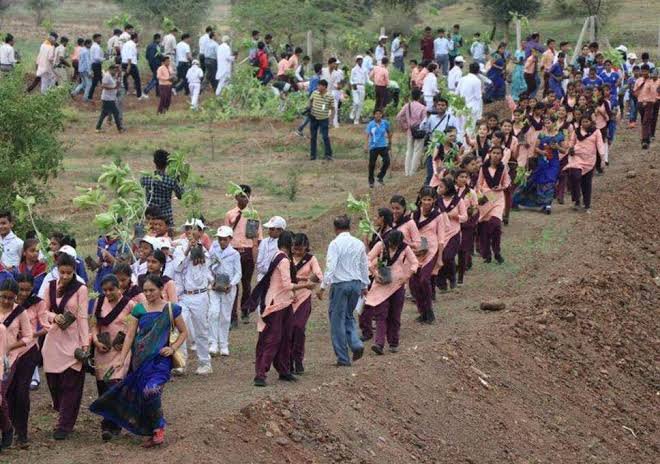 When questioned over the measures the government is taking to improve the AQI, he ensured everyone that round-the-clock monitoring was taking place. 
Other than that, the government has formed a task force on Delhi's toxic smog and regular monitoring was being done at the Prime Minister's office.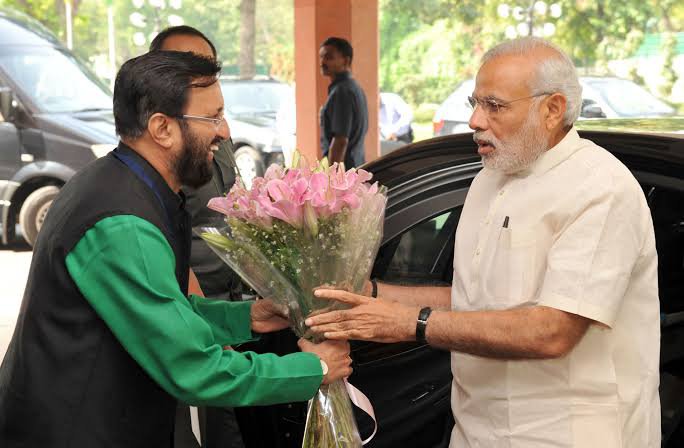 He also said that a ban has been put on use of furnace oil and emission norms have been enhanced. 
A day earlier, members of various political parties had said that farmers alone cannot be blamed for air pollution in and around Delhi and urged the government to provide incentives to farmers so that they dispose of stubble in a more scientific manner.