Delhi's AQI has been hazardous for four days now, and people having been raising concerns on Twitter to the point that India's top three trends are, #DelhiAirEmergency, #DelhiPollution, and #DelhiBachao. 
And, in such a situation, Prakash Javadekar, Minister of Environment, Forest & Climate Change, had this tweet to share.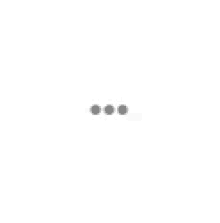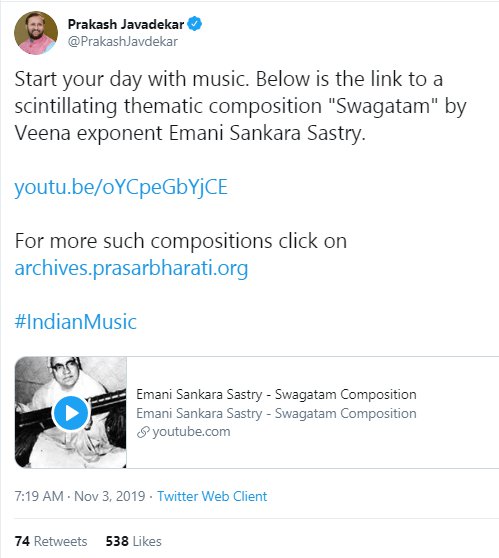 Twitterati took no time in trolling him for his response, while also reminding him what is more important in the current situation. 
Music is magical, but even music can't solve breathing problems!