Pakistan's top diplomat in the US was laughed at by a Washington audience when he repeatedly insisted that there are no safe sanctuaries for terrorists in Pakistan and that the Taliban leader, who reportedly died in a hospital in Karachi, never left Afghanistan.
"What is there funny about," a visibly irritated Aizaz Ahmad Chaudhry, the Pakistan Ambassador to the US, told a Washington think-tank audience which burst into laughter when he repeatedly argued that there are no terrorist safe havens in Pakistan and that Mullah Omar never left Afghanistan to visit Pakistan.
The reality is, however, different, argued former US diplomat Zalmay Khalilzad, who served as his country's ambassador to Afghanistan, Iraq and the UN.
"We have very firm evidence of his (Mullah Omar) presence in Pakistan, where he went, lived, …hospital," he said, adding that for a long time there was the idea that Bin Laden never left Afghanistan.
"There is ample evidence that while the operation was going on Haqqani network was being evacuated to safer location," the former US Ambassador to Pakistan said during a panel discussion on 'Regional Perspectives on the US Strategy in Afghanistan', at the Atlantic Council's South Asia Center. "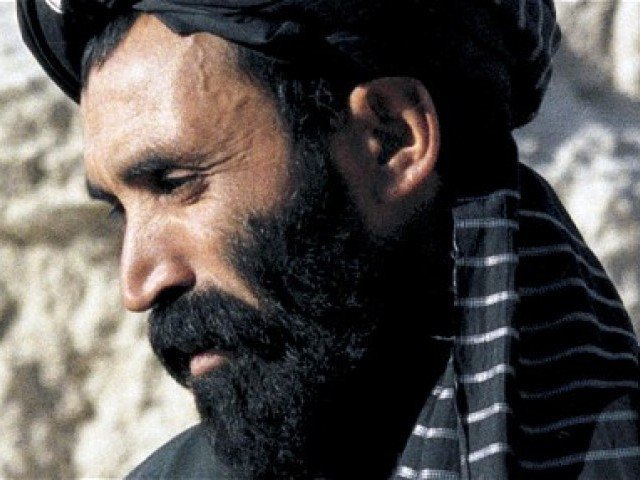 Chaudhry appeared to be isolated as two other panellists, former Indian minister Manish Tewari and top American think-tank expert Ashley Tellis, joined Khalilzad to say that terrorist safe havens continues to exist in Pakistan and there is level of support from the Pakistani establishment.
"What sanctuaries you are talking about? If you want to live in the past, you cannot solve the present. Haqqani and the Taliban are not our friends. They are not our proxies. What Quetta Shura you are talking about? What Peshawar Shura?" the Pak Ambassador questioned an amused Washington audience, who was witness to a sharp debate between him and Khalilzad.
The panel discussion had an abrupt end as the two exchanged words.
Tellis said whilesafe havens continue to exist in Pakistan, a great deal of financial and personnel supply does come from Afghanistan.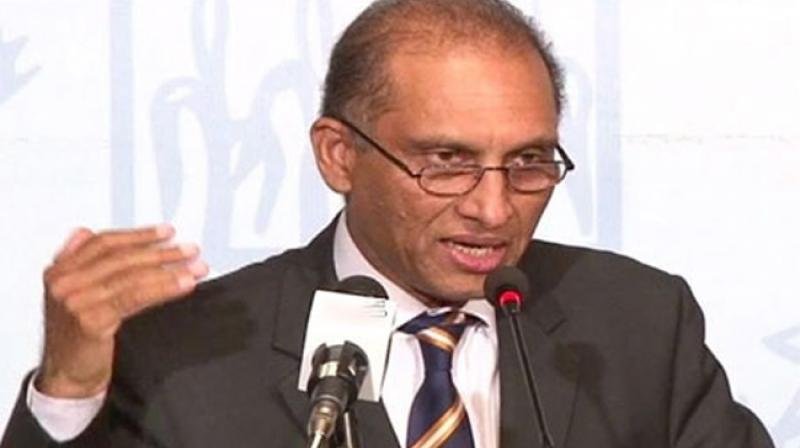 But there is no denying that the Taliban leadership are based in Pakistan, he said. Tewari said it is time that Pakistan should introspect as to why the Afghan President Ashraf Ghani who went to Rawalpindi to meet the Pakistan Army Chief has turned against Pakistan.
Chaudhry also accused India of being a part of a "double squeeze strategy". 
Asserting that India has a "strategic" interest in Afghanistan, he alleged that this is part of the "double squeeze strategy" of New Delhi against Islamabad. "India does have strategic interest in Afghanistan. It could be part of the double squeeze strategy against Pakistan.
"To that end an Afghanistan that is not stable would serve India's purpose and that's why India is opposing reconciliation with Taliban of any kind," Chaudhry told a Washington audience.