National Rifle Association of India (NRAI) president Raninder Singh today took upon himself the blame for the shooters' dismal outing at the Rio Olympics, saying it was a mistake on his part to allow the athletes to train with personal coaches.
Raninder admitted in making a "tactical blunder", which proved to be detrimental to the final outcome in a sport that fetched India four medals from the last three editions of Olympics.
"We have made a tactical blunder in allowing personal coaches on their own. We will introspect this in future. Overall three athletes, their compeition has been below par. Others have shot brilliantly," Raninder said without naming anyone.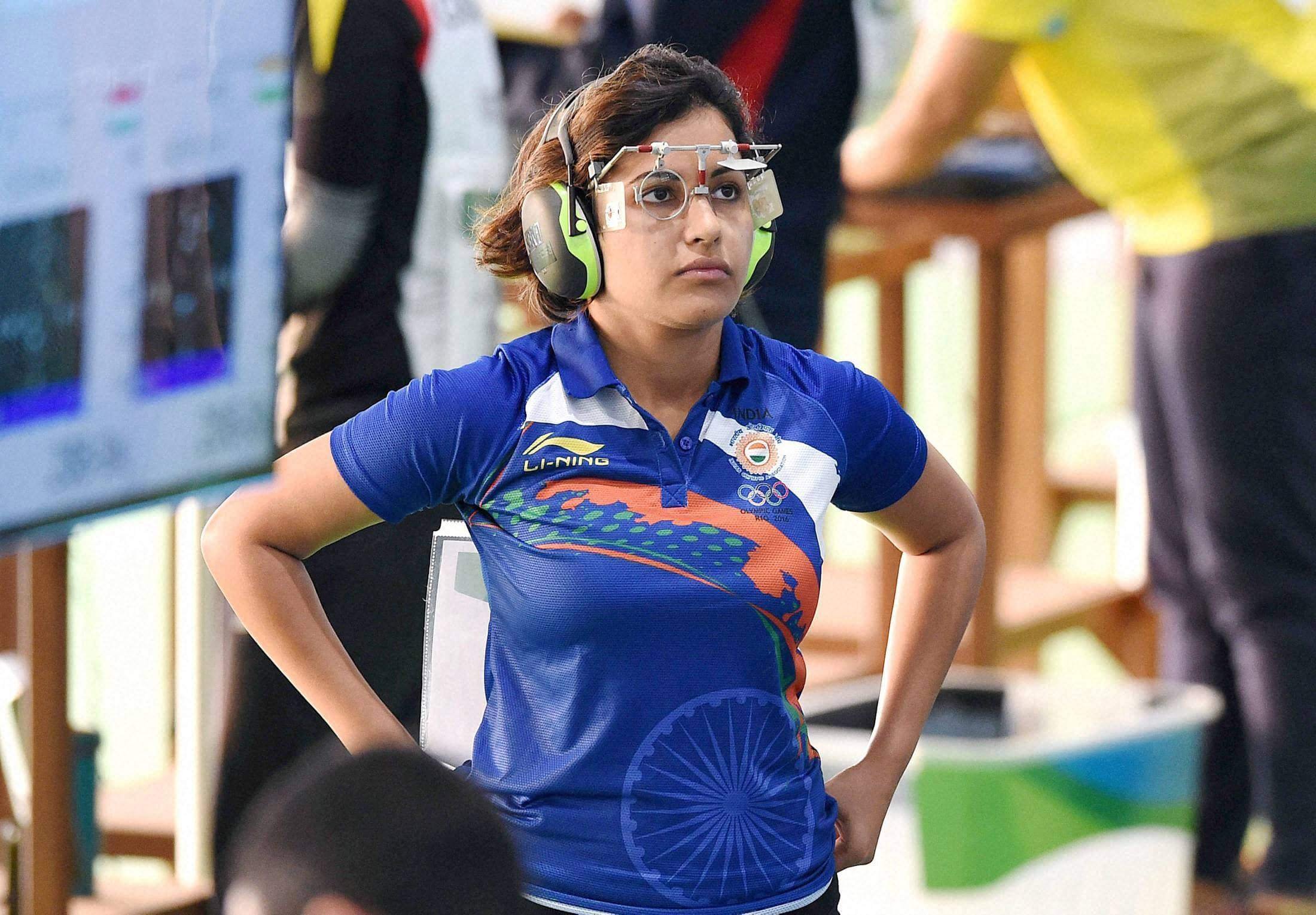 The NRAI has been liberal in nominating coaches to the 12-member shooting contingent as there were Stanislav Lapidus (personal coach for Gagan Narang, Chain Singh and Apurvi Chandela), Heinz Reinkemeier (personal coach of Abhinav Bindra), Ronak Pandit (personal coach and husband of Heena Sidhu) national coach Ennio Falco (Mairaj Khan), Marcello Dradi (Manavjit Singh Sandhu, Kynan Chenai) and Pavel Smirnov, the national pistol coach, who travelled to Brazil.
Hinting at Narang, who competed in three events at his fourth Olympics, he said: "If there has been multiple starts by an athlete in multiple Olympics, and he has failed multiple times, the federation will have a look into it. There will be some negative points also. We are open to debate."
Citing the example of what happened in wrestling where Sushil Kumar moved the Delhi High Court for a trail with Narsingh Yadav, he said: "It's India, it's decided in courts in India. Either we promote merit or we don't. We have strictly promoted merit. A quota belongs to the federation. We just don't give Olympic participation status to the ones who have won it. It has a selection criteria that all quota winners have to go through."
He futher said luck did not help the cause as many of the shooters missed the medal by a whisker, including Beijing Olympic gold medallist Bindra, who finished fourth in the 10m air rifle after losing in a shoot-off by 0.5 points.
"I want to take up the responsibility. It's been a spate of bad luck. Though we have not been able to win any medal, our performance and scores if you compare are better than that of London. We have gone up in overall performance though we have gone down in terms of medals.
"We did our best. My athletes are not at fault. If anyone is to take the blame it's me. 85 per cent of Olympic medals every year come from shooting. So the hype was fine. But if luck was a little bit with us, we should have gone home with 3-4 medals. It's just slipped. The standard is very high, unlike in other multi-discipline events like Commonwealth Games.
Feature image source: PTI