An Ethiopian Airlines Boeing 737 crashed this morning near Bishoftu town. On its way to Nairobi, the plane was carrying 149 passengers and 8 crew members.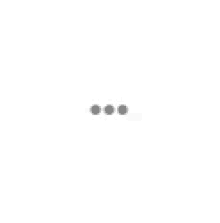 The airline said in a statement: 
Search and rescue operations are in progress and we have no confirmed information about survivors or any possible casualties.
Praying for the families of the casualties.