EU antitrust regulators hit Alphabet unit Google with a record 2.42-billion-euro ($2.7 billion) fine on Tuesday, indicating they will likely take a tough line with the company in two other ongoing cases.
The European Commission said the world's most popular internet search engine has 90 days to stop favoring its own shopping service or face a further penalty of up to 5 percent of Alphabet's average daily global turnover.
The Commission found that Google had systematically given prominent placement in searches to its own comparison shopping service and demoted those of rivals in search results.
"What Google has done is illegal under EU antitrust rules. It denied other companies the chance to compete on the merits and to innovate. And most importantly, it denied European consumers a genuine choice of services and the full benefits of innovation," European Competition Commissioner Margrethe Vestager said in a statement.
The action came after a seven-year long investigation prompted by scores of complaints from rivals such as U.S. consumer review website Yelp, TripAdvisor, UK price comparison site Foundem, News Corp and lobbying group FairSearch.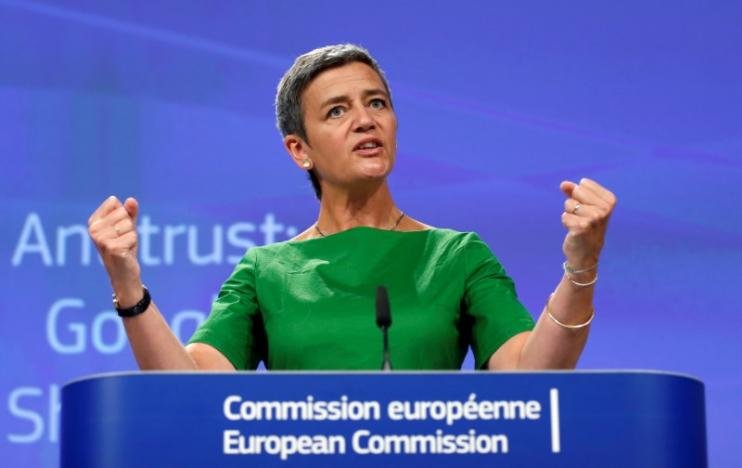 This is the biggest fine for a single company in an EU antitrust case, exceeding a 1.06-billion-euro sanction handed down to U.S. chipmaker Intel (INTC.O) in 2009.
It is also the biggest regulatory setback for Google, which settled with U.S. enforcers in 2013 with a requirement to stop "scraping" reviews and other data from rival websites for its own products.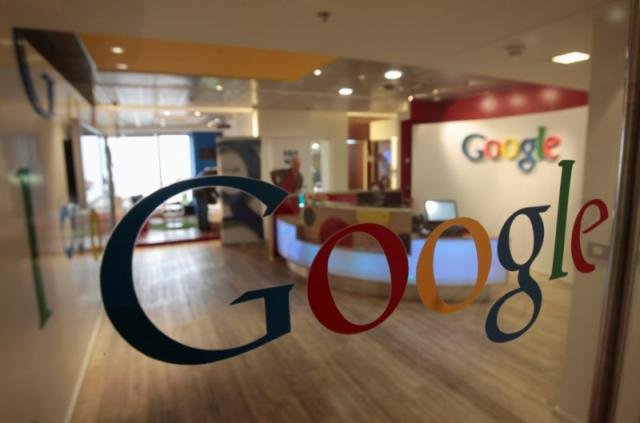 The EU competition enforcer has also charged Google with using its Android mobile operating system to crush rivals, a case that could potentially be the most damaging for the company, with the system used in most smartphones.
The company has also been accused of blocking rivals in online search advertising, with the Commission warning of deterrent fines if Google is found guilty of breaching EU rules.