On Monday, September 12, Belarus's election failed to reach democratic standards after President Alexander Lukashenko won a fifth term, but Europe still looked set to ease sanctions as France and Germany welcomed a lack of political repression.
However, Lukashenko's latest acts, including the pardoning of six opposition figures before the election, may suggest that he could be seeking to improve his image abroad to rely less on his ally Russia, which is under Western sanctions due to the Ukraine conflict.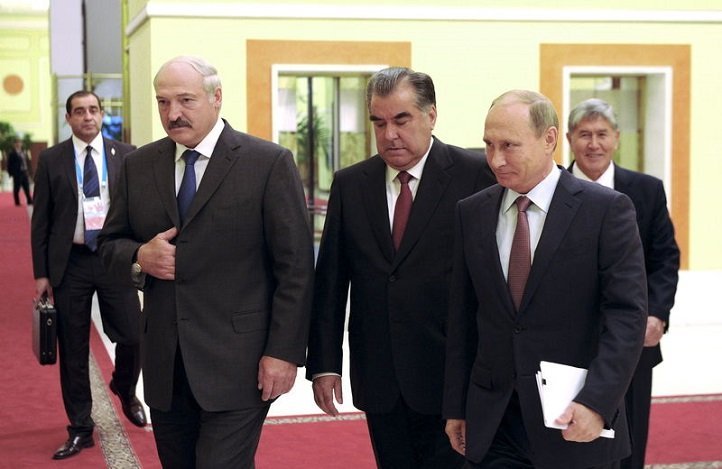 According to a report in the Economist, "Mr Lukashenko is a former collective- farm boss who has ruled Belarus for 21 years… Known as "Europe's last dictator", he travels everywhere with his 11-year-old son, who packs a golden pistol and expects to be saluted by Belarusian generals."
"It is clear that Belarus still has a long way to go towards fulfilling its democratic commitments. The recent release of political prisoners and a welcoming approach to observers were positive developments. However, the hope that this gave us for broader electoral progress was largely unfulfilled ," said Kent Hasted, head of the Organization for Security and Cooperation in Europe's (OSCE) observer mission for the election, in a statement.
He expressed particular disappointment over shortcomings during the counting and tabulation of votes.
On Sunday, September 11, Lukashenko said Belarus had fulfilled all commitments for free and fair elections. He won by a landslide 83.5 percent. However, the European Union (EU) is expected to suspend its sanctions on Lukashenko and his supporters in response to the freeing of six political prisoners in August, a long-held demand of the 28-nation bloc, although the decision is set to come later in October.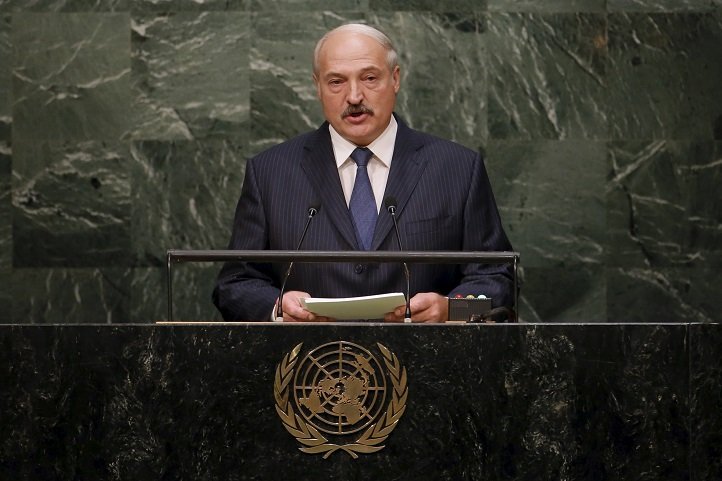 Source: Reuters
Even if the elections were not seen as democratic by the OSCE, the European Union was initially braced for worse, namely the kind of crackdowns that have followed Belarus' elections in 2010. The EU has warned Lukashenko that sanctions relief depended on a peaceful electoral process, diplomats said.
German Foreign Minister Frank-Walter Steinmeier told reporters at a meeting with his EU peers in Luxembourg that the apparent lack of repression against political groups opened the way for sanctions to be suspended for four months.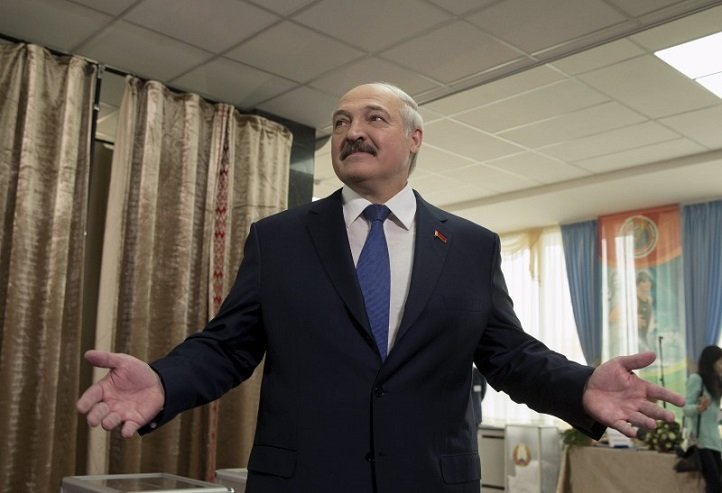 Source: Reuters
"There have been changes in Belarus, compared to the two past elections. If Belarus stays on this path, there is a willingness, and there is unanimity on this, to change the relationships with Belarus," he said referring to sanctions.
France's minister for European affairs, Harlem Desir, echoed that, saying Paris also wanted to encourage any opening in Belarus, while also warning that any backsliding on human rights would also mean sanctions being reimposed.
( With inputs from Reuters)