Farmers in Telangana are bitter as they raise questions over Chief Minister K Chandrasekhar Rao's much talked about religious Yagna, with 1500 priests and a guest list of 50,000 people including Chief Ministers and other political bigwigs, The Times Of India reports.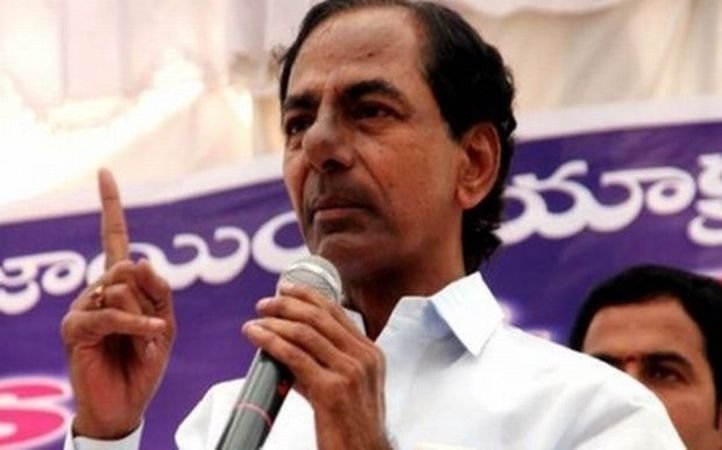 Telangana CM K. Chandrasekhar Rao
While the Yagna will cost an estimated Rs 7 crores, it will be held at KCR's farmhouse in Medak district, which is just 10 kms from a village where a farmer hanged himself, following destruction of his crops and debtors at his door.
But the CM said that the yagna will be held at his personal expense and no bills will be paid by the government. He told NDTV, "not a single paise from the government is being spent. Even for generators and RTC bus, we are paying."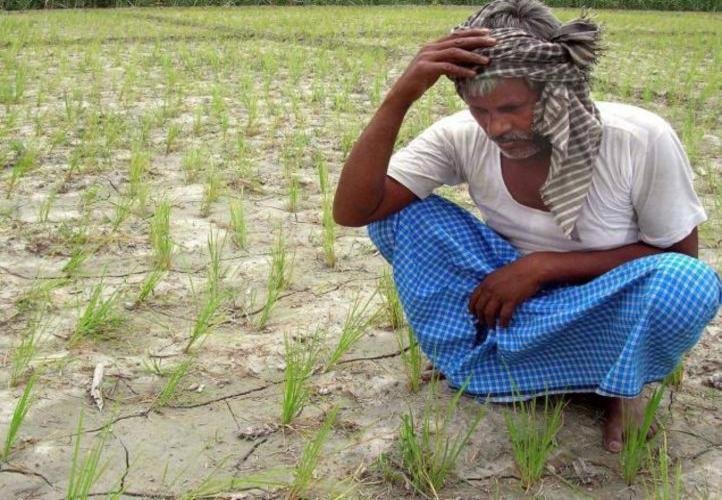 But that is no relief for the dead farmer's son, who has to work as a labourer in his teens to make ends meet, he said, "As the chief minister, he should help families like us who are really suffering. Did he not promise homes and pensions? We have neither of that,", as reported by NDTV.
Meanwhile

The Hindu reported

that, 106 fire pits and a parking space for 20,000 has been arranged as the farmhouse is a hub of activity, sadly no one has visited farmers in the nearby village which is struck by tragedy.
All images sourced from PTI