Even as the toxic Delhi air has left people cooped-up indoors, struggling to breathe, PM Modi is inviting the world, or specifically Thailand, to visit India because 'it's the best time to do so'. 
However, an invitation to India may not be what the world is looking for currently. Because the situation has become dire that it has even attracted the attention of global media. And here's what they have to say about the 'Delhi Air Emergency': 
New York Times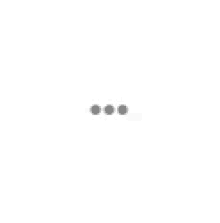 The Washinton Post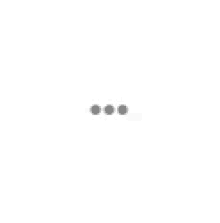 BBC News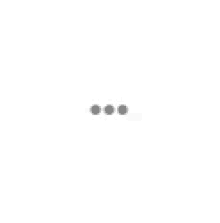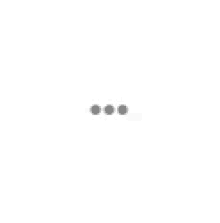 Fox News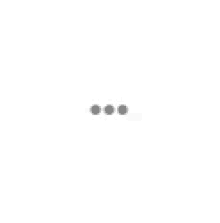 The Independent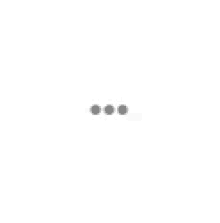 The Guardian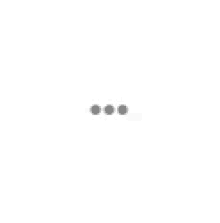 ALJAZEERA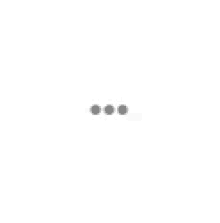 People also took to Twitter to comment on PM Modi's invite to Thailand: 
I don't know about who wants to visit India, but I'd definitely not mind being invited to Thailand.