A Durga Puja-Muharram controversy in West Bengal reached the courts this year too.
Responding to the tussle, the Calcutta High Court blasted the West Bengal government's curbs on Durga idol immersion, and asked the state not to divide communities on religious lines.
When you (state govt) are firm there is communal harmony in the state, why are you creating communal distinction b/w the two?: Calcutta HC

— ANI (@ANI) September 20, 2017
The court also told the Bengal government that it could not block a citizen's constitutional right to practice religion on the mere assumption that there could be disruption of law and order.
What had Mamata Banerjee notified?
Last month, CM Mamata Banerjee had announced that Durga idols will not be allowed an immersion after 6 pm on 30 September as it coincides with Muharram, which is an occasion of mourning by the Muslim community. 
The reason? Didi dreaded a volatile Bengal and cited law and order issue fearing that by letting both the festivals to co-exist, there could possibly be a riot between Hindus and Muslims.
There was of course, an outrage. The decision was deemed unconstitutional by many, specially the BJP and RSS, who slammed the West Bengal government's decision as an insult to the Hindus. And that's how the matter reached the courts.
It happens every year…
The frequent govt interference in Bengali Hindus' major festivals like Durga puja has been happening for some years now. Last year also, the Mamata government had imposed similar restrictions and banned Durga immersion for Muharram, angering many. 
2015 was no different either. The government had put a restriction on immersion of Durga Idols in Kolkata on 23 and 24 October, 2015 as the dates clashed with Muharram.
…The High Court had chastised her last year too
An order delivered by Justice Dipankar Datta last year said: "There has been a clear endeavour on the part of the State government to pamper and appease the minority section of the public at the cost of the majority section without there being any plausible justification."
The court has also advised the state government that it was dangerous to mix politics with religion. The court's diktat was a tight slap but the state has followed the same road trajectory as well.
In the past, Muharram and Durga Puja celebrations have taken place together, without creating any ripples. 
So what does Mamata's moves essentially prove?
1. That she is openly appeasing Muslims
Mamata Banerjee has often been accused of doing appeasement politics to polarise votes. From TMC keeping mum on triple talaq issue to the CM appointing a Muslim leader as the head of a temple, the agenda seems clear.
BJP national secretary Rahul Sinha told The Indian Express, "The Mamata Banerjee government is appeasing the minorities by putting restrictions on Hindu celebrations. Hindus here cannot take out Ram Navami and Hanuman Jayanti processions. Now she has put a restriction on idol immersion."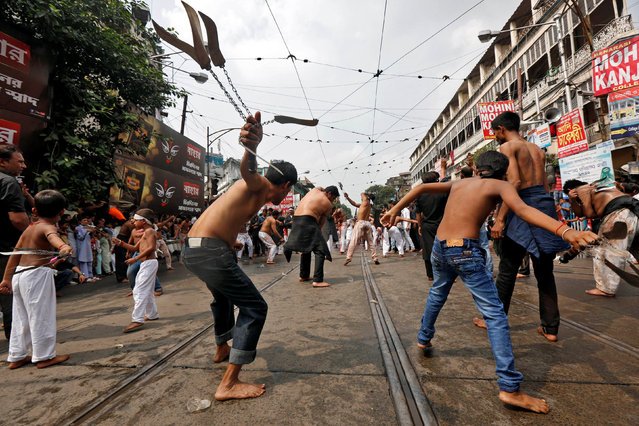 Last year, a shocking case seemed to have given fire to her agenda even more. Just because s a few Muslim families objected, around 300 households in a village in West Bengal's Birbhum district were not allowed to organise Durga puja.
2. She is accepting that her govt is inadequate to maintain law and order
Just because there could possibly be a riot, (or not), putting restrictions on one festival while letting the other one goes against the secular fabric of our country. If she suspects flare-ups then why not ban processions by both communities, or get CRPF's or Army's help instead of upsetting the Hindu community?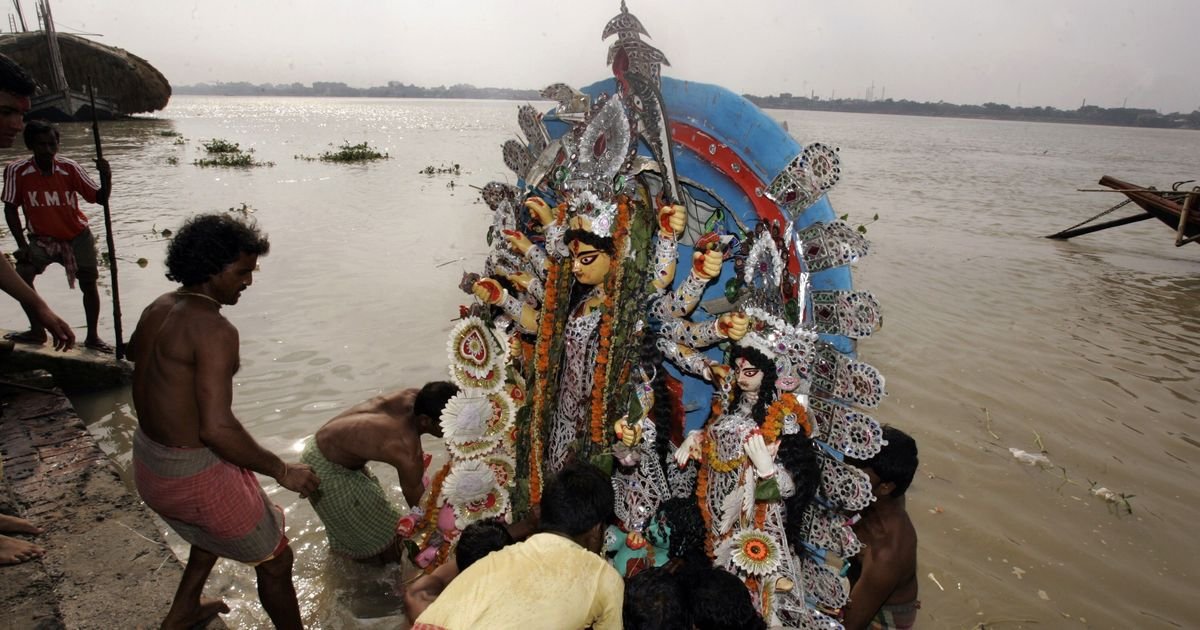 The Calcutta High Court had also observed that if Mumbai police could efficiently tackle the immersion procession of two different communities during Ganesh Puja, why it was that the West Bengal government needed to postpone the day of Durga idol immersion just because another community had to observe its religious ceremony.
Also putting curbs don't necessarily ensure tranquility. Last year, despite similar restriction, violence was reported and numerous people were injured in clashes between the two communities.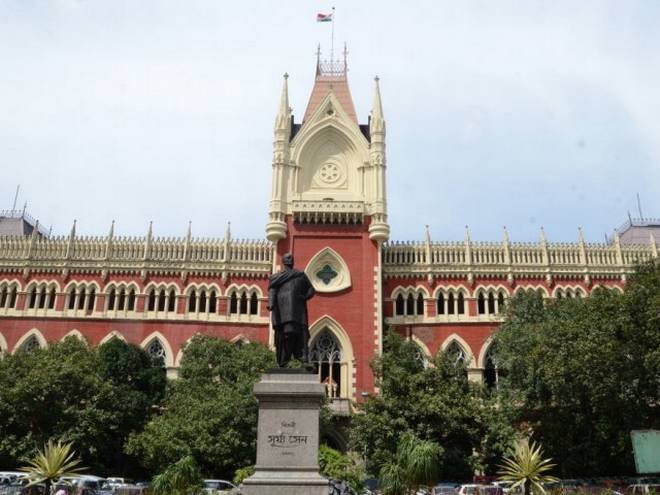 Is it even a smart political move?
Needless to say, BJP has been lapping up these controversial decisions by the Mamata govt to their benefit and strengthen their foothold in Bengal. But, the clash between these two parties and the subsequent clash between both the religious communities could only spell disaster for the state.