Last evening, website DailyO carried a report citing unnamed sources that overseas right-wing body Hindu Swamaysevak Sangh (HSS), which is affiliated to the RSS, is going to hold a massive celebration of its golden jubilee in the United Kingdom from July 29-31.
While RSS chief Mohan Bhagwat and its all-India joint secretary Dattatreya Hosabale are going to the UK for the three-day event, they will be joined by some mega international celebrities, the report said.
And who are these global celebs? Hold your breath: it's Oscar-winner Leonardo DiCaprio, tycoon Richard Branson and English broadcaster and naturalist Sir David Attenborough.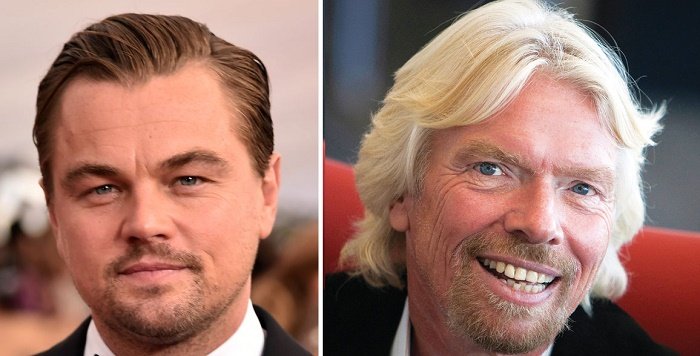 DiCaprio and Branson, the report claims, have confirmed their presence. While DiCaprio is going to lend the weight of his star power to RSS's anti-beef campaign, Branson is going to be there because he is a vegan and because the event could help him launch Virgin airlines in India. What better place than a pro-Swadeshi RSS event right?
Bhagwat and Hosabale are expected to lead the event. 
After the report went viral and created a buzz on the social media, Hindustan Times confirmed from unnamed sources that the HSS is indeed holding a three-day 'maha-shivir' in UK. 
"Bhagwat ji was invited by the HSS, which has been working there for years. It will be the largest gathering of Hindus in the UK that he will address," a Sangh leader told HT.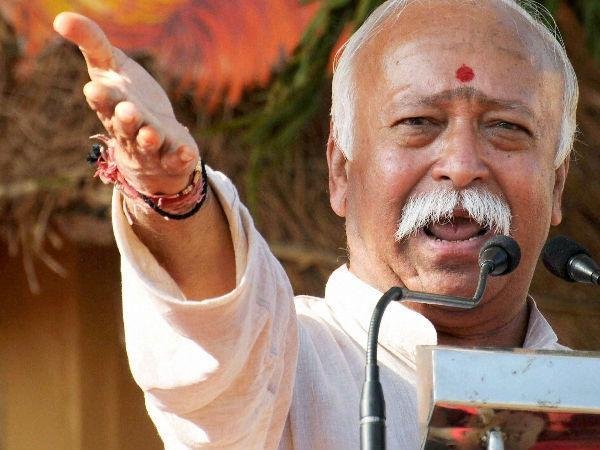 The paper, however, couldn't get a confirmation of the rumoured guests. They have sent an email to DiCaprio, but he hasn't responded yet. 
 NDTV spoke with RSS spokesperson MG Vaidya, who confirmed the event, but said he was "not aware of any celebrities attending."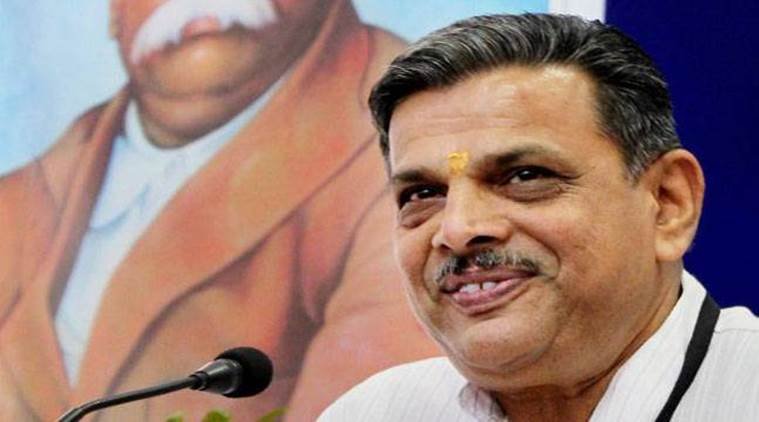 So while the event is being held and Bhagwat and Hosabale are definitely attending it, will the international celebrities turn up? 
For now, it sounds just too bizarre to believe.