Pakistani Prime Minister Imran Khan told their parliament yesterday that as a peace gesture, they would be releasing captured Indian pilot, Wing Commander Abhinandan Varthaman on Friday.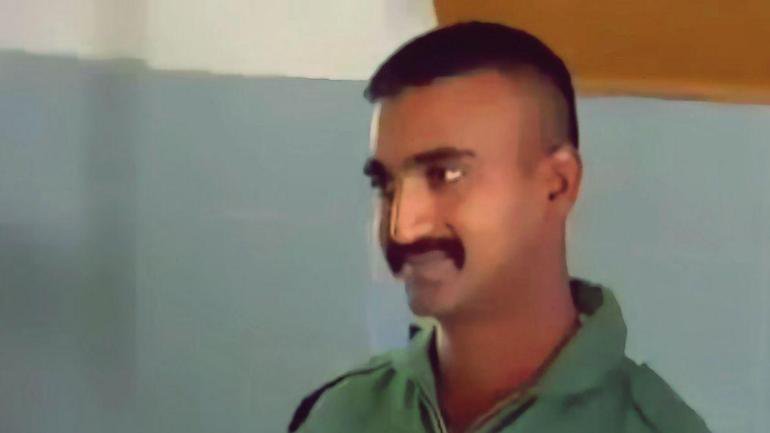 Varthaman has been in Pakistan's custody since his MiG-21 Bison was brought down in PoK on Wednesday after the PAF jets violated the Indian airspace.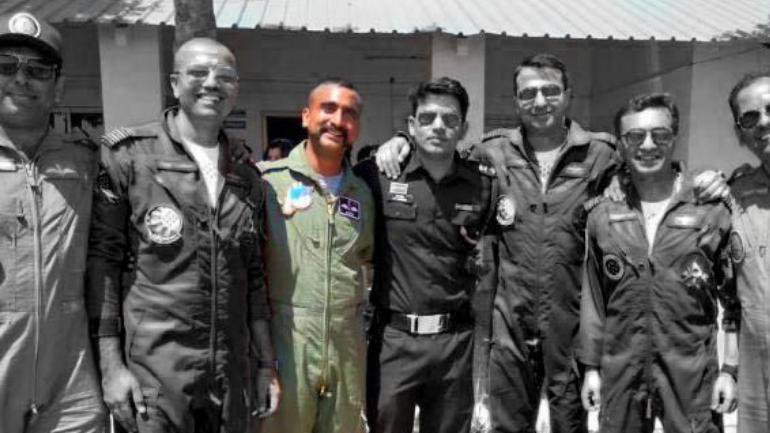 The 34-year-old is an alumnus of the National Defence Academy in Khadakwasla and has been a fighter pilot for 16 years.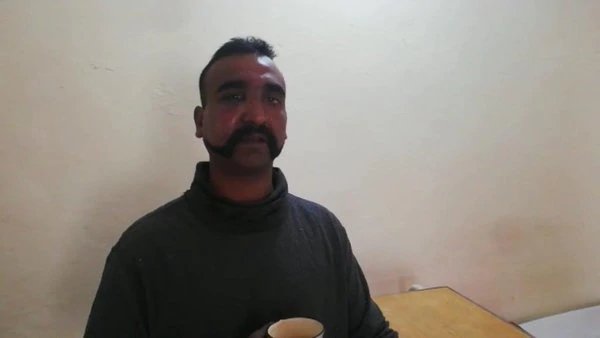 Before being promoted to fly MiG-21s, Abhinandan Varthaman was an efficient Sukhoi-30 fighter pilot Officer .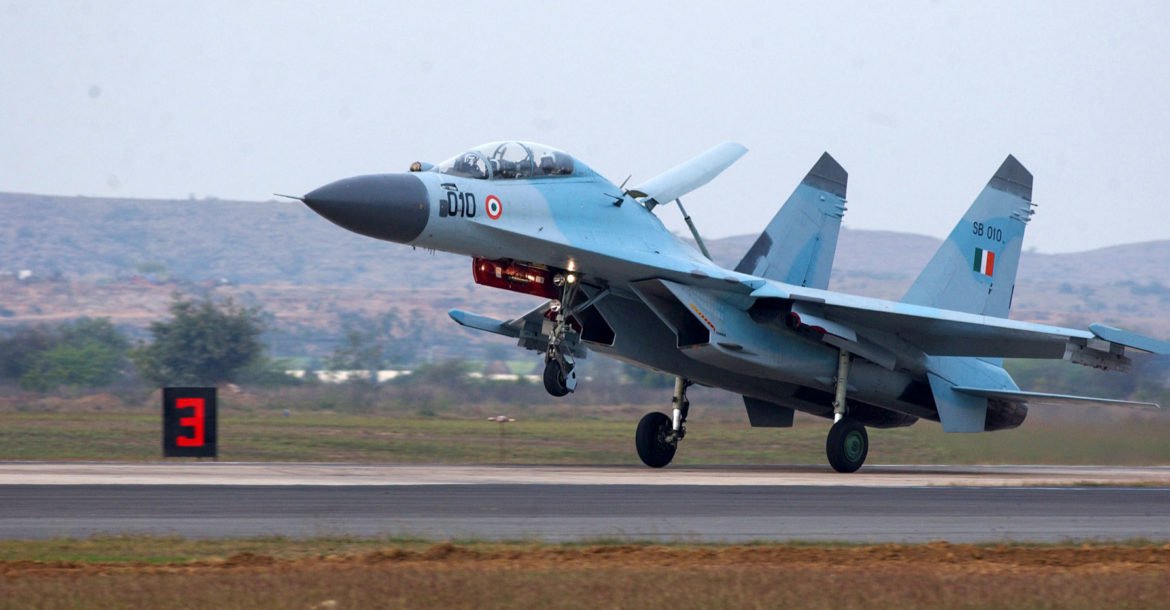 According to 
Times Now
, Varthaman is the son of a former fighter pilot Air Marshal Simhakutty Varthaman, who retired after serving as the Eastern Air Commander Chief.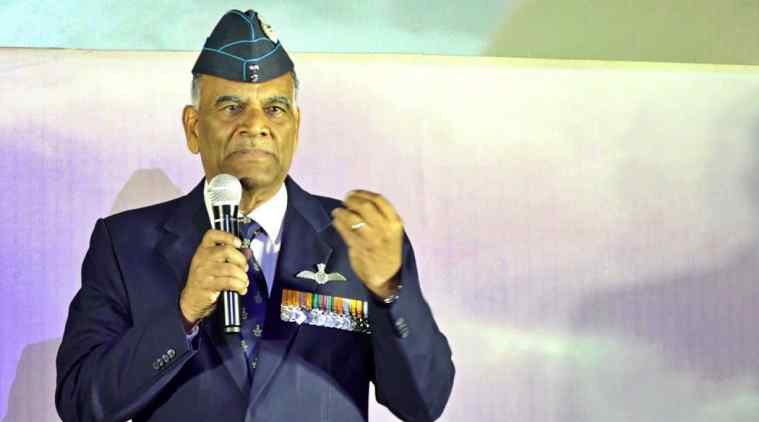 Varthaman had also previously appeared on an episode of Highway On My Plate with Rocky and Mayur.
Varthaman comes from a family of people who have worn the uniforms and served the country and protected it. 
His brother serves in Indian Air Force. His wife, Tanvi Marwah is also a retired IAF Squadron Leader with two children.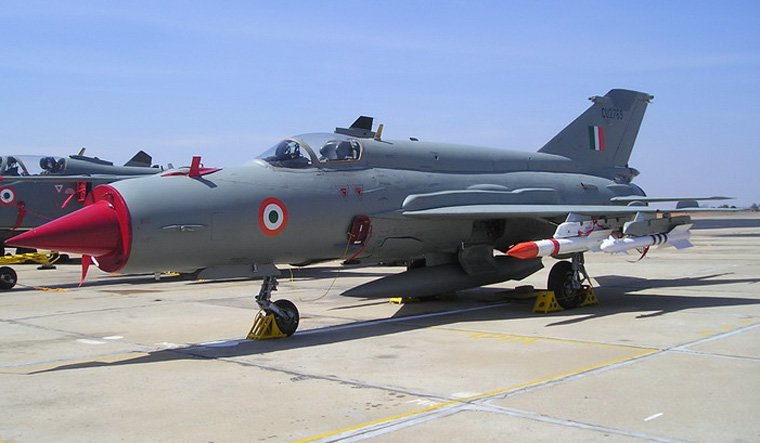 In what can only be considered to be a cruel instance of irony, Abhinandan's father had been an advisor for a Mani Ratnam film about an IAF Squadron Leader taken prisoner by Pakistan during the Kargil War.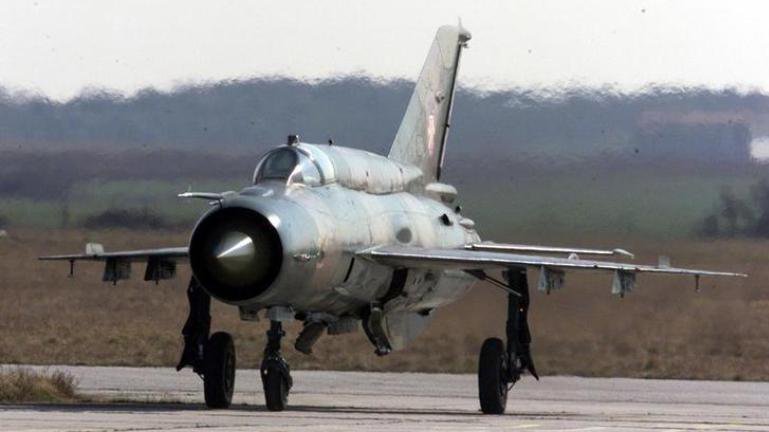 Hopefully, he returns safely and there are no hiccups with his release. And hopefully, common sense prevails on both sides.