Noted economist and social activist Jean Dreze was recently detained by Jharkhand police for organising a gathering about Right to Food.
Authorities said that he violated the Model Code of Conduct by organising this meeting without permission from authorities.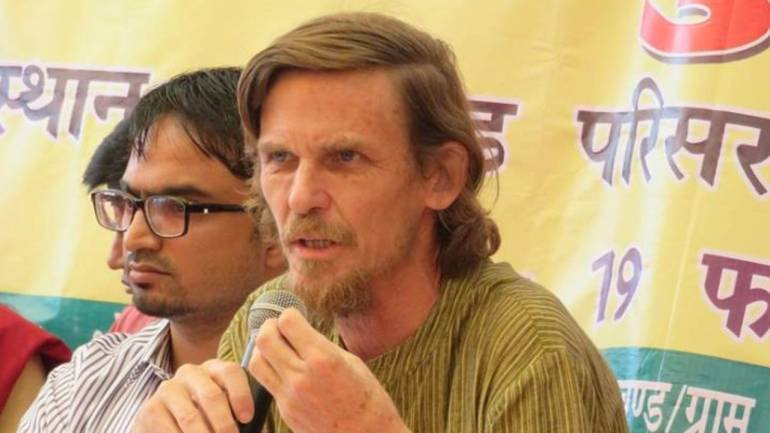 Dreze's detainment invited criticism from many political figures and economists who condemned the act on social media.
Shocking beyond words!

Jean Dreze is a saint-economist, a potential Nobel awardee who lived in slums, written and done more for the poor than any economist, shunned all power and glory, took up Indian citizenship, is a pacifist.

Nothing can be more shameful than arresting him. https://t.co/KagTeBhFV8

— Yogendra Yadav (@_YogendraYadav) March 28, 2019
Jean Dreze has been arrested for organising a right to food meeting in Jharkhand? Now wanting to work towards eradicating hunger is a crime?

— Maya Mirchandani (@maya206) March 28, 2019
Shocking to know that economists like Jean Dreze are a threat to the nation and need to be arrested. I hope sanity prevails soon and he and others are released. He was only busy organizing a meeting on right to food. How can fight against hunger be a crime?

— S lrfan Habib (@irfhabib) March 28, 2019
Later, on being released from detention, he said:
"It s very important to hold peaceful, non-political meetings during elections. Nowhere in MCC it is written we cannnot hold such meetings. The understanding of and space for democracy in shrinking in the country."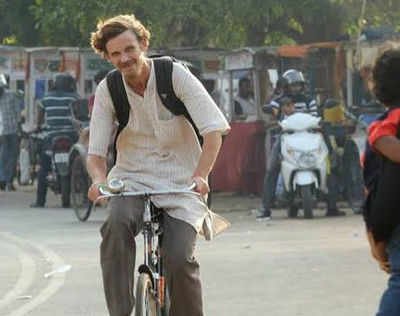 Born in Belgium, Jean Dreze has been living in India since 1979, and became an Indian citizen in 2002. 
He is known in India for his activism in the fields of hunger, gender inequality, health, and education. His efforts, especially focused towards eliminating the problem of hunger deserve special mention.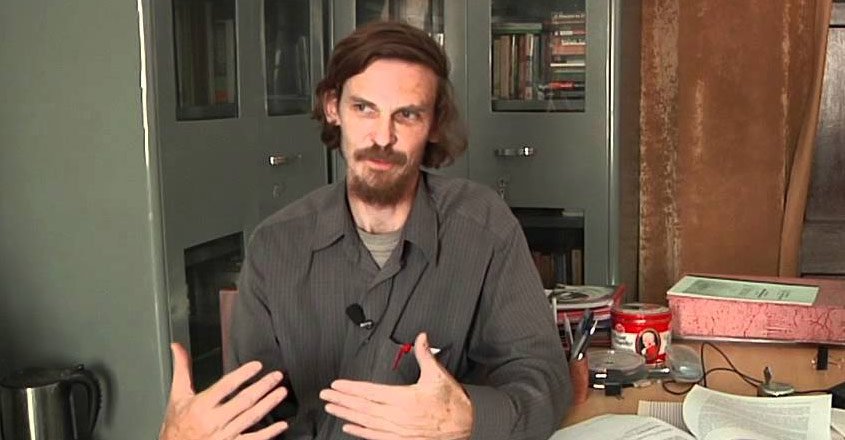 Jean Dreze was a member of the National Advisory Council headed by Sonia Gandhi during the erstwhile UPA regime.
As a development economist and activist, he has helped draft the pro-people legislations, Mahatma Gandhi National Rural Employment Guarantee Act, 2005, and the National Food Security Act, 2013.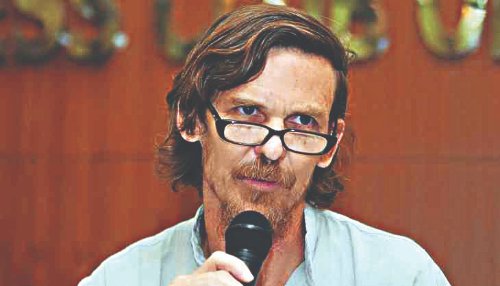 He is still consulted for important public policy matters and continues his fight for social justice, especially for hunger related issues.
In an interview with The Hindu, he said that development is all about expanding people's freedoms.
When asked how he defines success for India, he said:
"At the country level, there are so many social, environmental and economic problems that I think success is too ambitious a term. I would prefer the term 'progress'."
Dreze has co-authored a book, Hunger and Public Action, with Nobel laureate Amartya Sen about famine in India. 
He has also written many columns, a collection of which has been published as a book called Sense and Solidarity. The essays in the book cover topics like food security, healthcare and rights of children.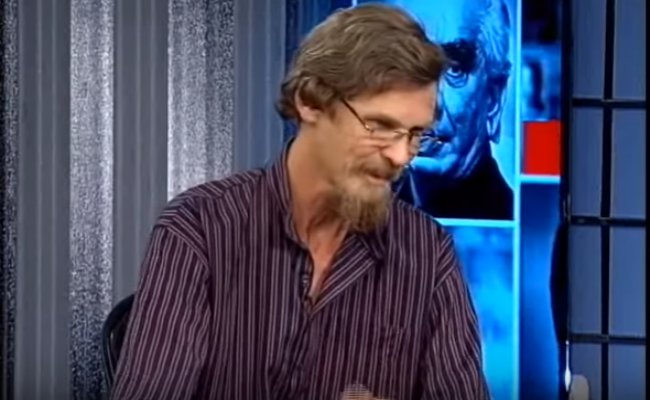 He is currently an honorary professor at the Delhi School of Economics and a visiting professor at the Ranchi University and lives in slums of Jharkhand with his wife.
India is home to a quarter of all undernourished people worldwide and Dreze's efforts in fighting the severe hunger crisis are commendable.