The situation in Chennai has been dire after four of its main water reservoirs ran completely dry. The sixth largest city in India has been in the grip of an acute water shortage for weeks.
According to the 
BBC
, the lack of water has led to a 100 hostels shutting down. Several hotels and restaurants have closed temporarily. The Chennai metro has turned off air conditioning in the stations, and offices have asked their employees to work from home in order to conserve water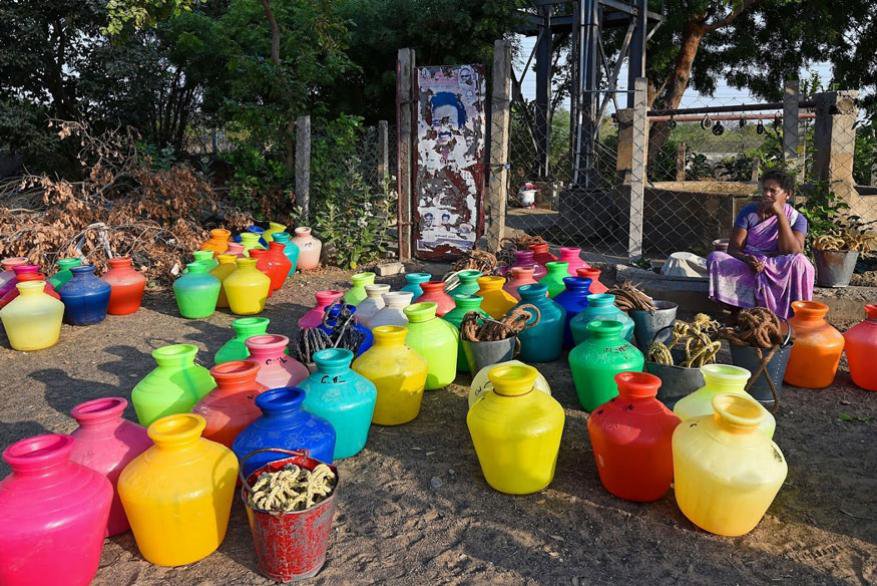 While the city has been bracing for this shortage for a while now, it's still come as a massive hit to several sectors. Residents have had to stand in line for hours to get water from tankers.
But what exactly led to this grim situation?
Chennai depends on the northeast monsoon for the bulk of its rainfall between October and December. However in 2018, the northeast monsoon failed, and Chennai recorded a deficit of 55% rainfall. This, combined with poor water management by the government, is the reason for this scarcity.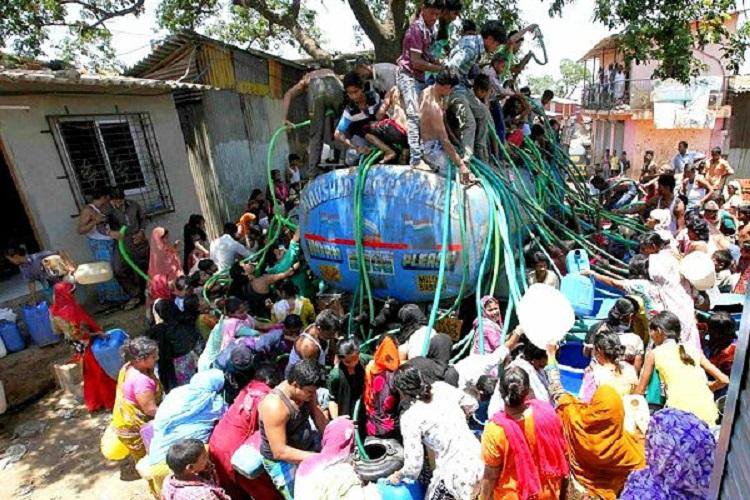 Dry reservoirs, lack of rainfall, and low groundwater levels are now dealing a major blow to Chennai's water needs. The Poondi reservoir, one of the major water sources for the residents of Chennai, has gone totally dry.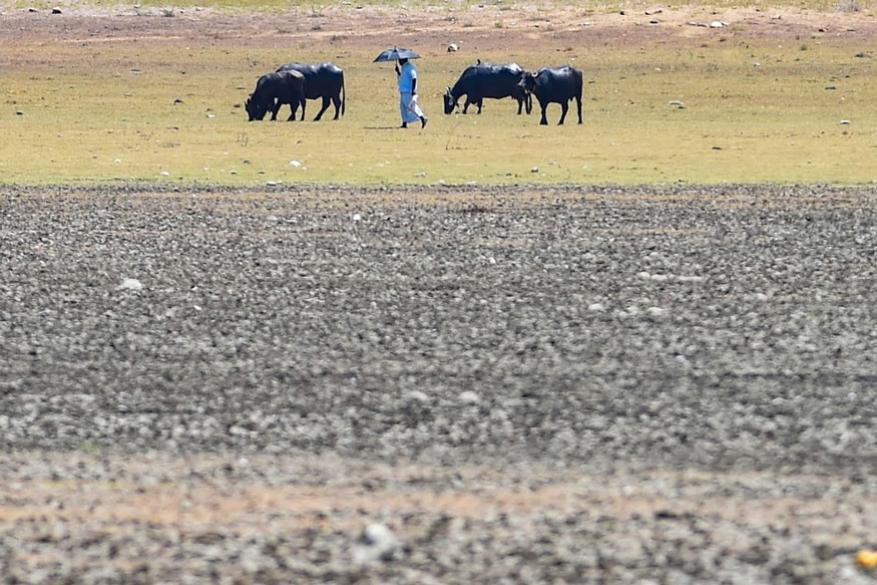 The dried out Puzhal reservoir on the outskirts of Chennai is said to have just 30 mcft of water.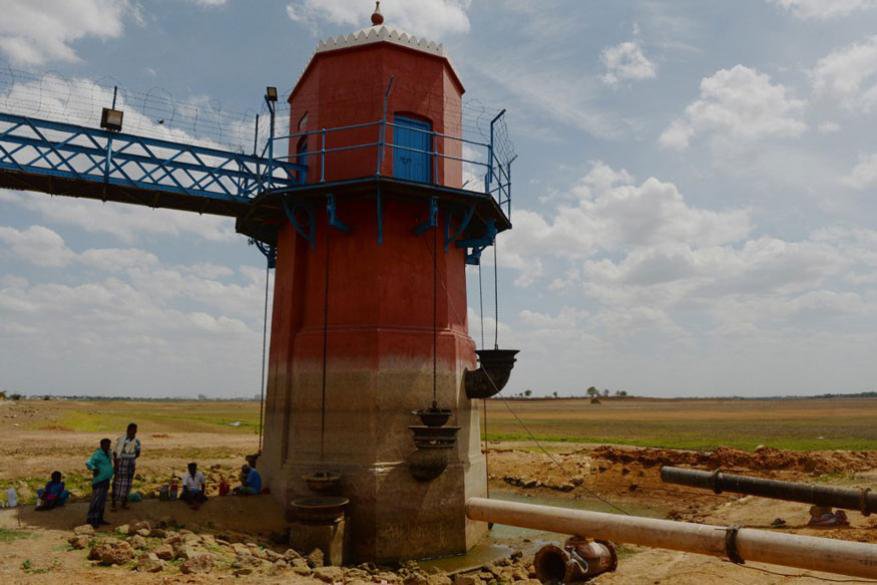 People are being chosen by draw of lots to collect water from community wells in villages.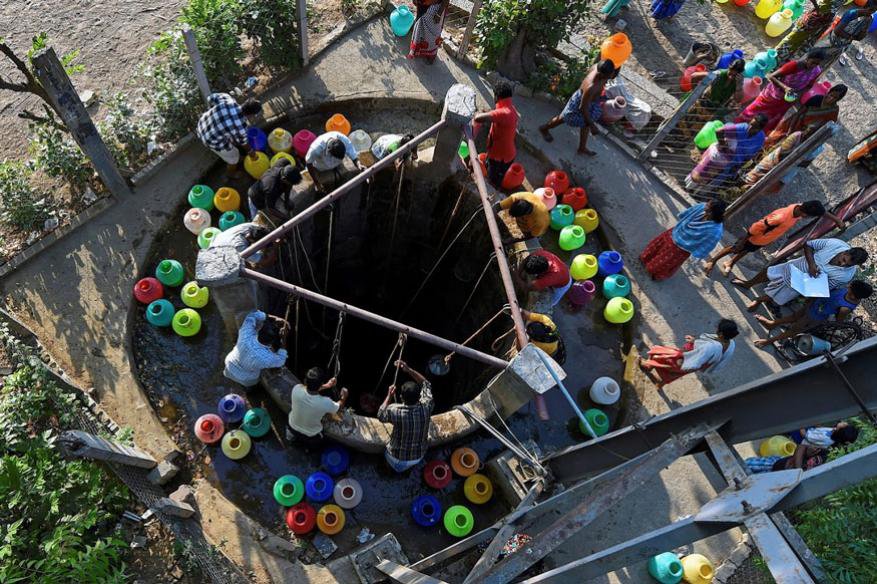 The total storage capacity of the 4 major reservoirs in Chennai is more than 11,000 mcft. However, they currently have under 30 mcft of water.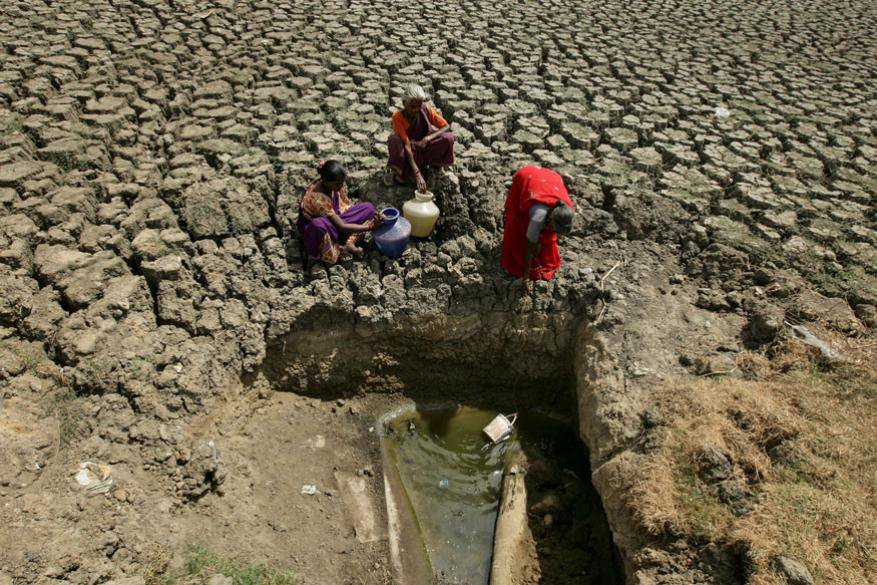 A large number of fish are also said to have died due to the drying of Lake Thiruneermalai.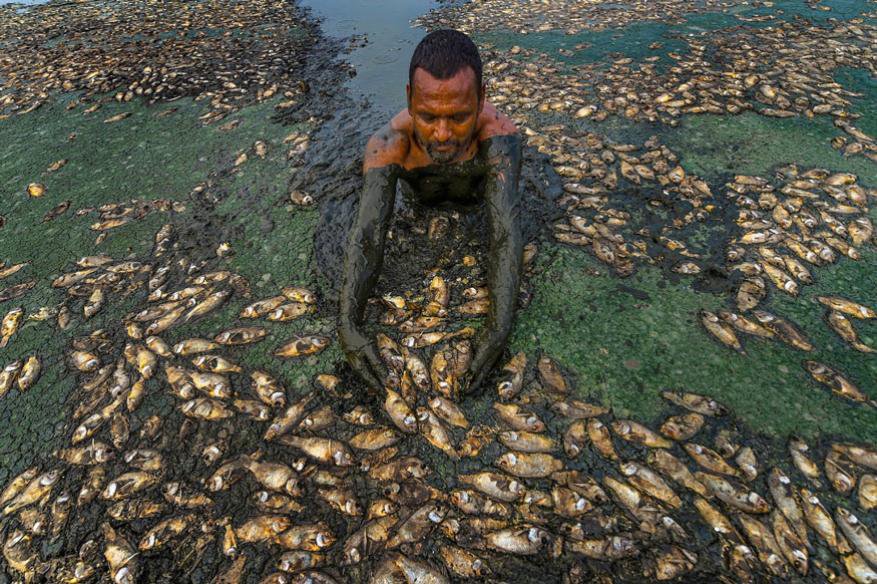 Baskar, the manager of a mansion on Tippu Sahib Street told The Times of India, 
Private water tankers are demanding Rs 2500 for distributing 12,000 litres of water. This is not affordable. We manage with the available groundwater though it is saline.
Most recently, the Madras High Court slammed the Tamil Nadu government for not taking adequate steps to prevent and then address the water shortage. The court observed that despite being aware that a failed monsoon was expected, the government did not take appropriate measures to deal with it.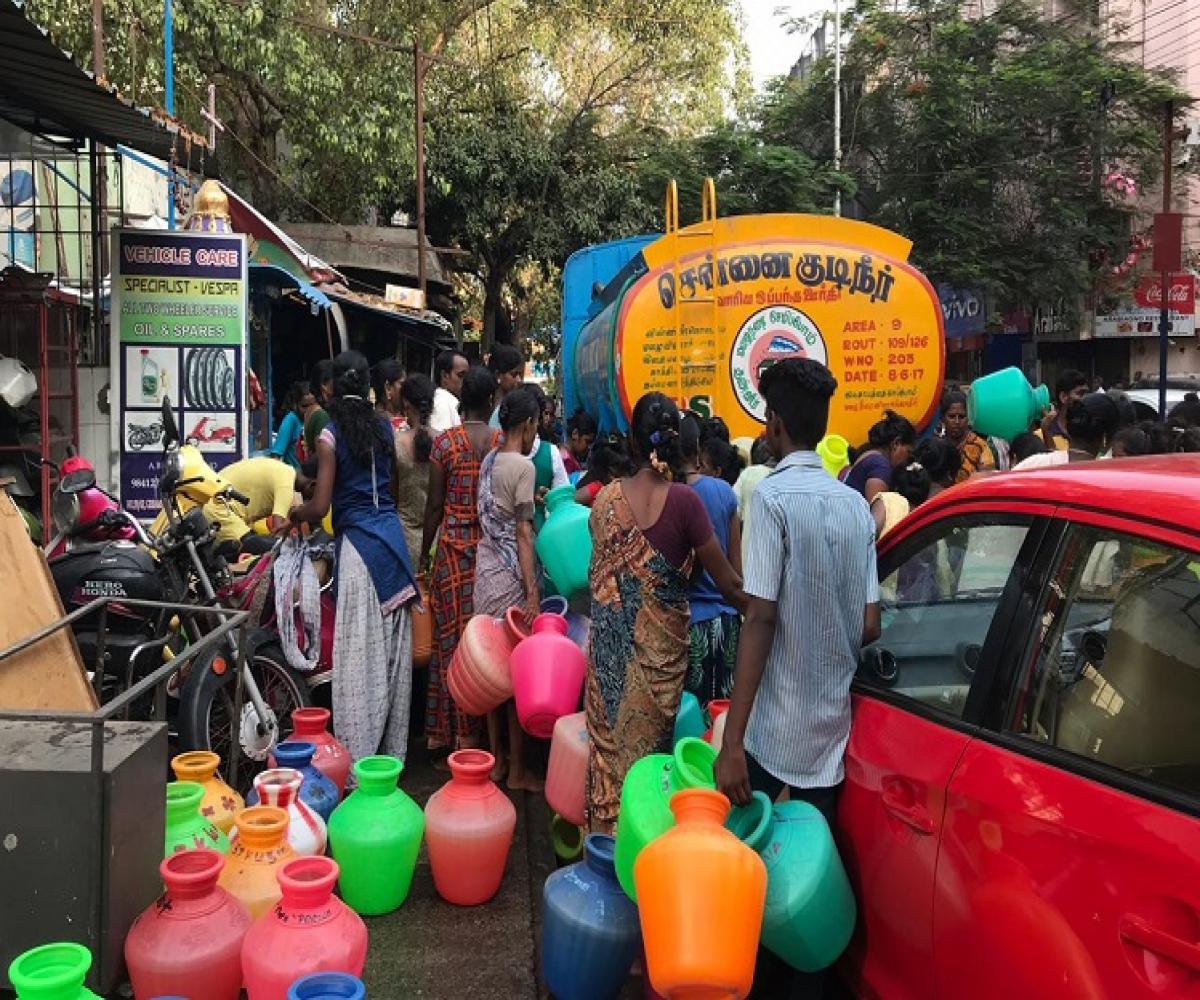 Chennai's water department is now trying to find alternate sources of water, such as identifying and extracting water from quarries. They have also been distributing water through government trucks across neighbourhoods. 
Considering even Chennai's groundwater is depleted however, one of the only hopes for the people there is rainfall.