In India's fight against Covid-19, various Covid warriors emerged, who risked their lives and sacrificed their time, and often their health, to protect people from the deadly virus. 
One such Covid warrior was ACP Ramesh Nangare, who led the fight against Covid in one of the country's major Covid hot-spot, Dharavi. Unfortunately, Mr. Nangare passed away due to a heart attack last night.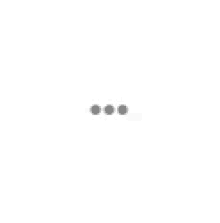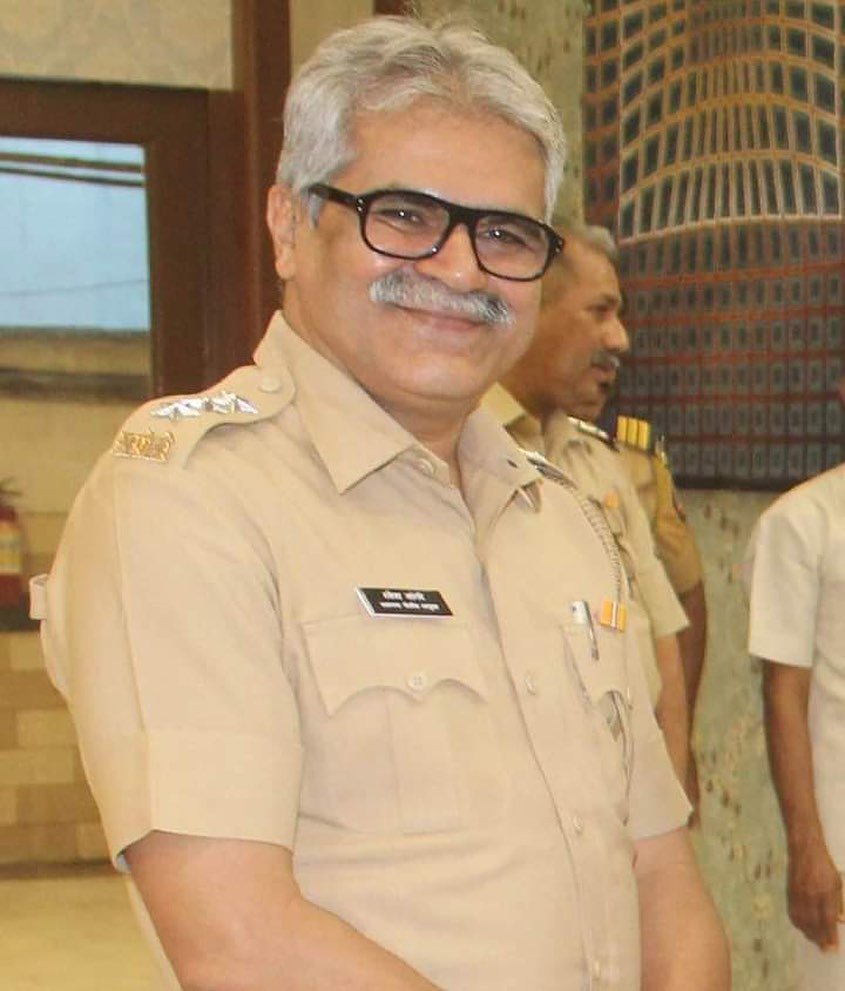 Mr. Nangare managed the highly populated area of Dharavi, which made social distancing effectively impossible. He even stayed away from his home for long periods of time, to limit their exposure to the virus.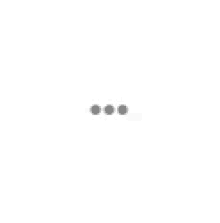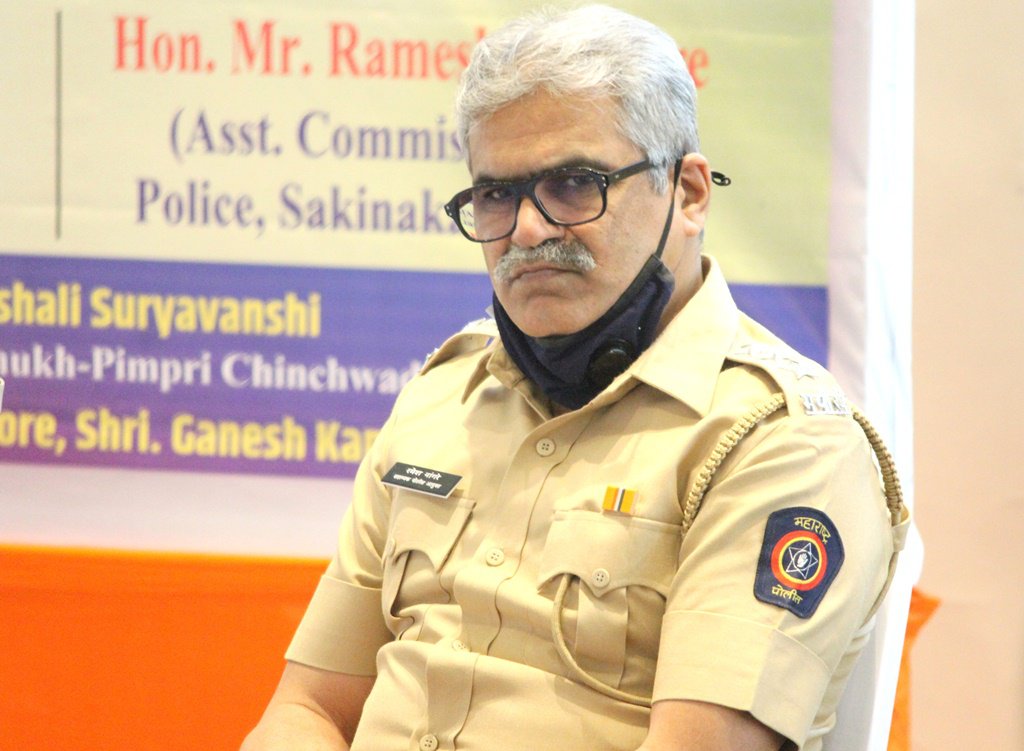 He, along with his team, ensured that people were effectively quarantined when required, managed available resources, and distributed sanitizers, food, and other essentials items to those in need.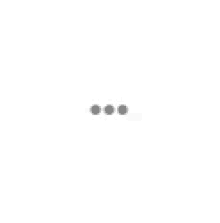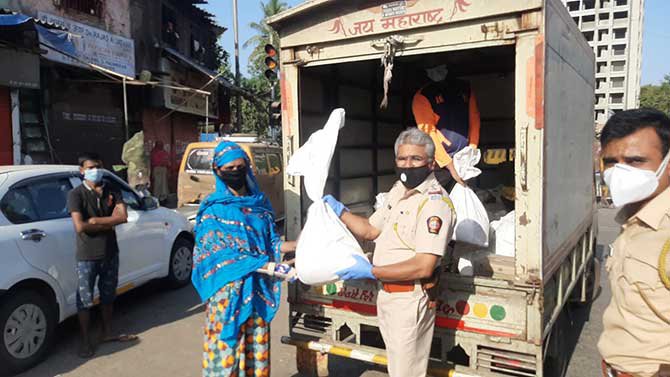 He was also honored by the Maharashtra government for his services.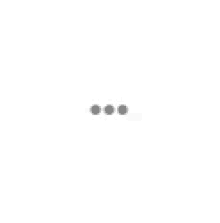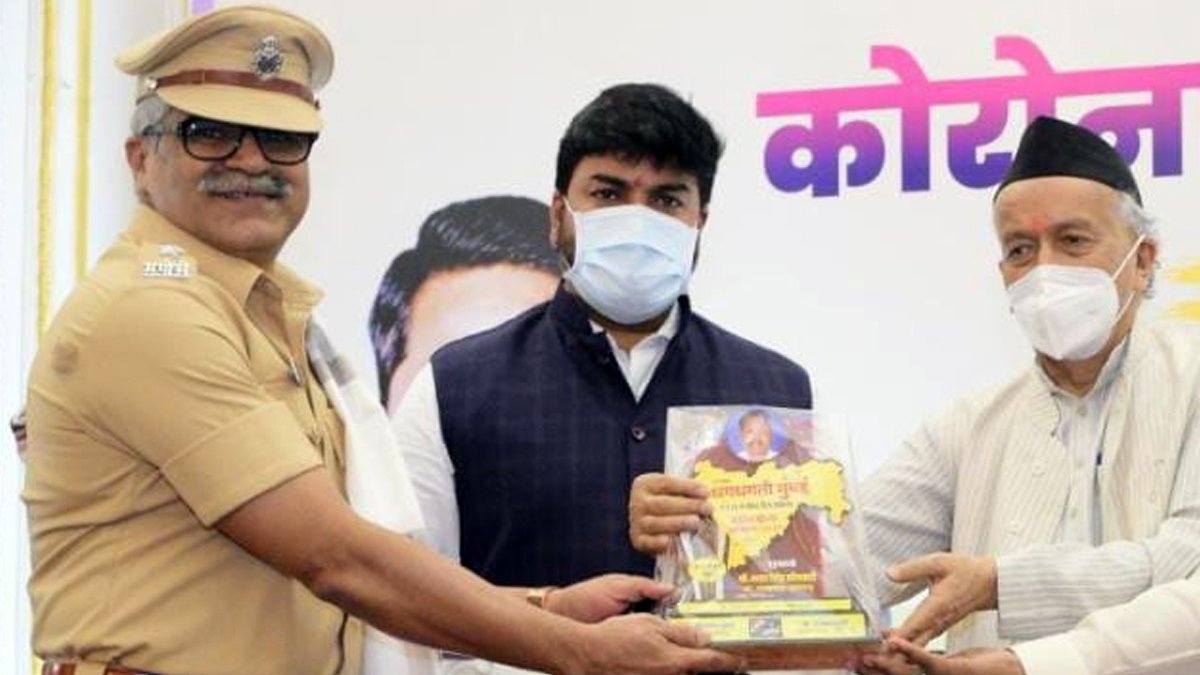 His exemplary services made him a real-life hero, and his untimely loss left many people grieving: 
A true warrior indeed, may his soul rest in peace.