Earlier today, the Indian Air Force had as many as 12 Mirage 2000 jets take part in a military operation that dropped 1000 kg bombs on terrorist launchpads across the LoC.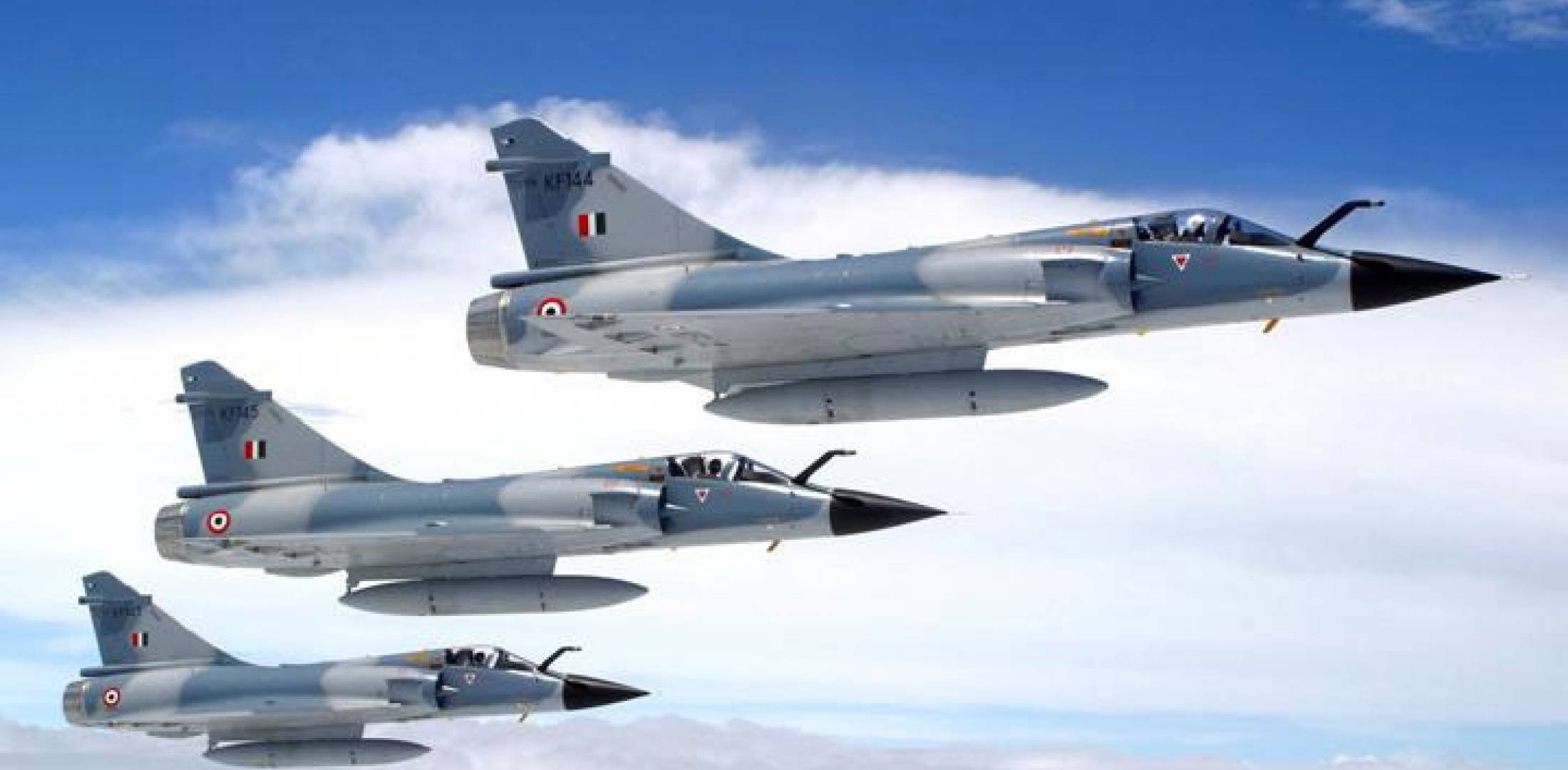 According to Firstpost, the operation has allegedly completely destroyed the terrorist camp in Balakot sector of Pakistan. 
Multiple reports state that the IAF used the famous Mirage 2000s for the operation and the warcrafts have again contributed to a successful operation by India.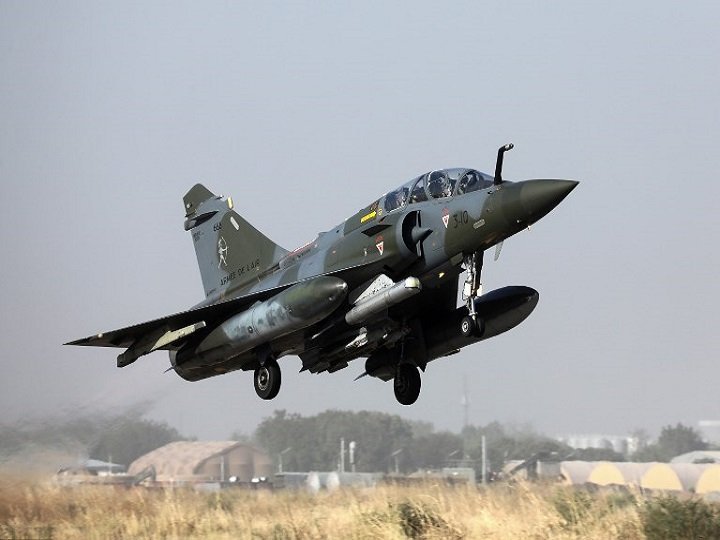 The jets had first become famous after the reports of their heroic and critical performance during the Kargil War of 1999. 
The Dassault Mirage 2000 is a French multirole, single-engine 4th gen jet fighter that has 9 points to carry weapon payloads. 5 of them can be carried on the fuselage and two can be carried on each wing.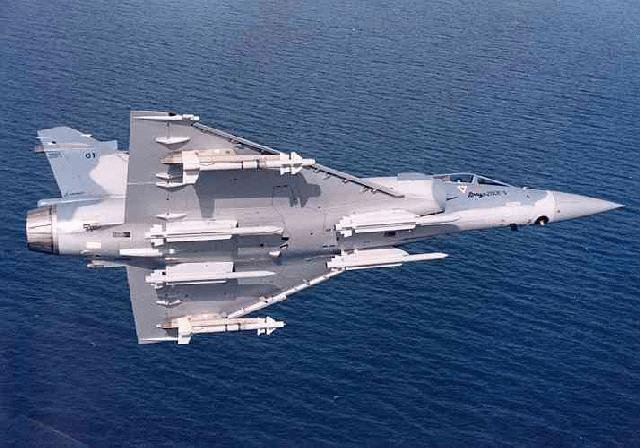 The single-seat version is also armed with two internally mounted, high-firing-rate 30mm guns.
The Mirage 2000 also supports air-to-air weapons like the MICA multitarget air-to-air intercept and combat missiles and the Magic 2 combat missiles.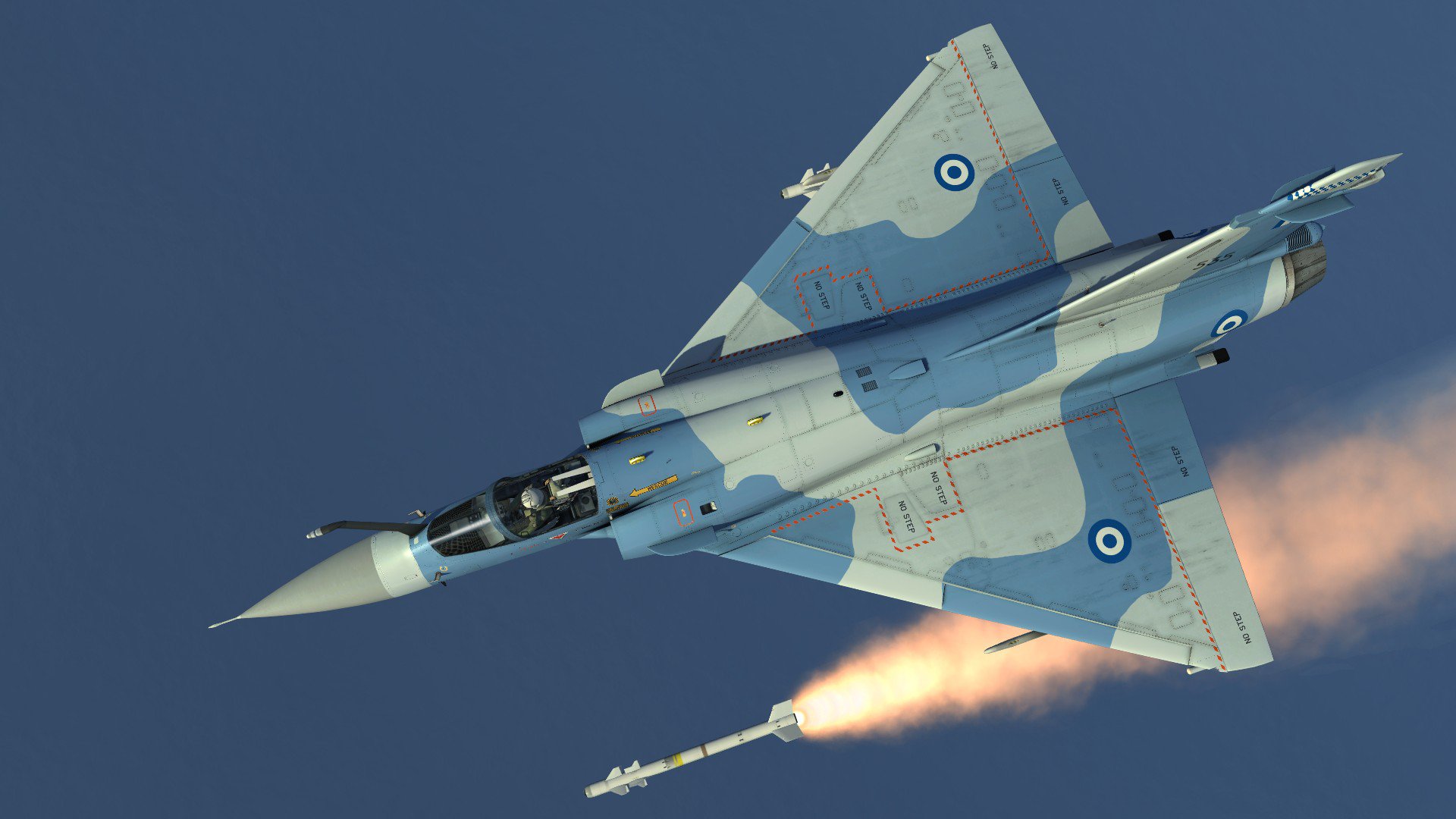 The MICA missiles support a maximum range of 60 kms. The aircraft can reportedly carry 4 such missiles, two Magic missiles and three drop tanks simultaneously.  
The Mirage 2000-5 can also fire the MBDA Super 530D missile or the MBDA Sky Flash air-to-air missile as an alternative to the MICA missile.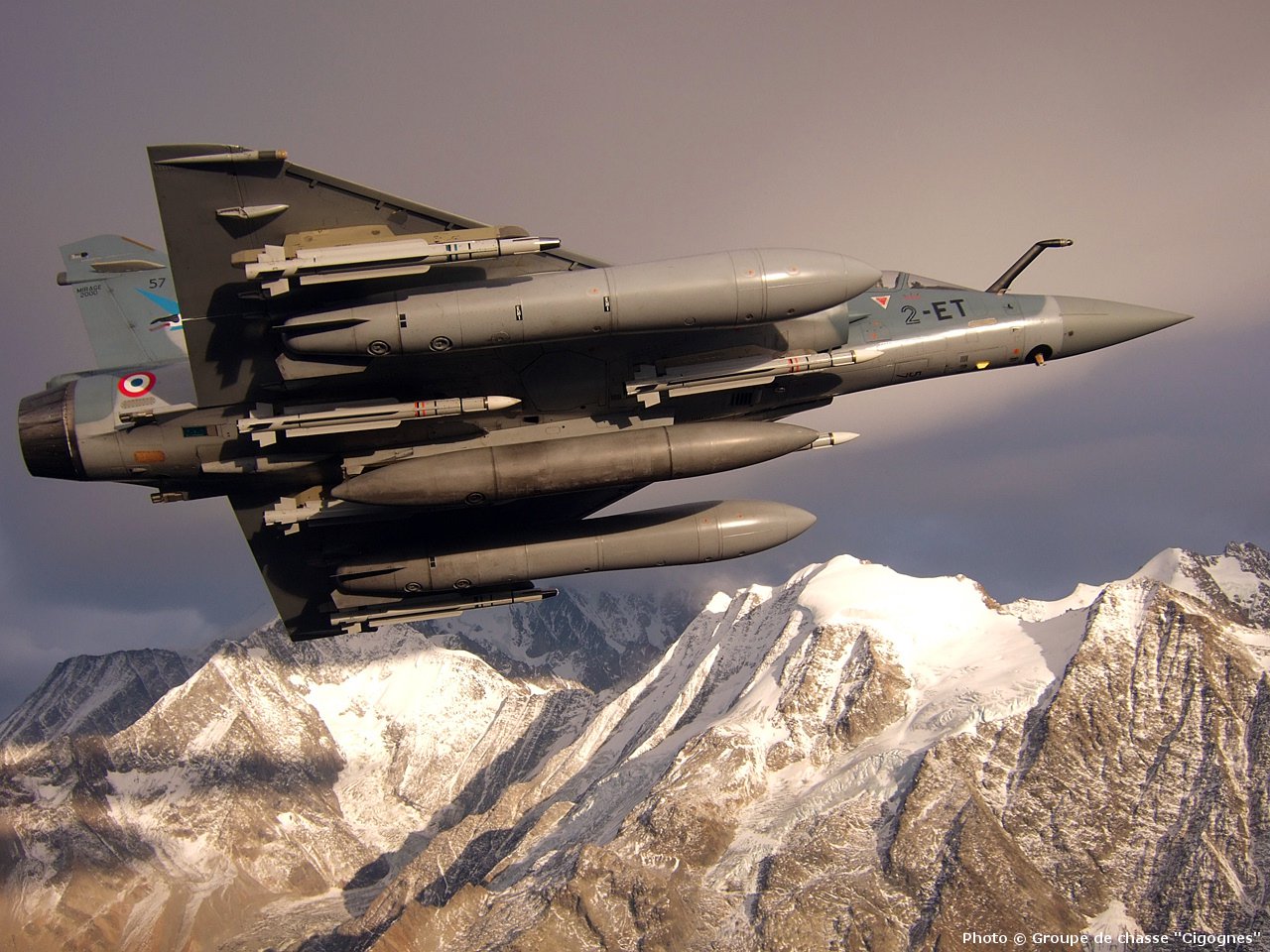 During the Kargil War in 1999, India had MiG-21s and MiG-23s but these jets lacked modern weapons and had not been any significant impact on the difficult terrain of the Himalayas. 
At this point, the IAF introduced the Mirage 2000H and on 24th of June, two of the aircrafts destroyed the command and control bunkers of Pakistan's Northern Light Infantry, severely denting the enemy's military prowess, resulting in a victory for India.

The government in 2004, decided that it needed to upgrade its existing Mirage 2000s. The redesigned jet, now known as Mirage 2000 I is a different bird altogether.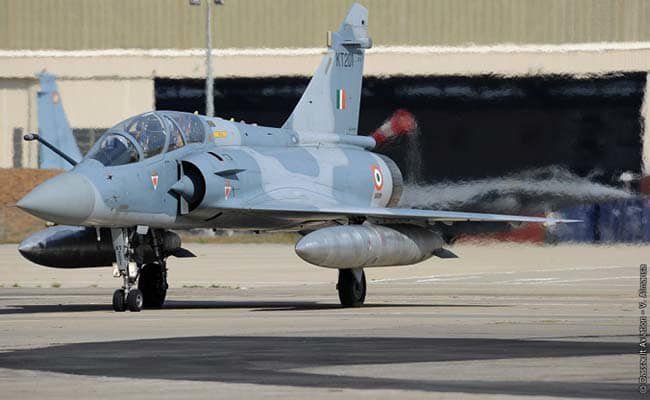 The biggest upgrade is the inclusion of the new Thales RDY 2 radar, which allows very long-range engagements of targets in the air, automatic tracking of targets, 
It can map them on the ground using Doppler beam-sharpening techniques, and the ability to engage moving targets.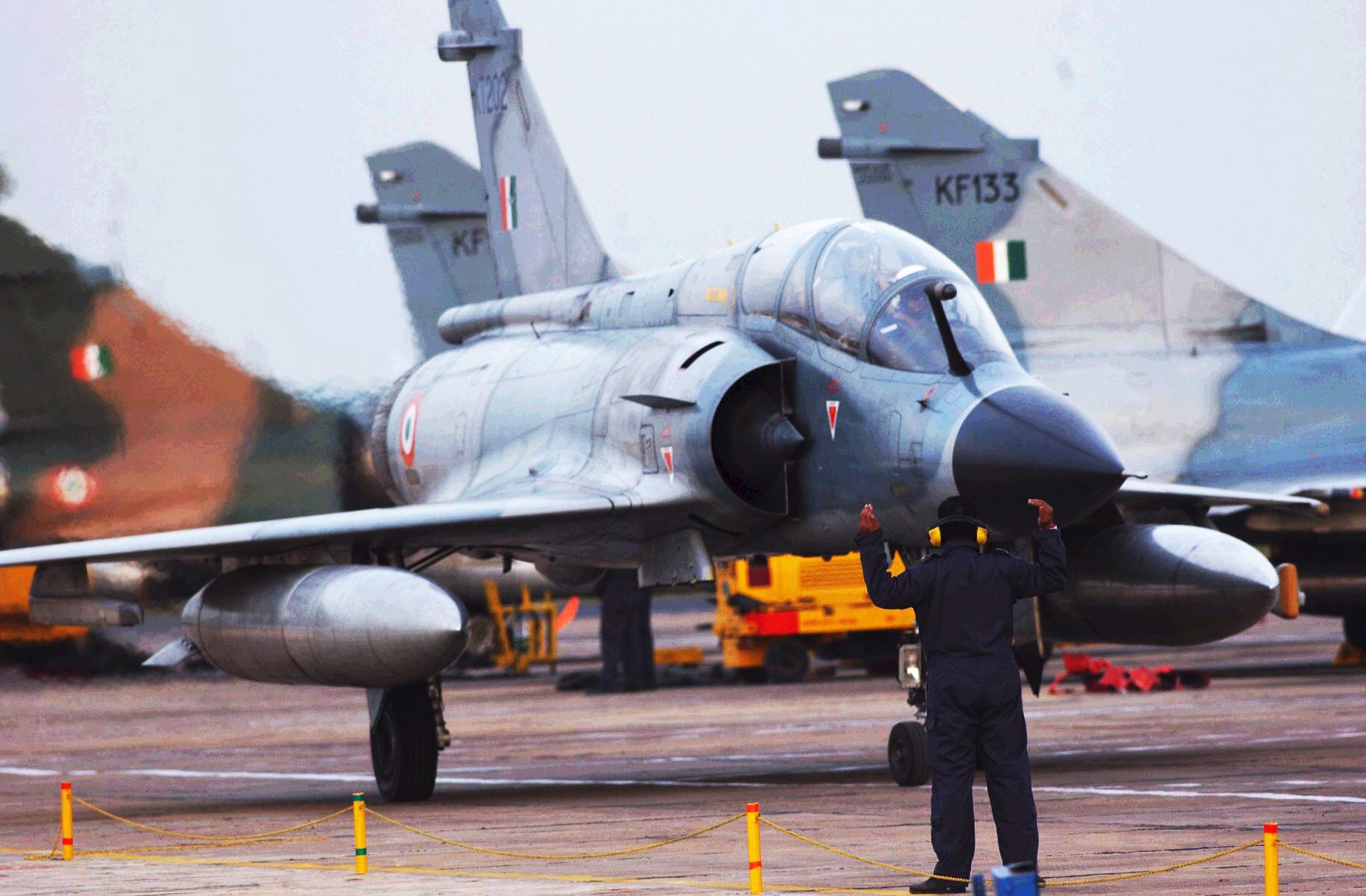 The Mirage 2000 has served India faithfully for a long time and it looks like it is still pretty good at the job, if not better.