In the latest turn of events, Article 370 which granted Jammu & Kashmir special status, has been revoked in the valley. This has led to widespread turmoil amongst citizens and leaders in the valley, with various leaders even tweeting to confirm they had been put on house arrest. 
The situation in Kashmir had been tense and uncertain – citizens have been stocking up on essentials like petrol and food in view of the massive military deployment there and the talk about repealing Articles 370 and 35A, last week. 
However, the latest declaration changes things drastically for the state of affairs in Kashmir and here is what we need to know about Article 370 and subsequently, Article 35A and how they tie in.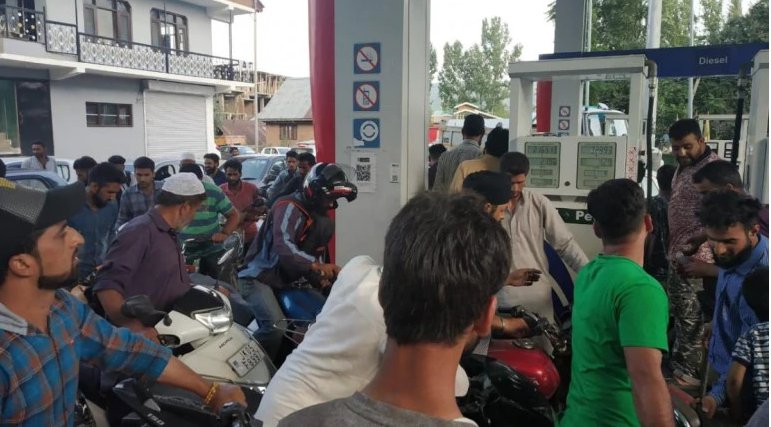 What is Article 35A?
Under this, J&K residents have special rights – Only permanent residents have the right to own immovable property, settle permanently, or avail state-sponsored scholarship schemes.
Companies are restricted from hiring non-resident persons in the state and it also denies property rights to a woman who marries a person from outside the state.
Article 35A was added to the Constitution in 1954 by the orders of the then president Rajendra Prasad.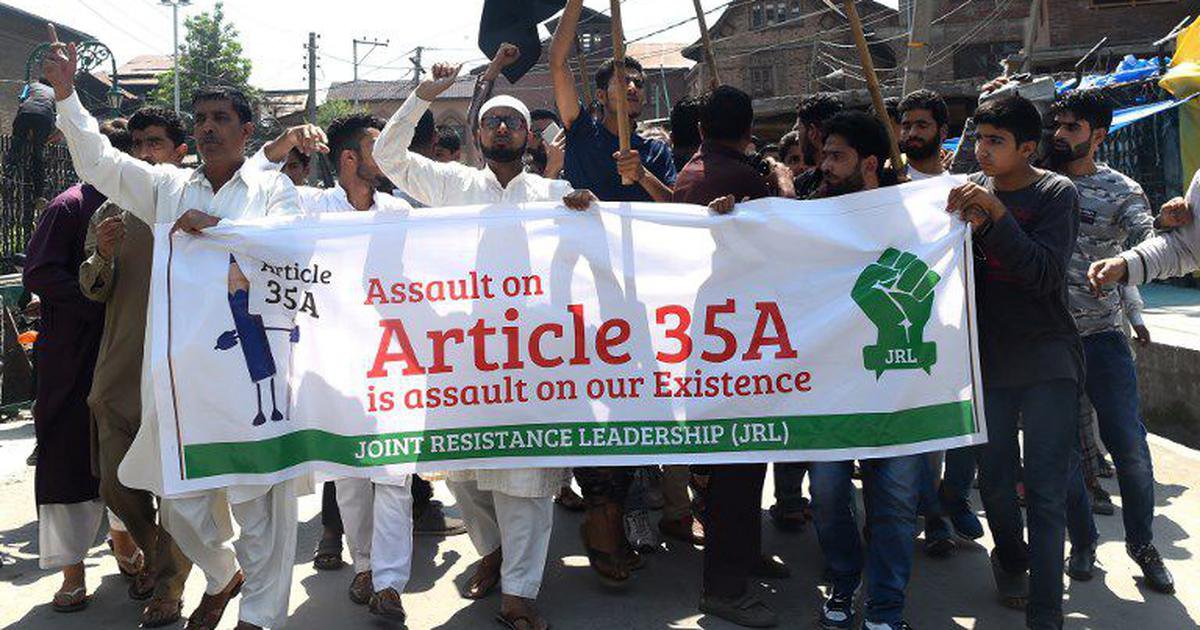 What is Article 370?
This part of the Constitution grants special autonomy to the state of Jammu and Kashmir. All the provisions of the Constitution which are applicable to other states are not applicable to J&K. For example, till 1965, J&K had a prime minister in place of chief minister. 
According to Article 370, except for defense, foreign affairs, finance and communications, Parliament needs the state government's approval for applying any laws. The Centre can also not declare financial emergency in the state. It can only declare an emergency in the state in case of war or external aggression.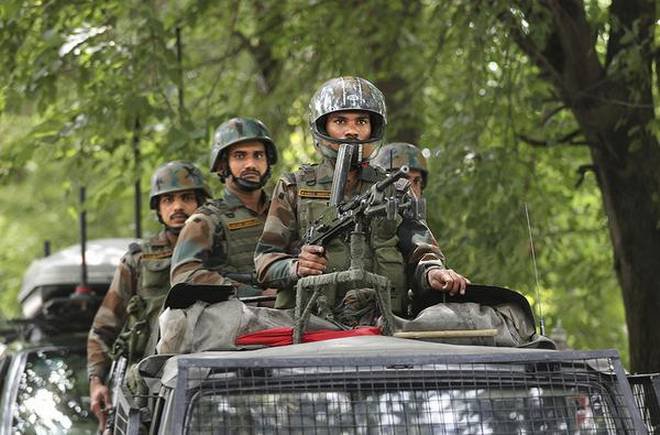 In essence, Article 370 grants special status to Jammu and Kashmir, while Article 35A ensures special rights to the permanent residents of Kashmir.
However, with Article 370 being revoked, Jammu & Kashmir is no longer a state, but is now a union territory with a legislature. Ladakh, on the other hand will be a union territory without a legislature. This brings Jammu & Kashmir at par with the entire nation.