The Indian Army, Navy and the Air Force held a joint press conference on Thursday evening and provided updates about the intense situation at the Line of Control.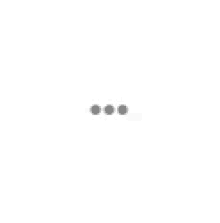 Speaking to the 
reporters 
present, Air Vice Marshal RGK Kapoor said that the IAF fighters had been tasked with intercepting Pakistani aircrafts and were successful in thwarting them.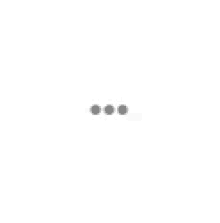 He also said that although the Pakistan Air Force jets dropped bombs, they were not able to cause any damage.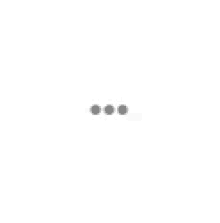 The IAF informed the media that one Pakistani F-16 was shot down by an IAD MiG 21 Bison Aircraft and parts of the F-16 had been recovered inside Indian territory. 
There is enough evidence to show that F-16s were used in this mission through their electronic signatures. Parts of AMRAAM, air to air missile which is carried only on the Pakistani F-16s was recovered east of Rajouri within the Indian territory.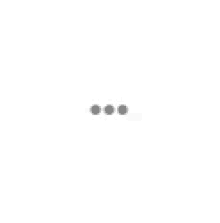 The IAF has also released an official statement on the subject.
When asked about the return of the captured IAF pilot, Air Vice Marshal RGK Kapoor said that the IAF was happy with his return but sees it only as a gesture in line with the Geneva Conventions. 
Meanwhile, Major General Surendra Singh Mahal told reporters that as long as Pakistan continued to harbour terrorists, the army would continue to target terror camps.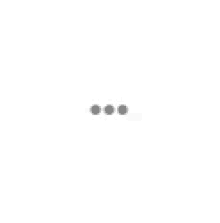 Speaking about the casualties caused on the JeM camp that was destroyed in the attack. Air Vice Marshal RGK Kapoor said that it would be premature to state a certain number. However, he assured that the IAF destroyed what it had intended to.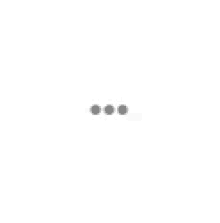 When asked about evidence, he said that they had done their job and now presenting the evidence of the strike to the public rested on the shoulders of senior leadership.