A gunman open fired on two mosques in Central Christchurch, New Zealand on Friday, killing 40 people and injuring more than 20 people.
The two mosques were located in Hagley Park and Linwood Avenue.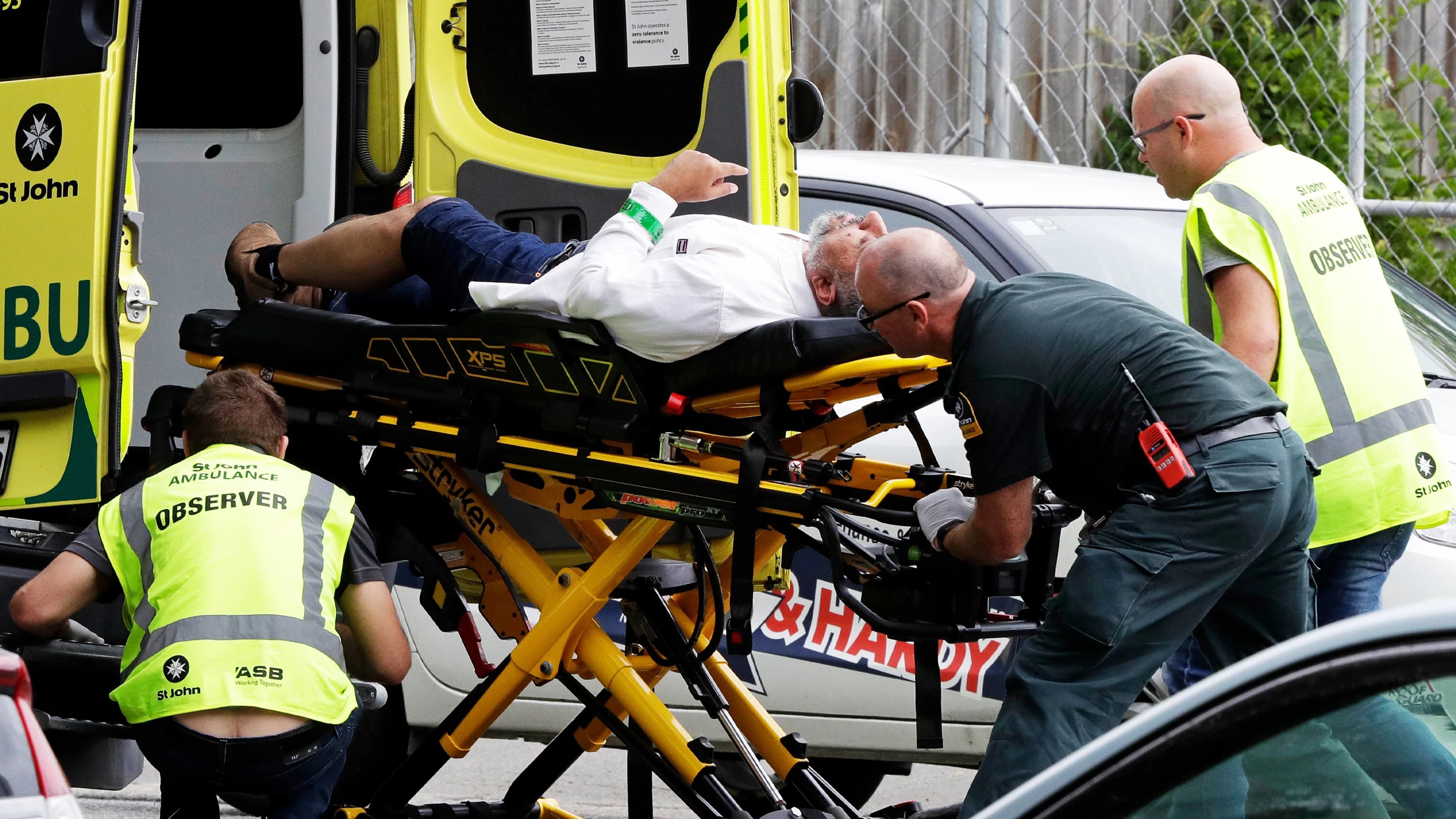 New Zealand Prime Minister, Jacinda Ardern called the shooting a well-planned attack making for one of New Zealand's darkest days.
According to The Guardian, the police have taken three men and one woman into their custody, but they are unsure if there were others involved. 
The country's police commissioner, Mike Bush said that a number of explosive devices were found in vehicles stopped by police. For the same, counterterrorism forces were activated across New Zealand and Australia.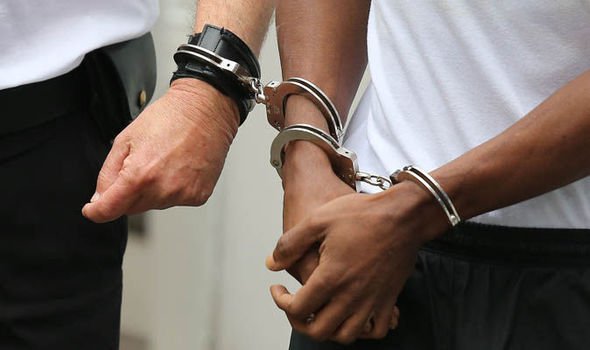 According to The Washington Post, portions of the ghastly attack were broadcast live on social media.
This adds more pressure on social media companies already under scrutiny about how they police their platform.
#BREAKING: Man allegedly involved in mass shooting in Christchurch, New Zealand live-streamed shooting rampage on Facebook; still frames are from video I obtained moments ago. pic.twitter.com/Uw7alIXsgr

— Matthew Keys (@MatthewKeysLive) March 15, 2019
According to The New York Times, a manifesto was also shared on the social media website 8chan which described the shooter's motivation.
The shooter identified himself as a 28-year-old man born in Australia who, according to his manifesto, wanted to reduce immigration rates.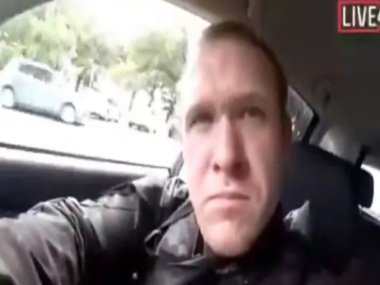 Following the attack, Bangladesh cricket team's tour of New Zealand has been called off.
According to First Post, the members of the cricket team were present inside the mosque at the time of the shooting. Fortunately, they narrowly made it out unharmed and fled to the nearby Hagley Oval.
Bangladesh team escaped from a mosque near Hagley Park where there were active shooters. They ran back through Hagley Park back to the Oval. pic.twitter.com/VtkqSrljjV

— Mohammad Isam (@Isam84) March 15, 2019
As per reports, the team is currently in lockdown.