On February 24, a 19-year-old woman from Pollachi in Tamil Nadu registered a complaint of sexual assault against multiple men. 
According to The Times of India, four men forcibly removed the college student's clothes inside a car and videographed the incident. The video shows her screaming and resisting the men.
The complaint has blown the lid off a long history of systematic assault and abuse perpetrated by the men, who were apparently protected by local political leaders.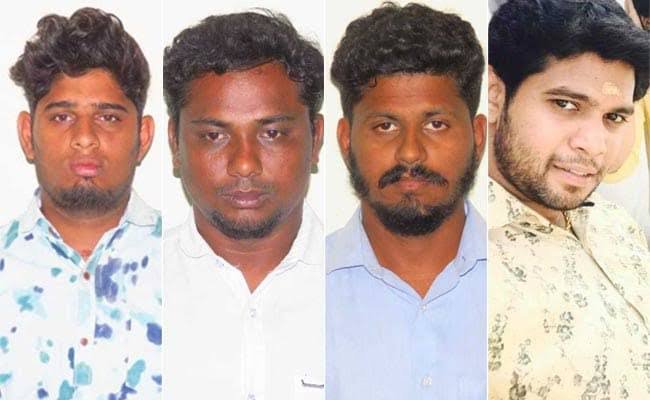 The four men – Thirunavakkarasu, Sathish, Sabariraj and Vasanthkumar – have since been arrested and charged under the Goondas Act. 
A video of the brutal assault was one of four videos found on the mobile phones of the attackers. 

Police officials claim the men sexually harassed over 50 women over the span of two years across Tamil Nadu. 
Among them were teachers and students from schools and colleges.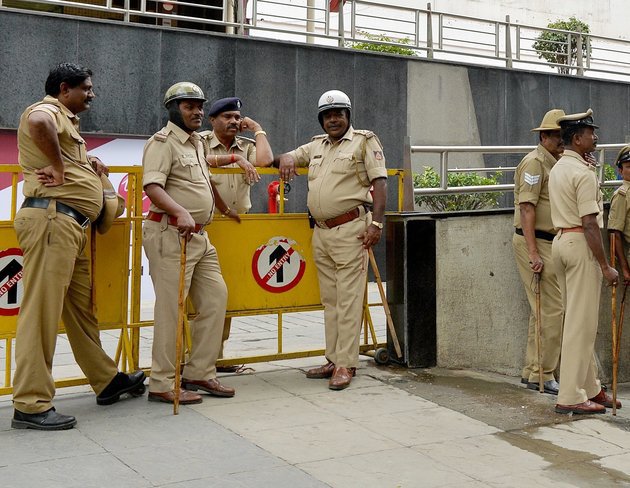 Their modus operandi involved befriending the women on Facebook, forcing them to meet in person, and then harassing them in moving vehicles, hotels or farmhouses. 
They would film the attack in order to blackmail and extort the victims, ensuring most of them didn't make a formal complaint.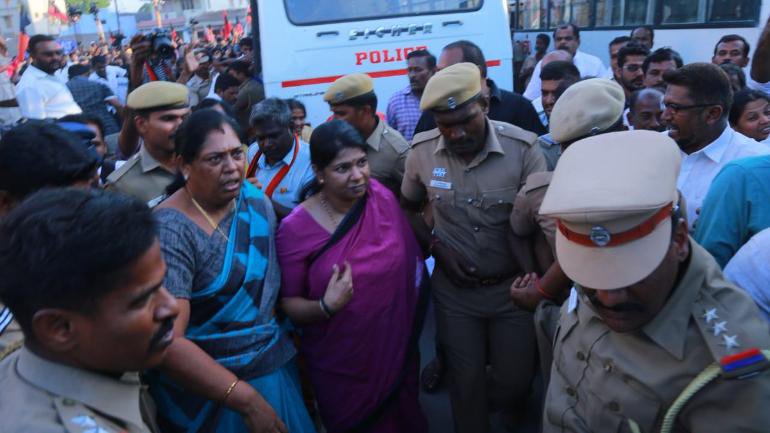 AIADMK had earlier sacked one of its local leaders in Pollachi named A Nagaraj. He had attacked the college girl's brother for beating up the men who assaulted her. 
There have been massive protests since the attacks came to light, with the opposition accusing the ruling party of shielding the accused. 
DMK MP Kanimozhi condemned the police for revealing the names of the victims. She said –  
It is an offence to reveal the identity of victims of rape and sexual assault. Police delayed the arrest of the accused and leaked the names of the victims to stop more women from lodging complaints against the perpetrators. The accused had been sexually abusing women from 2012. So, police should reinvestigate cases of female suicides reported from Pollachi and surrounding areas from 2012.
The case is now being transferred to the CBI. Further investigations are underway to know the full extent of the crimes.