Over the past couple of days, the situation in Kashmir has spun out of control. There are major fears that law and order will be disrupted, leading to citizens panicking and rushing to stock up on essentials.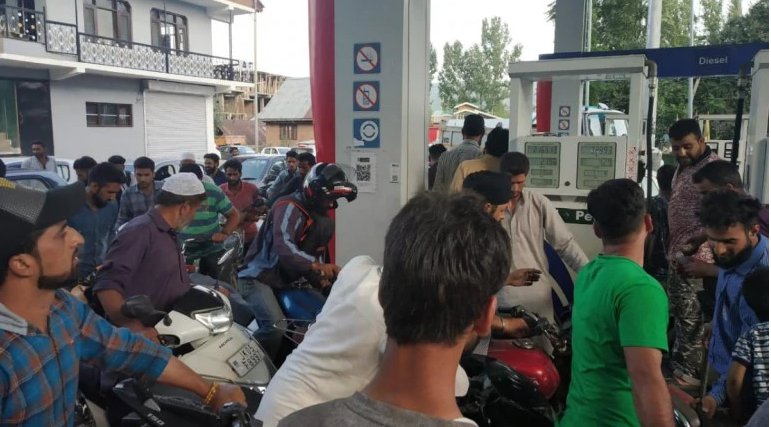 But why is Kashmir so tense all of a sudden?
There is a lot of speculation that the Central Government may do away with Article 35A of the Constitution. Article 35A gives exclusive rights to the state's residents in government jobs and for land.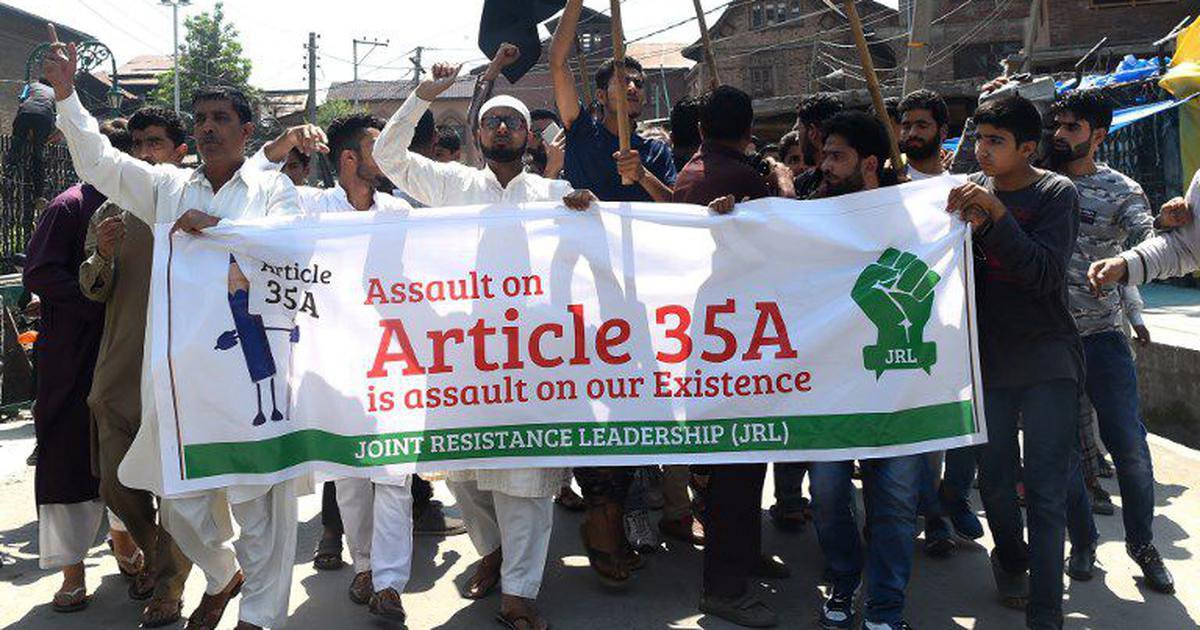 There has also been chaos over speculation that Article 370 might be repealed.
Amit Shah had earlier said that Article 370 is a 'temporary provision'. Article 370 grants special autonomous status to Jammu & Kashmir.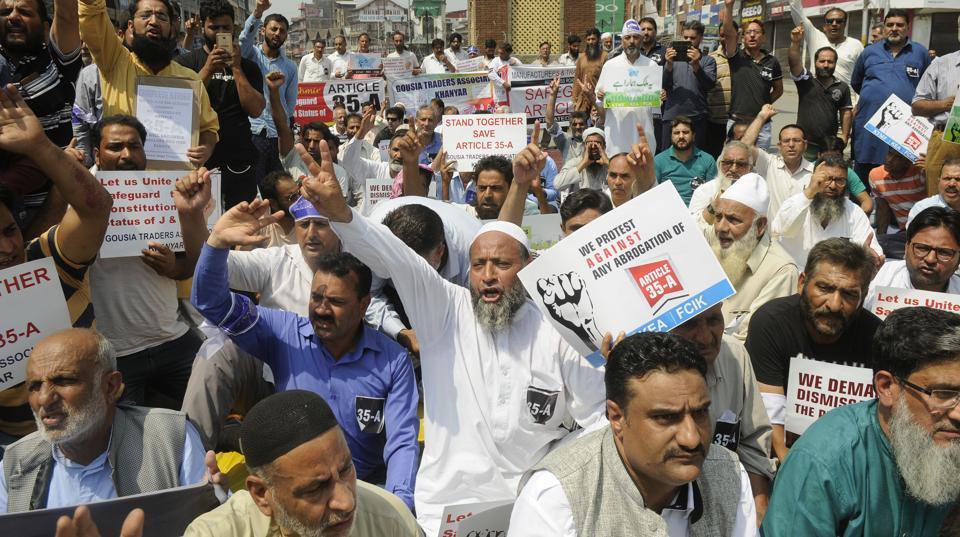 Thousands of troops have also been deployed in the region, stirring fears of unrest.
There are already 35,000 troops stationed in the Valley and their number will rise to almost 90,000 now. Many are seeing this as one of the factors in BJP's commitment to abrogate Articles 370 and 35A.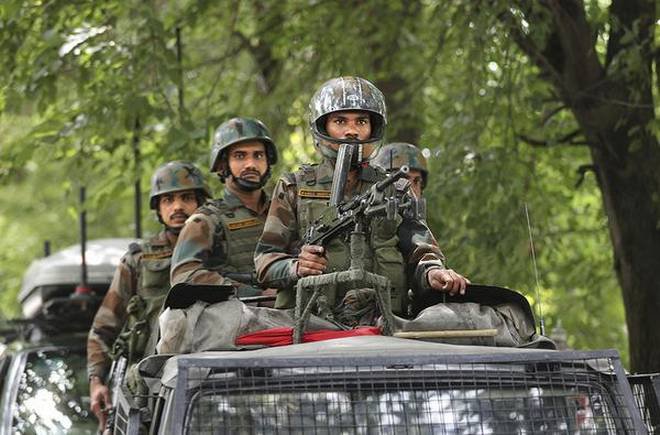 The Amarnath yatra has been called off after security forces received intelligence inputs about an imminent attack. 
The Jammu and Kashmir administration has asked tourists and yatris to leave the state as soon as possible in view of the security concerns.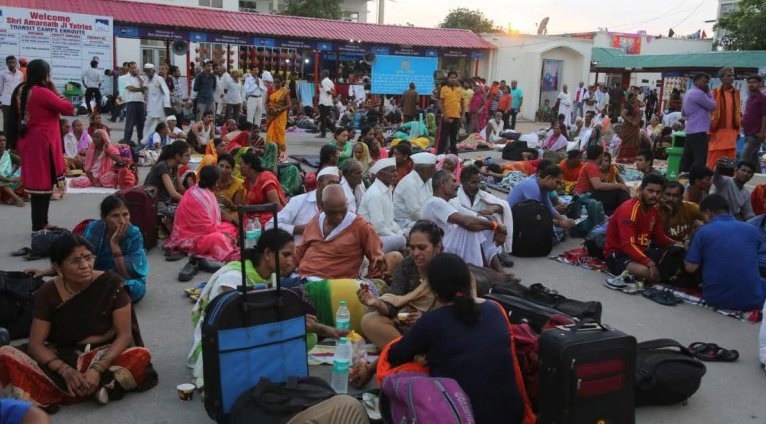 All these factors combined have led to extreme uncertainty in the minds of the Kashmiri people. There is widespread chaos, with people rushing to ATMs and petrol pumps to prepare for any unforeseen circumstances.