At least 44 CRPF jawans were killed and dozens injured in a terror attack in Jammu and Kashmir's Pulwama district on the 14th of February. According to police officials, the death toll is expected to rise. 
According to The Indian Express, terrorist organisation Jaish-e- Mohammed named 20-year-old Adil Ahmad Dar as the suicide bomber who carried out the attack.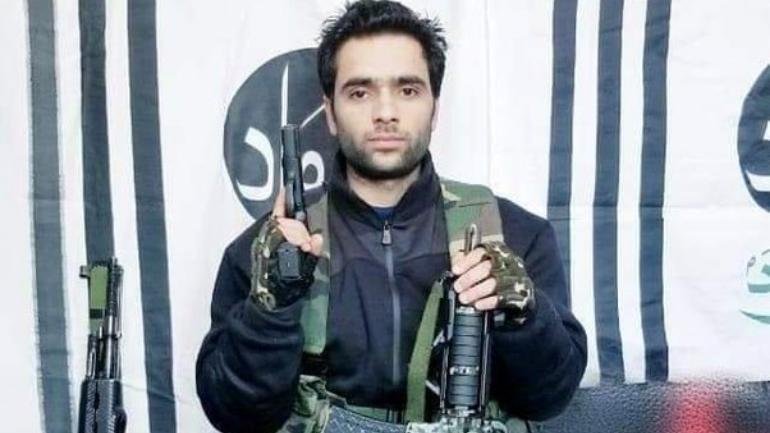 Reports state that, Adil Ahmad Dar was a resident of Gundibagh village in Pulwama district of South Kashmir and used to work at a sawmill until March of last year.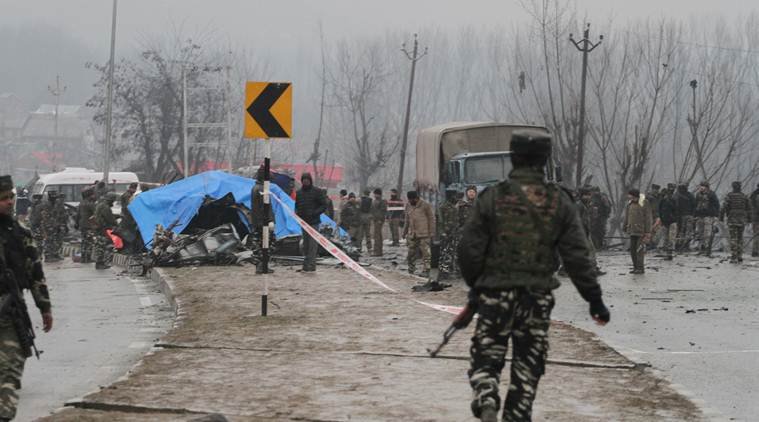 Adil had left his home on the 19th of March, 2018 and never returned. 
His friend, a postgraduate student of Geology at Kashmir University had also gone missing on the same day.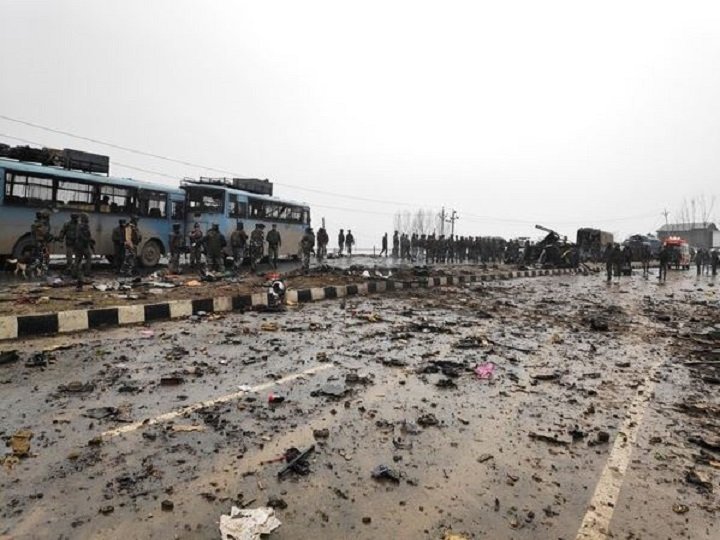 Adil's family had then filed a missing person report at the local police station but their search had abruptly ended just a few days later, when his photograph was posted on social networking sites, holding an AK-47 with the code name 'Waqas Commando'.
According to a report by Hindustan Times, police records state that he was a category C militant and had also been seen with Hizbul Mujahideen and Lashkar-e-Taiba.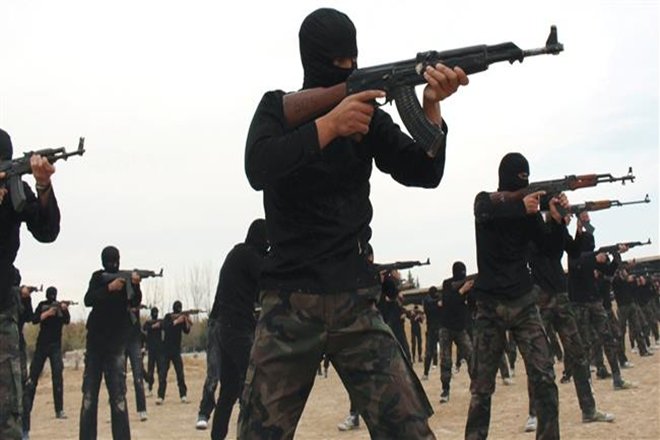 An anonymous police officer told reporters that he was not a top gun. 
He was just like any other militant of Pulwama, and went missing in 2018.
After leaving home, he met us only once. His cousin was a militant, who was killed just 11 days after joining them.
According to his family, Adil had been shot in the leg when he participated in the protests that rocked the valley following the killing of Burhan Wani in 2016.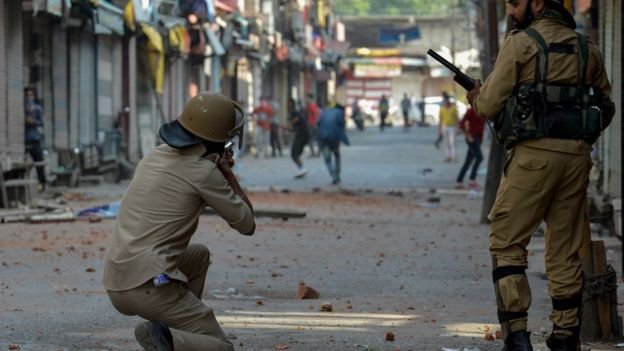 The Quint reported that Jaish-e-Mohammed had released a video, warning of a suicide attack to be carried out using IEDs. The video released two days prior to the attack showed an attack in Afghanistan where a vehicle laden with explosives was used. 
India needs to protect its own youth from being brainwashed by terrorist organisations and carry out attacks against our own soldiers.