A recent study suggested that, litchi could be the cause for acute encephalitis syndrome in children, in Muzaffarpur, since it is known as the litchi bowl of India.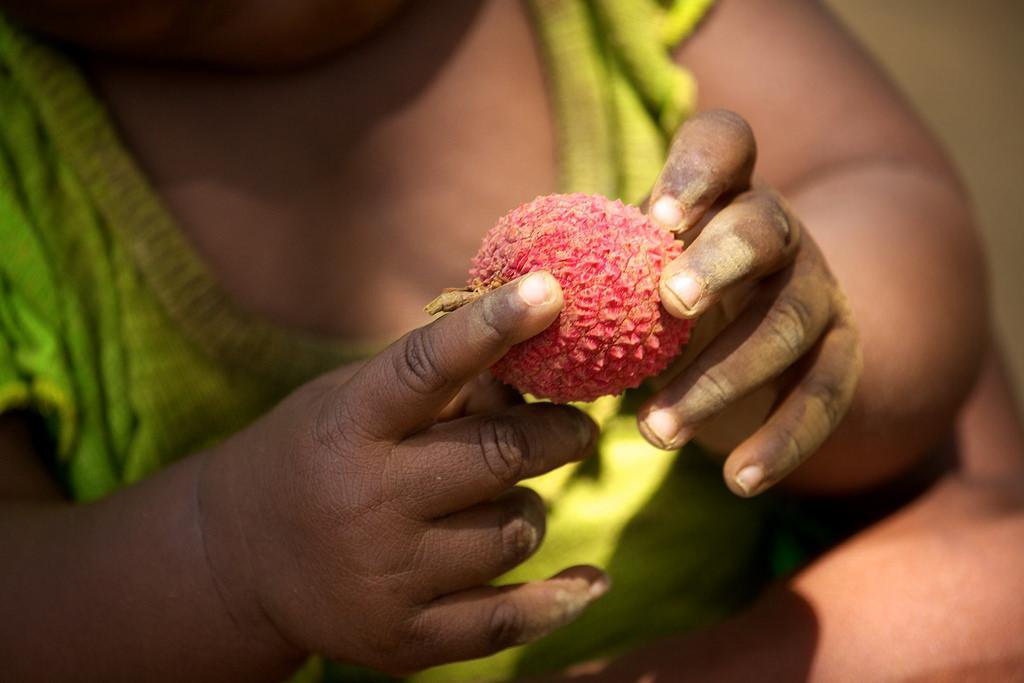 According to the researchers, lack of food (missing dinner) combined with toxins hypoglycin A and methylenecyclopropylglycine (MCPG) present in litchi seeds was the cause of the illness. A delay in taking children to hospital and administering and correcting glucose levels was the cause of death.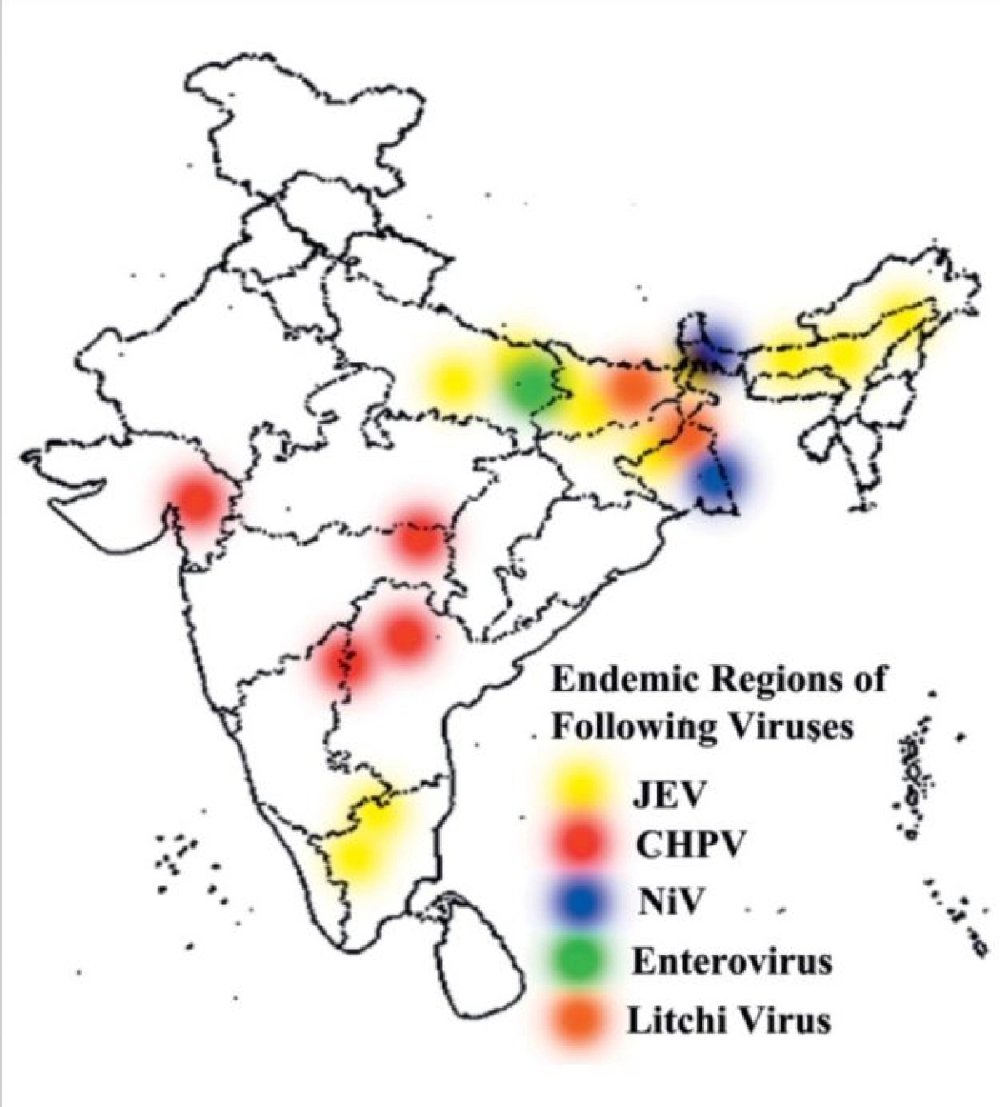 Now, here are a few symptoms to watch out for in children and infants:
– Nausea and vomiting 
– Body stiffness 
– Irritability
Here are some initial symptoms that common in adults:
– Fever;
– Photophobia (excessive sensitivity to light);
– Headache;
– Drowsiness;
– Seizures;
– Loss of consciousness.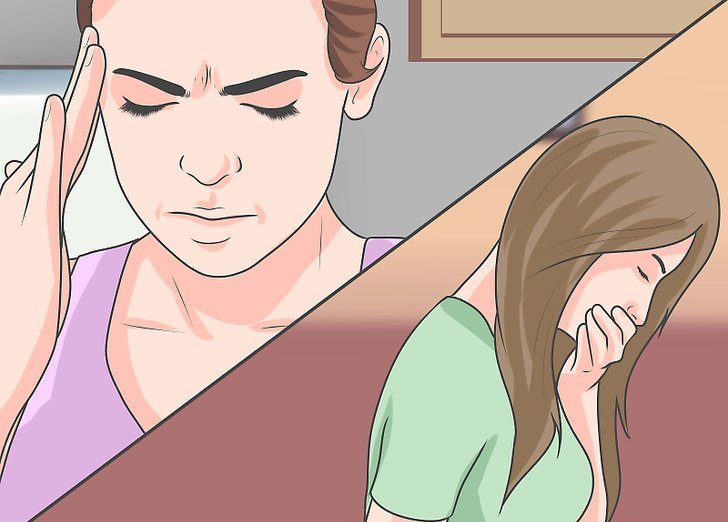 How many types of encephalitis are there?
Now, lets take a look at some common causes that lead to encephalitis. 
Primary (infectious) encephalitis can be split into three main categories of viruses namely:
– Common viruses, including HSV (herpes simplex virus) and EBV (Epstein-Barr virus).
– Childhood viruses, including measles and mumps.
– Arboviruses (spread by mosquitoes, ticks, and other insects), including Japanese encephalitis, West Nile encephalitis, and tick-borne encephalitis.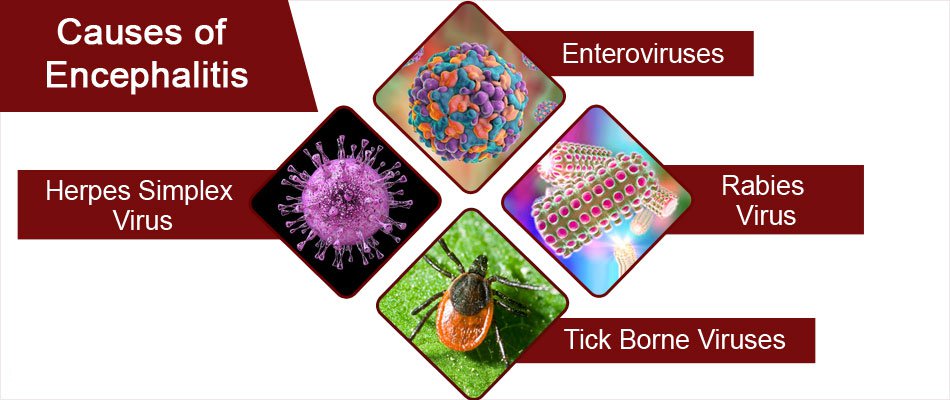 Secondary encephalitis could be caused by:
Encephalitis generally affects children, older adults, individuals with a weak immune system, and people who live in areas where mosquitoes and ticks spread specific viruses. 
Here are some tips that you can keep in mind for prevention of this disease. 
Prevention for young children and infants: