A little past midnight on Monday, 9th December, the Lok Sabha passed the Citizenship Amendment Bill (CAB) with 311 members voting in favour and 80 voting against it.
The bill seeks to grant citizenship to refugees from the Hindu, Christian, Buddhist, Sikh, Jain and Zoroastrian communities fleeing religious persecution from Pakistan, Bangladesh and Afghanistan.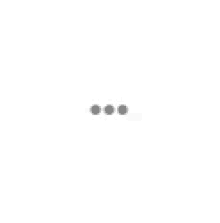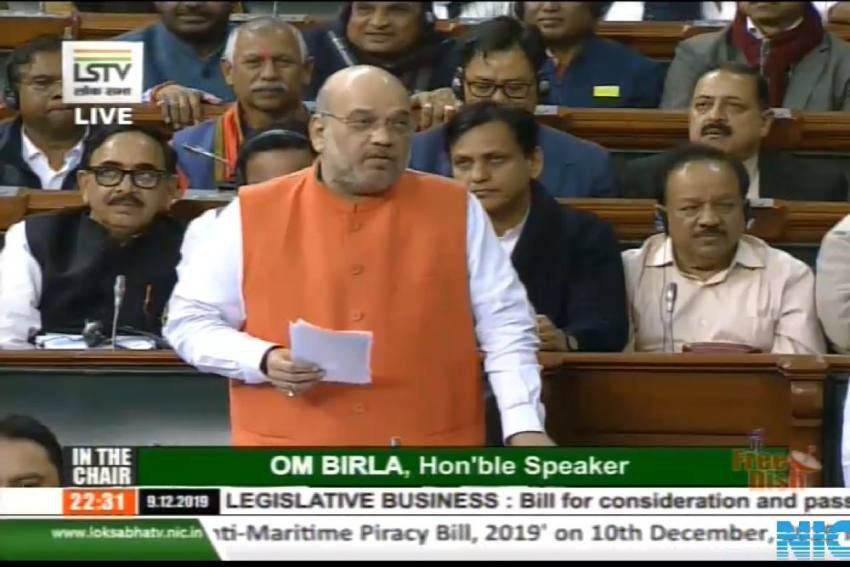 This means that the members of these communities who have come from Pakistan, Bangladesh and Afghanistan, till December 31, 2014 and are facing religious persecution there, will not be treated as illegal immigrants and will be given Indian citizenship.
Migrants who identify themselves with any group or community other than those mentioned above, from these 3 countries won't be eligible for citizenship.
The bill also proposes to fast track the process of granting citizenship to the members of these communities, who have lived in India without documentation.
The proposed law also relaxes the provisions for 'citizenship by naturalisation'. One of the requirements for citizenship by naturalisation under the current citizenship act is that the applicant must have resided in India in the last 12 months, and for 11 of the previous 14 years. The proposed law reduces these 11 years to just six years for people belonging to the same six communities and three countries mentioned above.
The bill has exempted certain parts of the northeastern states from its purview. It reads:
Nothing in this section shall apply to tribal areas of Assam, Meghalaya, Mizoram or Tripura as included in the Sixth Schedule to the Constitution and the area covered under 'The Inter Line' notified under the Bengal Eastern Frontier Regulation, 1873.
Under the 'Inter Line' provision, Indians from other states require 'Inner Line Permit' to enter or pass through the states of  Arunachal Pradesh, Mizoram and Nagaland.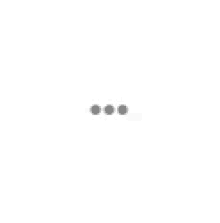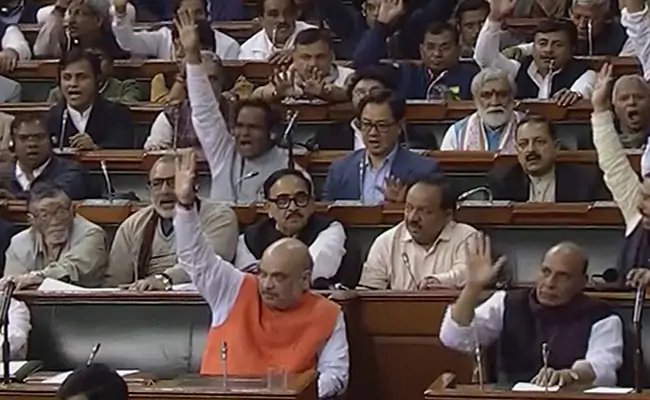 While Home Minister, Amit Shah assured the nation that Indian Muslims need not fear the new law, Twitter is divided on the intention of the government.
The bill which now stands passed by the Lok Sabha will be tabled and debated in the Rajya Sabha on Wednesday, 11th December.