The World Health Organisation has issued a global warning against the brain-shrinking Zika virus. The recent alert puts Zika in the same category of concern as Ebola, as experts are worried about how far and fast it's spreading.
Even India's Health Ministry issued a health advisory today. It has appointed the National Centre for Disease Control as the nodal agency for investigation if an outbreak occurs in the country.
Here's an infographic on all you wanted to know about the virus.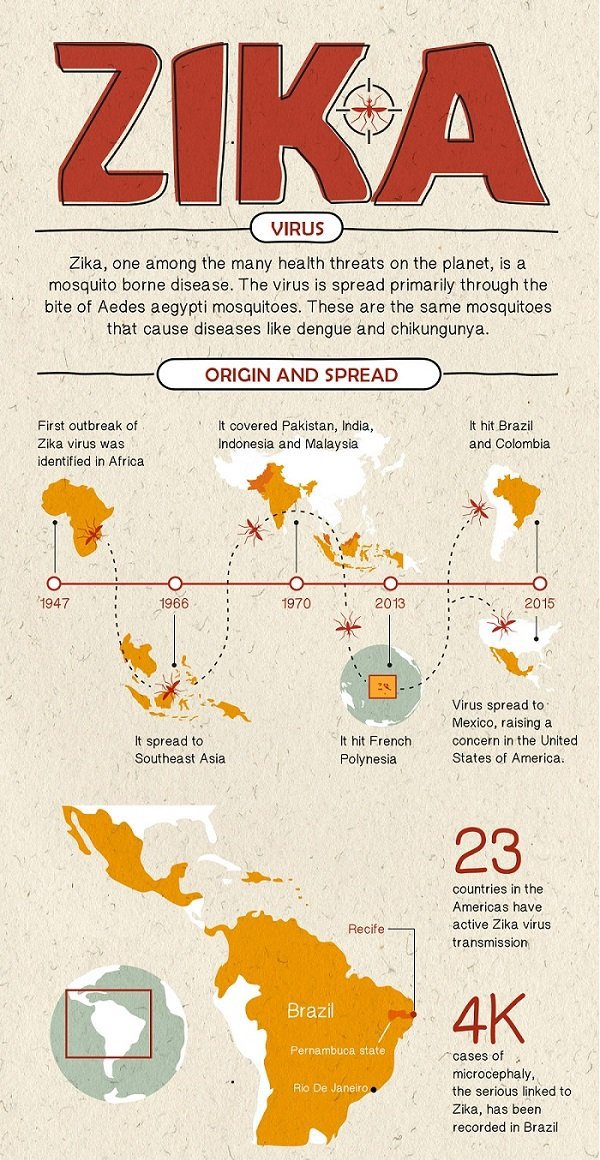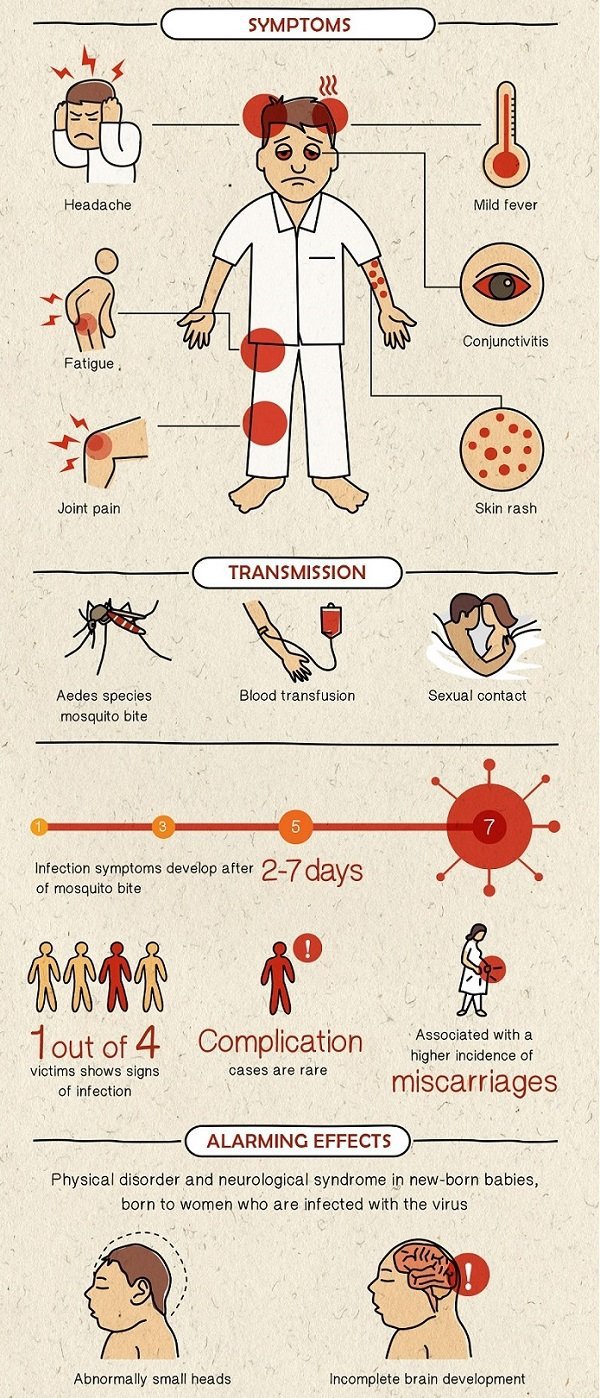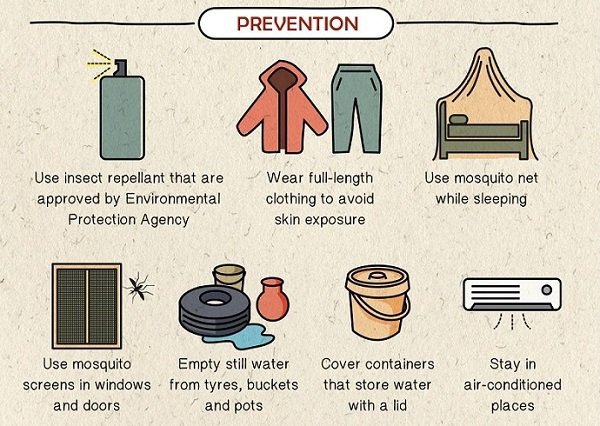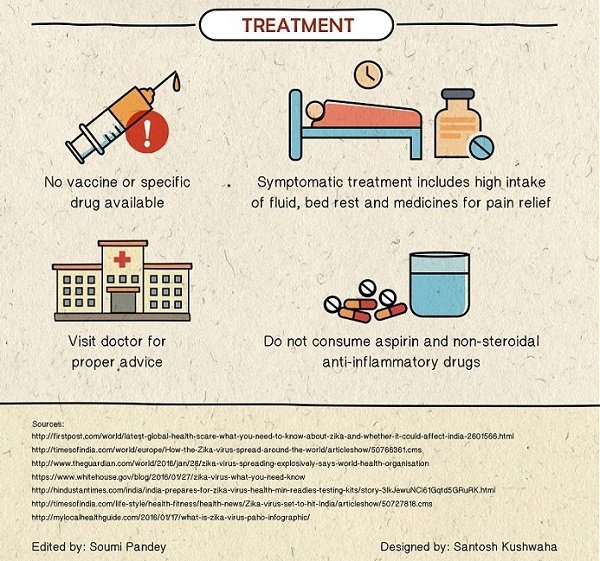 Source: VisualBest