Former Prime Minister and Union Minister of Finance – Manmohan Singh – has requested the Modi government to work towards fixing India's deteriorating economical status in a video that is being shared by many. 
Dr. Singh also stressed that this is not the time for 'vendetta politics' and the brightest of people should be approached to take India out of this crisis.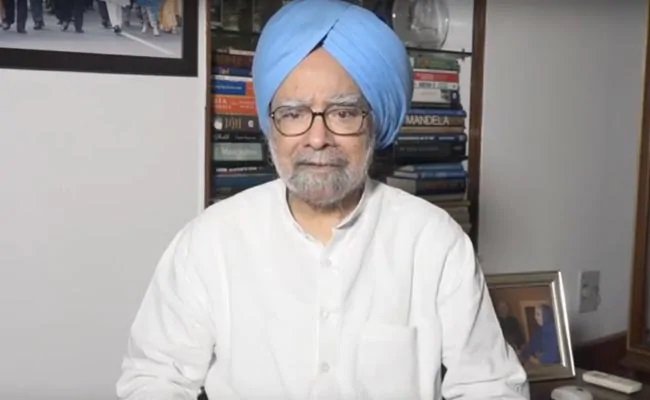 Our economy has not recovered from the man made blunders of demonetisation and a hastily implemented GST… India cannot afford to continue down this path. Therefore, I urge the government to put aside vendetta politics, and reach out to all sane voices and thinking minds, to steer our economy out of this man-made crisis.
Listing facts, he also talked about India's deteriorating GDP, which he said was 'deeply worrying'.
The last quarter's GDP growth rate of 5 per cent signals that we are in the midst of a prolonged slowdown.
Dr. Singh also added this downfall is due to 'all-round mismanagement' by the Modi government and needs to be worked on soon.
Here's his complete statement in text (Hindi and English):
Manmohan Singh was India's Finance Minister from 21 June 1991 to 16 May 1996 and for shorter periods, later. He is widely regarded as one of the most intelligent minds when it comes to economic issues.