Former Air Chief Marshal S P Tyagi was on Saturday sent to judicial custody till December 30 after CBI said he was not required for further custodial interrogation in AgustaWestland VVIP chopper scam.
Special CBI judge Arvind Kumar also sent Tyagi's cousin Sanjeev Tyagi and lawyer Gautam Khaitan, co-accused in the case related to procurement of 12 VVIP choppers from UK-based firm during the UPA-2 regime, to jail after the probe agency did not seek their further custody.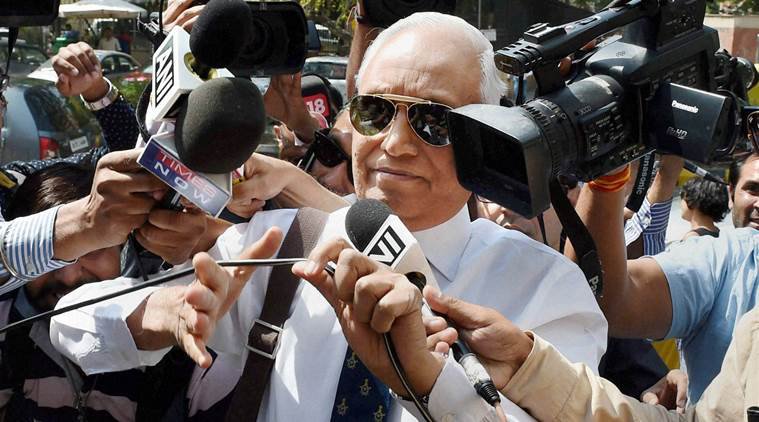 After the agency's submission, all the three accused moved their bail applications, which will be heard on December 21 as the CBI sought time to reply to the applications.
During the proceedings, the counsel appearing for Tyagi submitted before the court that the Italian top court had ordered retrial of ex-Finmeccanica executives in VVIP chopper scam case, which makes CBI's stand weak in the current case.
The court, however, said it will take up the matter on next date of hearing on December 21.
The court had on December 14 extended the CBI remand of Tyagi and the two others by three days after CBI had said it was a "very serious" case requiring interrogation to unearth larger conspiracy as "interest of the nation was compromised".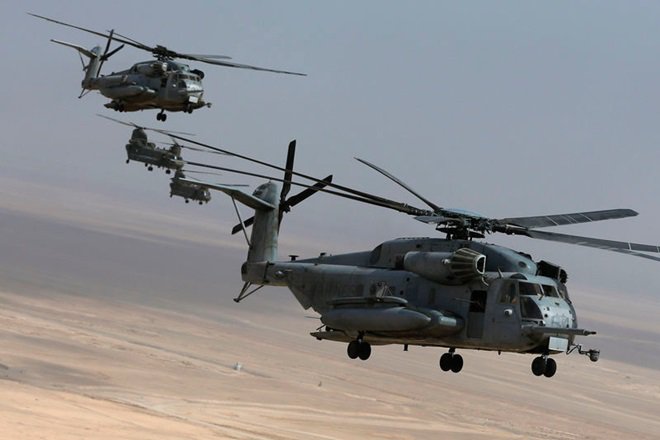 The agency had earlier submitted in the court: "It is a very high-profile case and we need proper material. One part of the crime was committed in India while various other angles are in foreign land."
Tyagi's counsel had told the court that he was "a decorated war hero of the nation" and "CBI, which was termed as 'a caged parrot' by the Supreme Court, is trying to tarnish his image".
Earlier, Tyagi's counsel had claimed that the decision to procure VVIP choppers from AgustaWestland was a "collective" one and Prime Minister's Office(PMO) was also a part of it.
CBI had alleged that Tyagi had "abused his official position" and when he was the Air Chief Marshal, he had made huge investments in land and other properties and had not disclosed the source his income.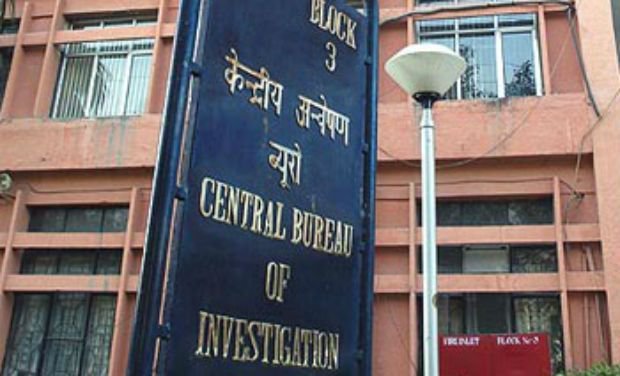 It was also alleged that Khaitan was the "brain" behind how the bribe money reached India and several firms through which the money travelled came into existence and Sanjeev was known to alleged European middleman Carlo Gerosa.
71-year old Tyagi, who had retired in 2007, his cousin Sanjeev and Khaitan were arrested on December 9 by the agency in connection with the case.
The CBI had also claimed that alleged European middleman Guido Haschke's statement, which was received through LR (Letter Rogatory), proved that he was assured by Sanjeev Tyagi that the latter's brother was going to be Air Chief Marshal.
The accused persons, however, had alleged that the "CBI was trying to extract the confession using force".