Stabaek and India goalkeeper Gurpreet Singh Sandhu became the first Indian footballer to start a top division European league match when he played against IK Start in the Tippeligaen on Sunday night.
Not just did he create history (again — since he was the first to start for a club in a European top division when he played in a Cup game last year), he also kept a clean sheet as Stabaek won 5-0 away from home. 
"Relief," is how Gurpreet described the feeling after the final whistle. 
Happy that I gave my everything. There is satisfaction that I am worthy to play here, after all the work I put in day in, day out for two years. I'm not complaining.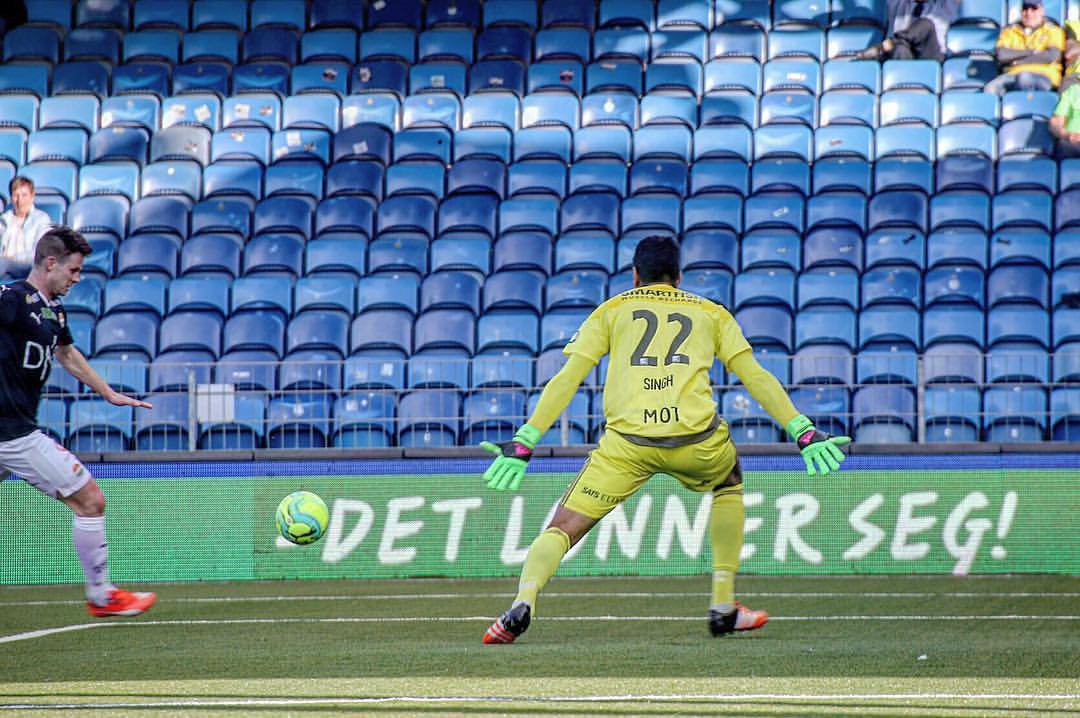 The 24-year-old spoke with Scoopwhoop on his way back to Oslo after the game, and was elated that the wait for a league start had finally ended.
"Body is dead now but this makes me glad that all the work paid off," he added.
The goalkeeper, who now has 10 senior appearances for India as well, said that he stuck to the same routine before the match and approached it like any other.
There was no extra pressure. I was focussed on starting strong. The coach said just be yourself, that I didn't need to prove to him that I was the best goalkeeper in the world in the first 10 minutes. He asked me to make good decisions.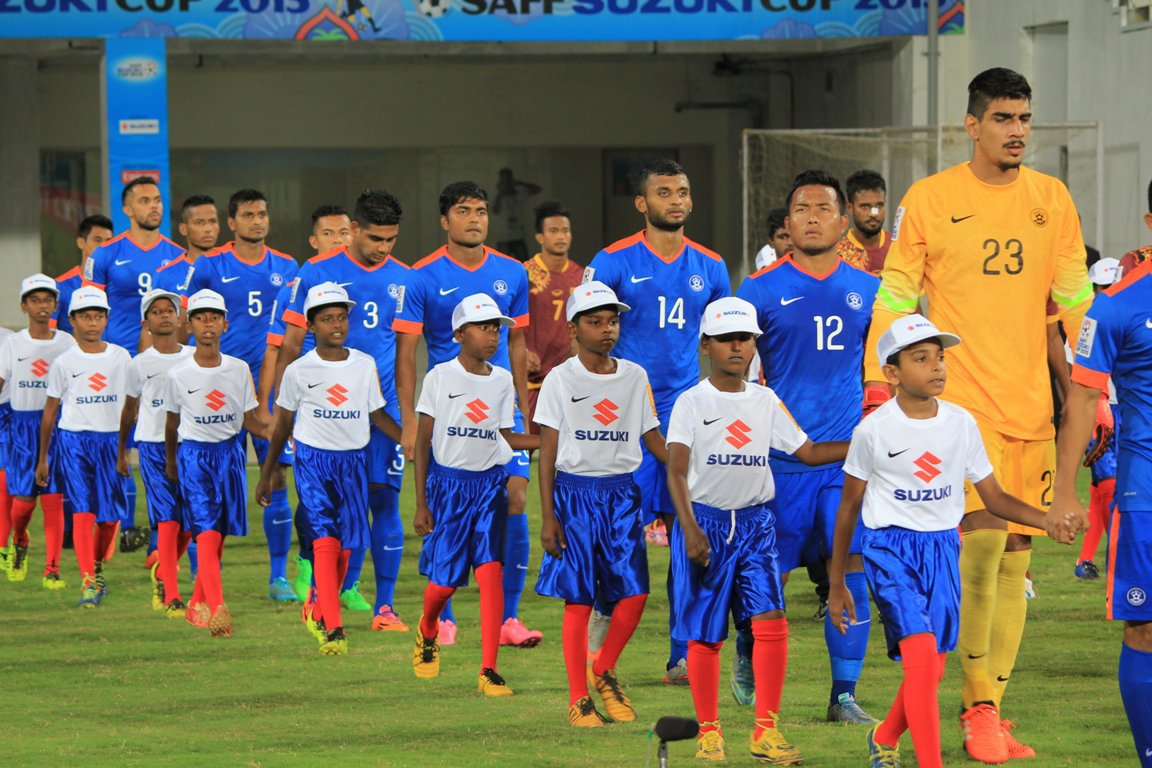 Stabaek are struggling at 15th position in the Tippeligaen and Gurpreet has so far been their first-choice keeper in Cup competition. But after his clean sheet against IK Start, he may have finally crossed the pecking order ahead of Ivory Coast stopper Sayouba Mande.
He is expected to be between the sticks for India as well, when they take on Laos on 2nd and 7th June in the two-legged 2019 AFC Asian Cup Qualification play-offs.