It is not uncommon these days to see a former Australian cricketer in India. Right from the days of Steve Waugh doing his charity work in the country, to Brett Lee starring in a Bollywood movie, the popular Aussie cricketers from one of the greatest teams in the history of the game have all taken a liking to India.
And the latest in that series is Glenn McGrath who, in his role as a coach at the MRF Pace foundation and brand ambassador for Hardy's Wines, is bound to be seen in the subcontinent more often.
ScoopWhoop caught up with the greatest fast bowler of our time and the leading wicket-taker in Tests among fast bowlers all time, to talk about his post-retirement experience in India, his thoughts and advice for the current crop of young Indian fast bowlers and the batsmen that frustrated him the most.
Watch the full interview here:
 Here are the excerpts:
You are now a coach at the MRF Pace Foundation. Tell us about your time there. 
"It's a tough thing to be a fast bowler in India. But fans always like to see fast bowlers, running in hard, bowling quick, seeing stumps fly, batsman jumping around. I never thought I would be coaching but here I am. It's been an enjoyable learning experience. I hope to pass on a few things to the young bowlers I am working with, mainly on the technical side, and help them have a bright future."
What made Glenn McGrath special? What's the one trait that you'd like to pass on as a coach?
"For the bowlers, it comes down to knowing your game, your strength. My strength was to get the ball in the right areas, getting good bounce. It's a lot of hard work. I never wanted to bowl the ball where the batsman wanted the ball to be. My goal, my focus and concentration was to having what I call a perfect game — where every ball landed where I wanted it to land. As a bowler, that is what you can control. It's about accuracy and control. It worked quite well for me!"
You have seen India's young fast bowlers and Australia's too. Where do you think India is lacking? Why have they not been able to produce good quicks on a consistent basis?
"There have still been a lot of quality fast bowlers from India, but the conditions play a big role. In Australia, the pitches are quicker and bouncier, and as quick bowlers, we get more out of them. But it's hard work on the slow, low wickets for fast bowlers in India. It's probably as hard as anywhere else in the world to be a fast bowler in India. To sustain yourself, day in day out, on wickets that are not helpful is a big challenge. But there is a good crop coming up through MRF. Varun Aaron is already there and thereabouts. Nathu Singh is a complete natural and there is Ankit Rajpoot as well."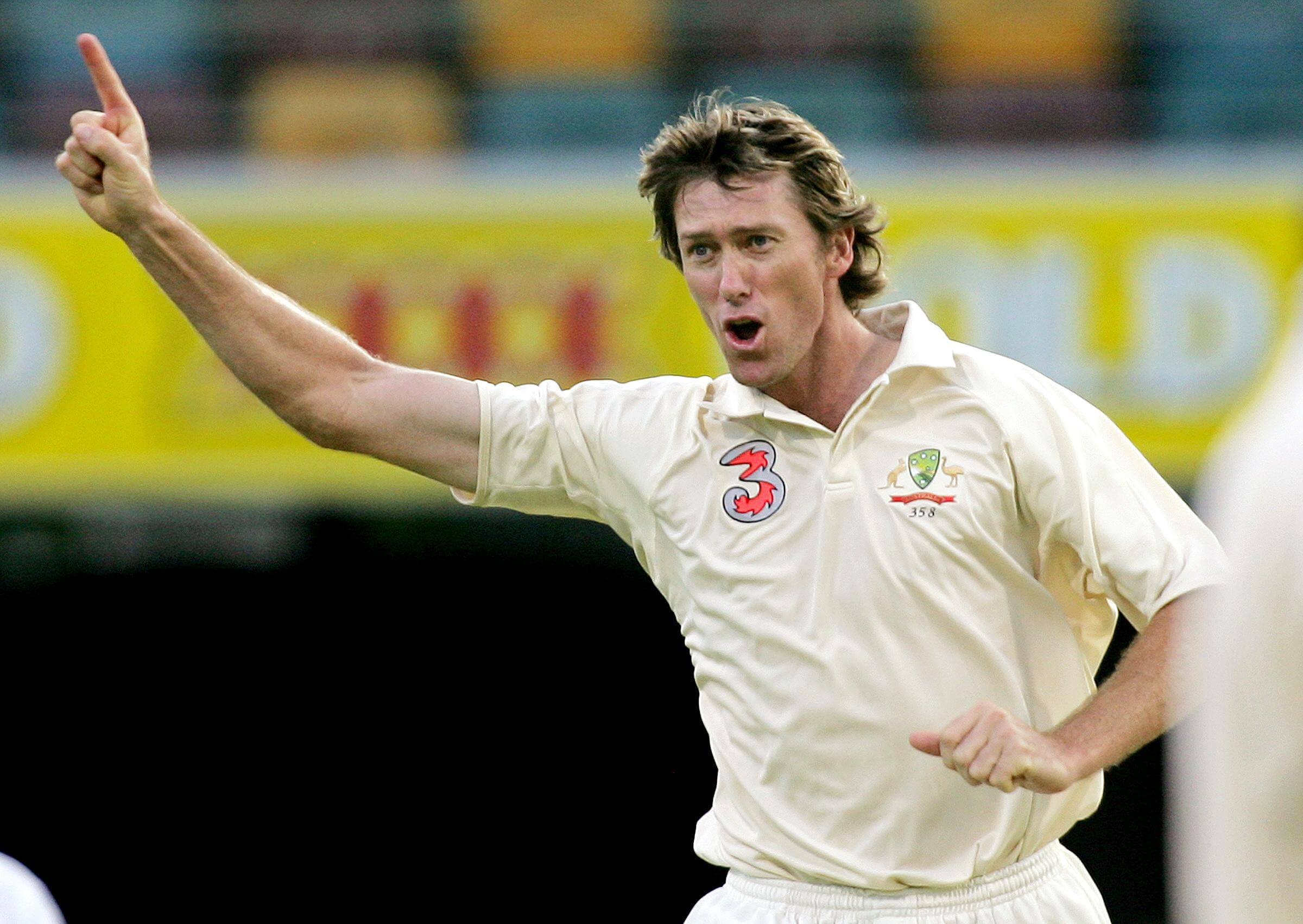 What is your take on the current Indian bowling attack?
"The Indian attack currently has an interesting look right now. With Ishant Sharma, who has been around for a long time, Mohammad Shami, Jasprit Bumrah — with his unique action — and Bhuvneshwar Kumar, who can swing in suitable conditions, there is a very good mix there. They are not too similar each other and that's exciting."
All these high scoring matches we see these days — is it purely down to bat-sizes and fields or is there more to it?
"The biggest challenge for bowlers is the execution of plans. With bats these days and the reduced boundaries in some instances, it is important for the bowlers to stick to the plans. You bowl where you want to bowl, then you can set the field accordingly and save some runs.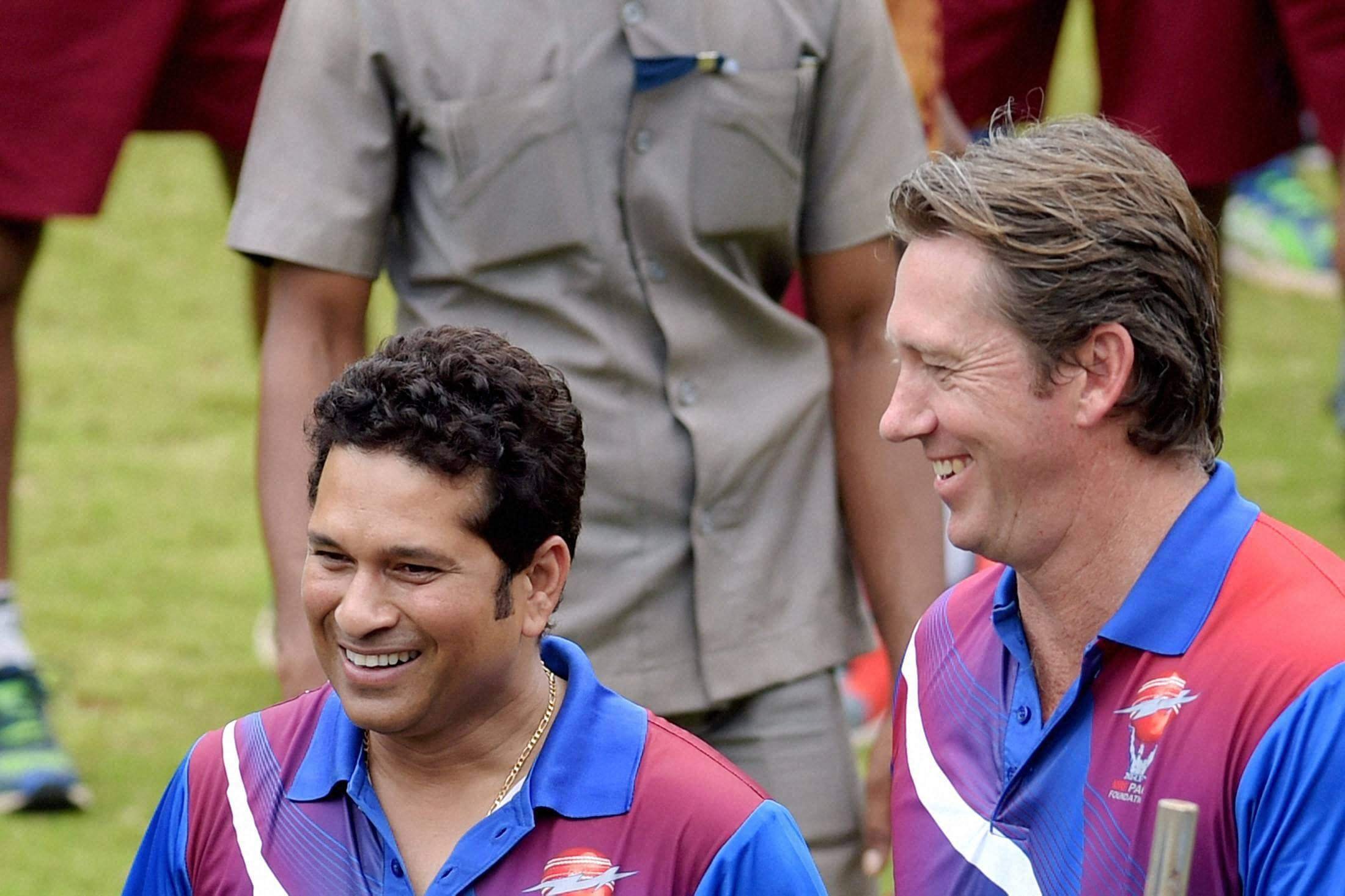 You have had the opportunity to bowl to some all time greats. Who is the most frustrating batsman you have bowled to?
"I have always enjoyed bowling to guys that are a class apart. The Brian Laras, Sachin Tendulkars, Rahul Dravids and VVS Laxmans. Any batsman can come good on a given day but Brian Lara and Sachin Tendulkar were the toughest to bowl to, because of their consistency. But if I have to pick one batsman to bat for my life, it will be Rahul Dravid."
Any chances of seeing you in Bollywood?
No way, I will leave that to Brett!