If Pakistan executes the death sentence against Kulbhushan Jadhav it will be treated as murder of an Indian national, Minister of State for Defence Subhash Bhamre on Thursday said. 
He said the Centre was trying to bring international diplomatic pressure on Pakistan to secure Jadhav's release. "We have given a strong message to authorities in Pakistan that the way in which the verdict has been given by the army court, is not transparent and not in accordance with bilateral relations between the two nations," Bhamre said.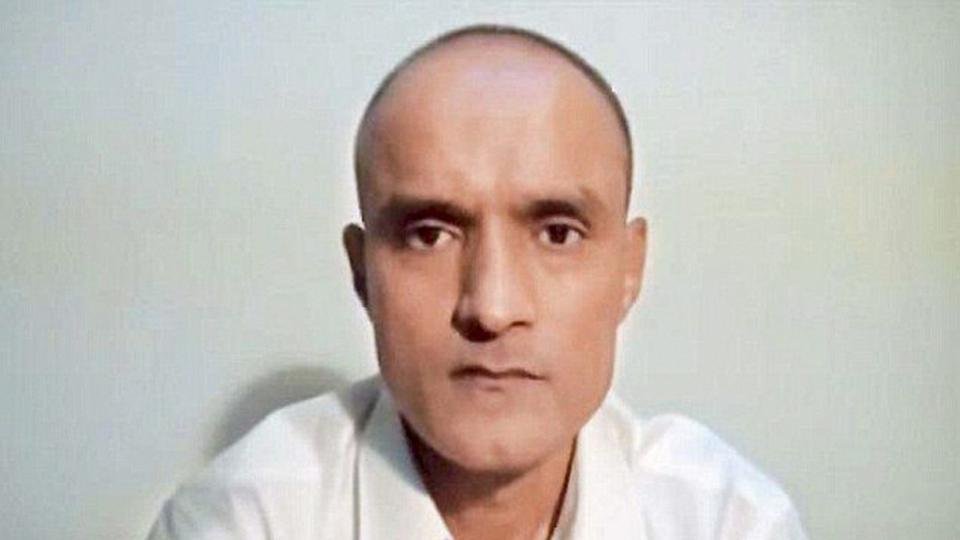 "We have been constantly asking for proof (against Jadhav) and under which provisions has he been tried that Pakistan felt to give that (death penalty). We condemn this," he said. "If this verdict is implemented, we will consider it as murder of an Indian national. In any case, we will not tolerate this," Bhamre said. 
Refusing to divulge details of the steps being taken by the Centre to secure Jadhav's release, Bhamre said, "We are bringing international diplomatic pressure (on Pakistan) as much as possible. We are very sure positive results will be out very soon." 
A Pakistani military court recently sentenced 46-year-old Jadhav to death after declaring him a "spy". Pakistan claims that its security forces had arrested Jadhav from the restive Baluchistan province on March 3 last year after he reportedly entered from Iran.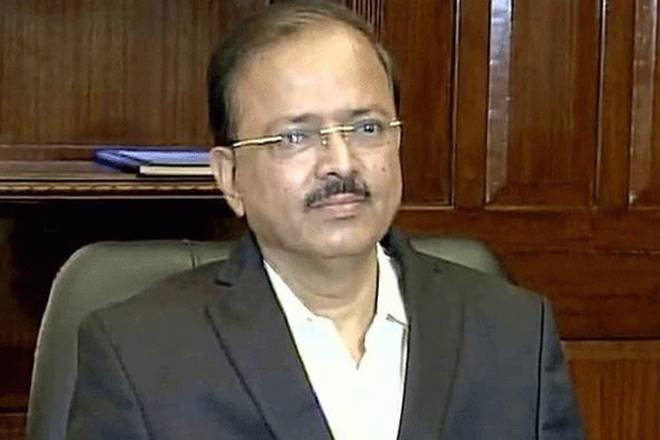 It also claimed that he was "a serving officer in the Indian Navy." After the sentencing, India warned Pakistan to consider the "consequences" on their ties if Kulbhushan Jadhav is hanged in the alleged espionage case and vowed to go "out of the way" to save him amid an outrage in this country. 
The death sentence awarded to Jadhav recently echoed in both Houses of Parliament where all parties came together to condemn the "indefensible" verdict and pressed the government to take every step to help him.