The Congress party is not going to be happy today, but Bharatiya Janata Party certainly will be. Former home secretary G.K. Pillai's explosive revelations in the Ishrat Jahan case may prove to be a a major embarrassment for the party and also raises questions over the manner in which it handled such a sensitive issue.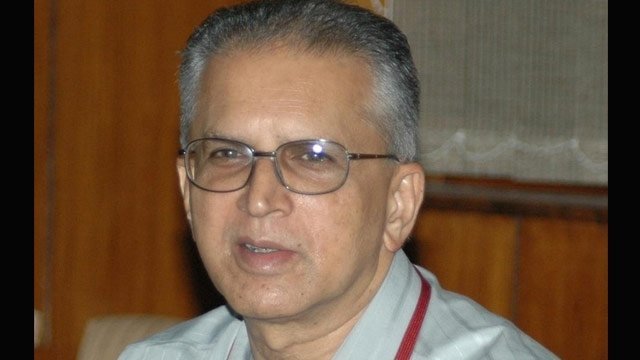 Speaking exclusively to Times Now, he claimed that the decision to erase the word LeT from Ishrat Jaha's affidavit was taken at a political level and it did not come from his office.
"One affidavit said these people were LeT operatives and in the other affidavit that aspect was deleted. I really won't know why it was deleted. It was done at a political level,"
The former bureaucrat also said LeT did put her name on their website as a martyr, which was later withdrawn.
On being asked if Ishrat Jahan was a terrorist, Pillai said,
 "Ishrat knew something was wrong, otherwise an unmarried Muslim girl would not go with a married person and spend nights, which is not a normal pattern. Perhaps she knew something was happening. She could have been a cover. People can be suspicious of a single person but if someone travels as husband and wife then people don't look upon them with suspicion."
Pillai's revelations come nearly two weeks after David Coleman Headley, identified Ishrat Jahan as Lashkar-e-Taiba (LeT) operative, vindicating the stand of the BJP that she was indeed a terrorist.
Watch the whole interview here:
19-year-old Ishrat from Mumbra was among four persons killed in an alleged shootout with Gujarat Police near Ahmedabad on June 15, 2004. After allegations of a fake encounter, an investigation was carried out by the CBI and it claimed that the entire incident was staged. 
Pillai was then serving under then home minister P Chidambaram in 2009 when the government filed two affidavits in the controversial Ishrat Jahan encounter case.
This new confirmation is further meant to tighten the blame-game between Congress and BJP and the issue has already sprawled at the ongoing budget session at Parliament.