On January 9, when former Diana Hayden gave birth to a baby girl out of an egg she froze eight years ago a medical marvel was witnessed at Surya Mother And Child Hospital in Santa Cruz.  
The 42-year-old former Miss World was 32 when she first read an article on egg freezing. Between October 2007 and March 2008 she froze 16 eggs with Dr Nandita Palshetkar who is an infertility specialist.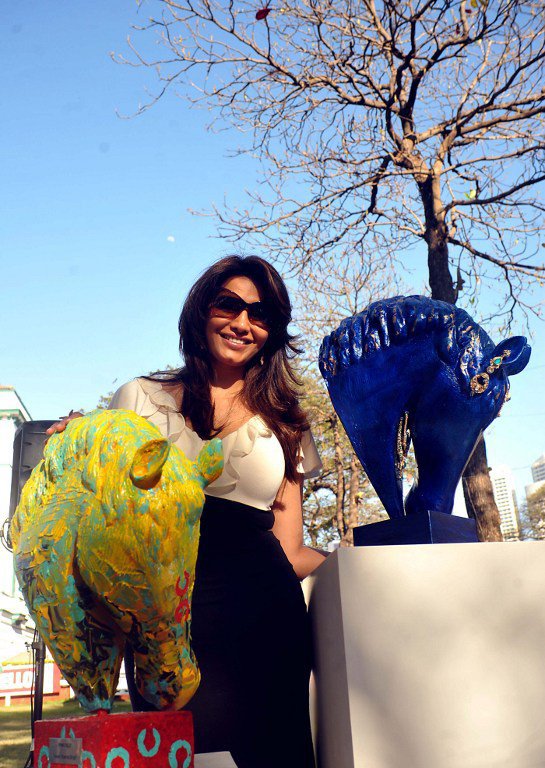 She had two reasons for freezing her eggs. She was busy with her career back then and also she had plans of falling in love and then marrying before reproducing she told The Economic Times. 
And unknowingly set an example. It is a simple enough point that egg freezing technology can help women who do not wish to get married at an early age for the sake of reproduction. They can delay their marriage, child bearing and pursue their careers and later make their decisions when the time is right and when she is ready. 
"A career woman need not think about her biological clock and get pressurised into getting married earlier than she wants to or have a baby when she isn't ready," said Hayden.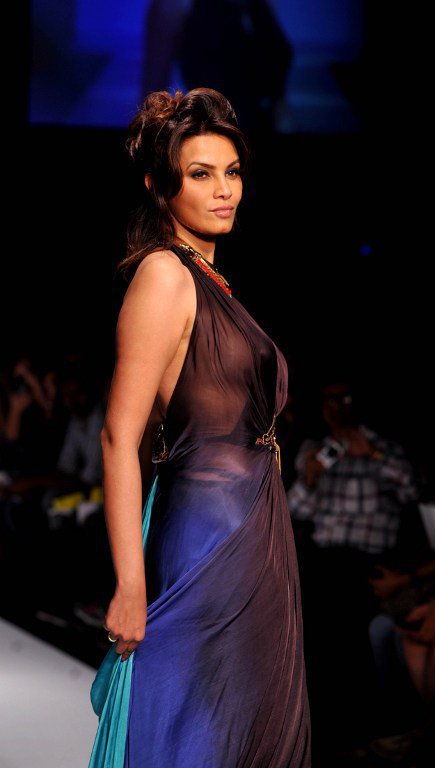 Hayden, who married American Collin Dick two years ago, was diagnosed with endometriosis – a painful medical condition in which endometrial implants, comprised of tissue normally found within the uterus, are present in other areas of the body, making it difficult for women to produce quality eggs.
The couple decided to go forward with a test tube baby and unfreeze Diana's frozen eggs. 
Although this birth of the new born girl child is supposed to bring smiles and relief to women who do not wish to abandon their career and start a family at an early age, egg freezing technology still remains a controversial matter. 
Studies have suggested that the process of freezing and thawing can damage eggs and reduce a woman's chance to experience motherhood.