Polling for Lok Sabha elections 2019 has commenced and Indian citizens all over the world are excited to exercise their vote.
One such voter from Oman had made all the plans to come to his hometown in Mangaluru to cast his vote, only to know that his bookings were cancelled at the last moment.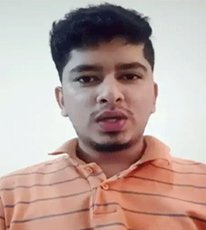 According to a report by Times Now, the man identified as Joystan Lobo had booked his ticket from Muscat to Mangaluru in late March.
He also made a video showing his ticket and shared it online to encourage his friends and other people to go and vote.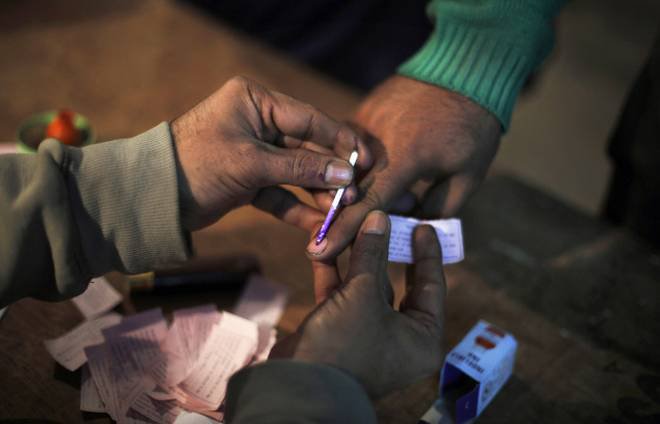 One of Lobo's friends in Mangaluru, shared the video on WhatsApp, Facebook and other social media platforms. 
Surprisingly, within two hours of sharing the video, his tickets got cancelled without his knowledge.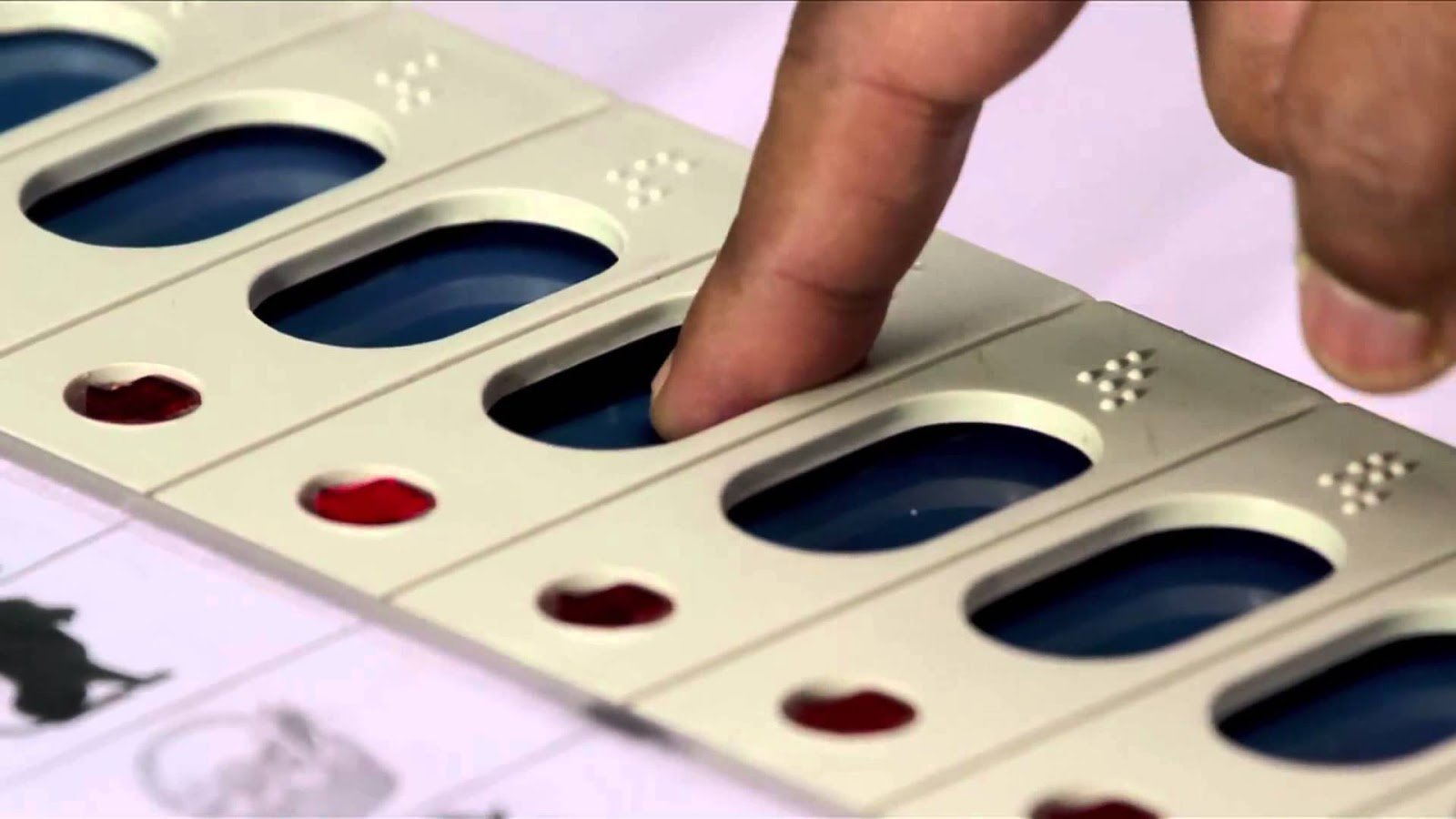 Talking to Daijiworld, Lobo gave more details. He said:
"I was unaware about the cancellation of ticket. Ticket was cancelled on March 30 at around 11:15 am (Oman time). I came to know about the cancellation of ticket on April 1. I re-booked the ticket on the same day for April 4 and reached India."
He further added:
"I later realised that miscreants saw the PNR number of my ticket in the video and got it cancelled. I am shocked to see that it was possible for a person to cancel my ticket so easily in a short time. I have not done anything wrong and spoken anything offensive in my video. I am planning to file a police complaint soon."
As per reports, Lobo had paid ₹ 21,045 for onward and return journeys and he got refund of only ₹9,000.
This did not stop him from coming to India. He booked the tickets again, and reached India on April 4.