No matter how cushy you think your job might be, there's always something better out there. And after that, there's the Expedia office in the UK. The travel company was recently voted the best place to work in the UK, according to Glassdoor's 2016 rankings. If simple rankings don't exactly convince you though, a few pictures and some details about the benefits of a job there might! Business Insider recently visited this celebrated office and also interviewed 2 employees at the company – Liz Estaugh and talent adviser Con Marney — to find out what it's actually like to work at the travel-tech firm.
Expedia's employees receive a travel allowance between $8,515 and $14,192, depending on how long they've worked there.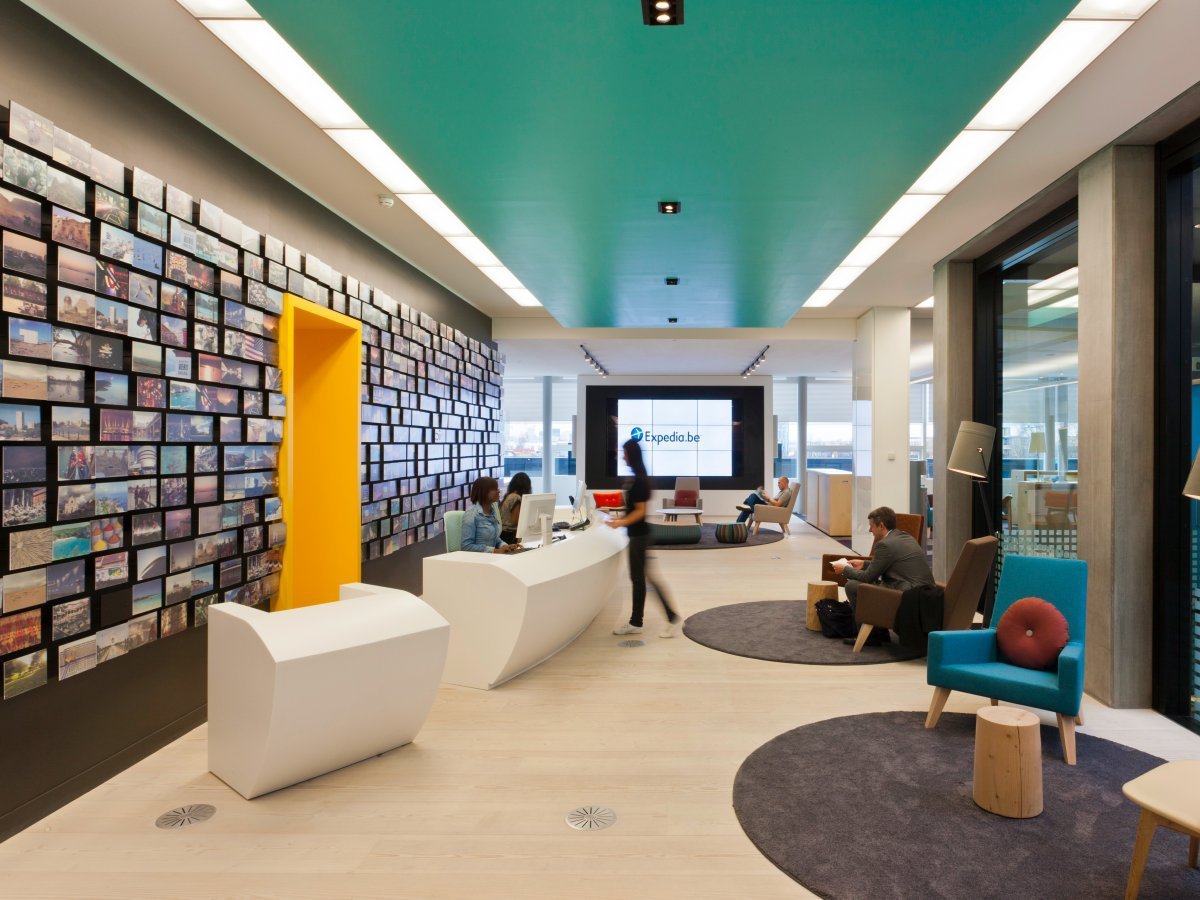 If that amount just blew your mind, you might still want to rein it in, because employees at Expedia have a whole range of other perks as well. Also, another fact that should reassure you is that Glassdoor asks the employees to rate their companies anonymously, meaning they'd rarely lie about their satisfaction with the workplace.
There's table-tennis and foosball tables in the office, which isn't really that unthinkable.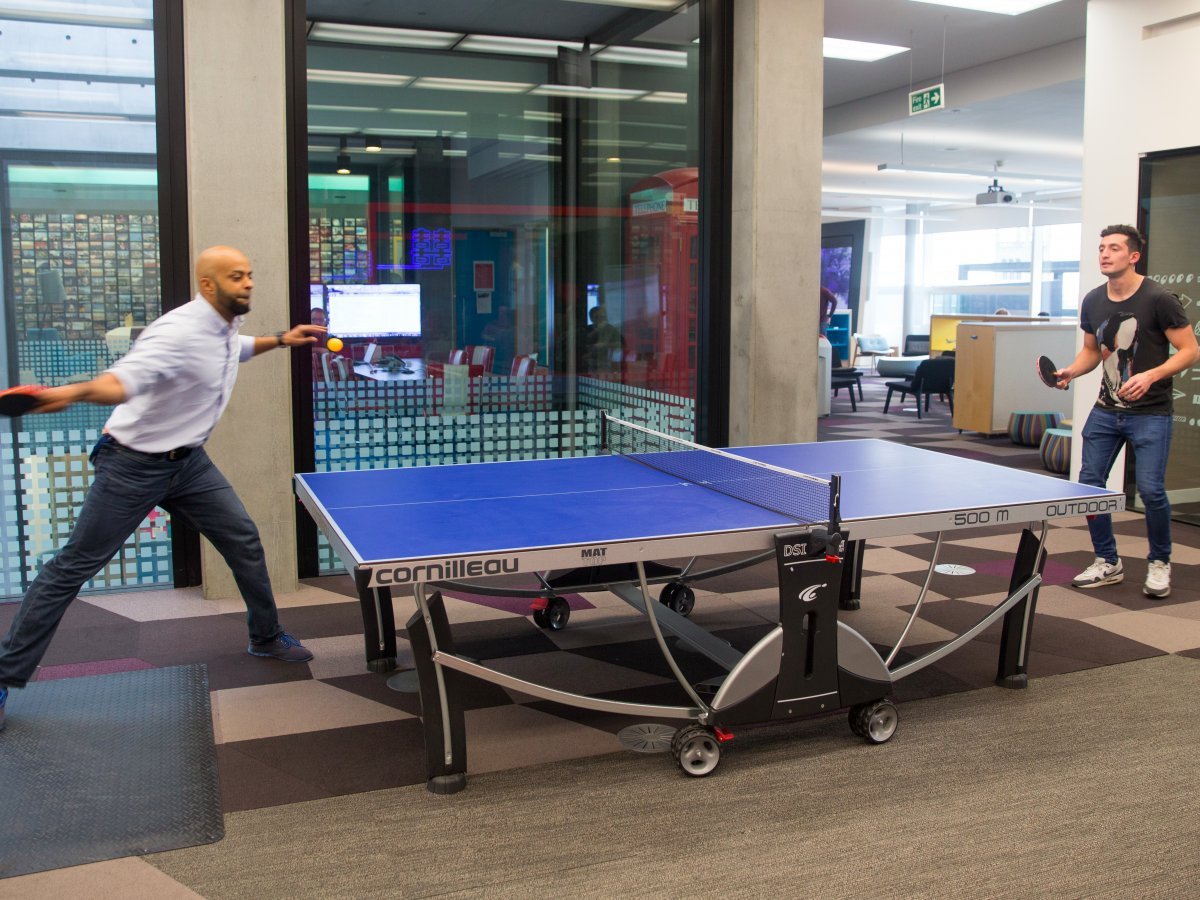 But then there's also Formula One simulators to play on, complete with replica cars and steering wheels!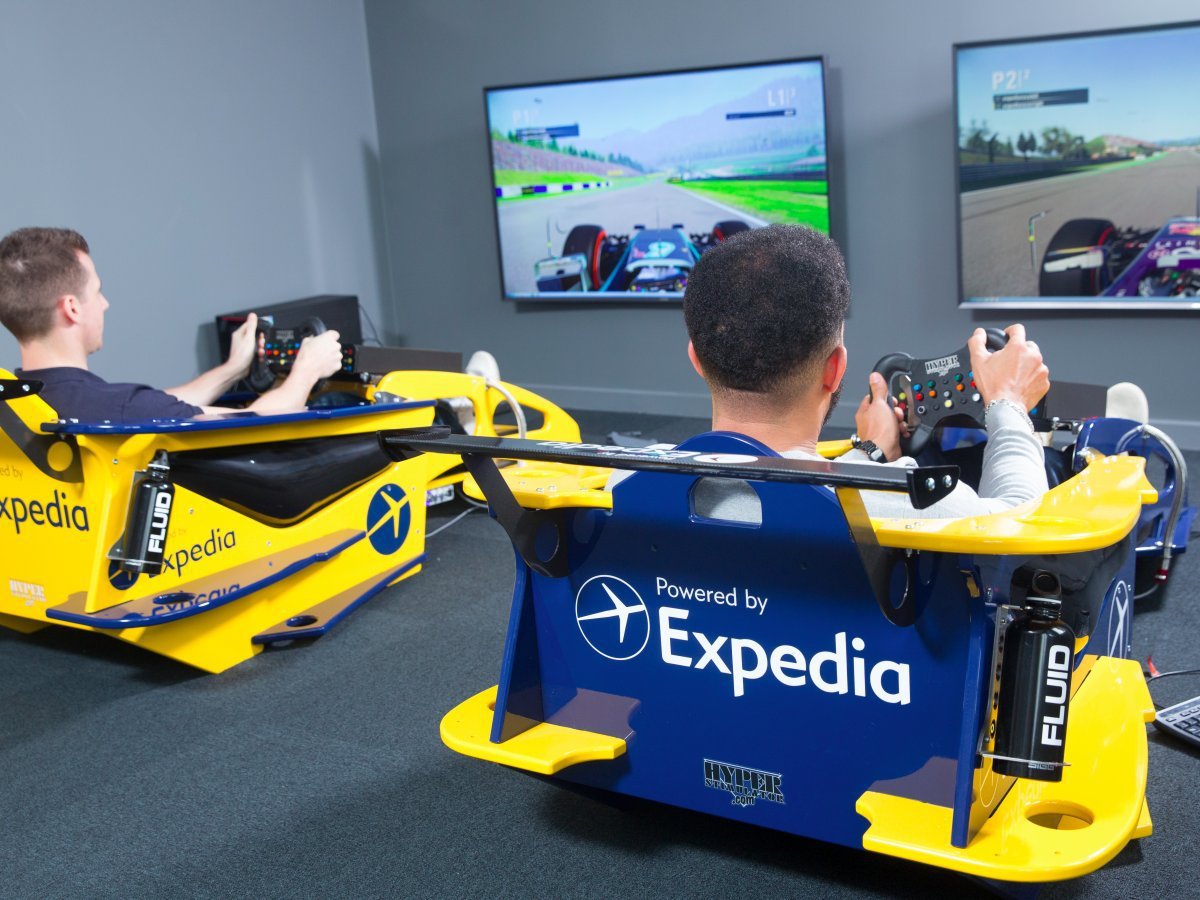 There's Xbox and Playstation consoles hooked up all around the office.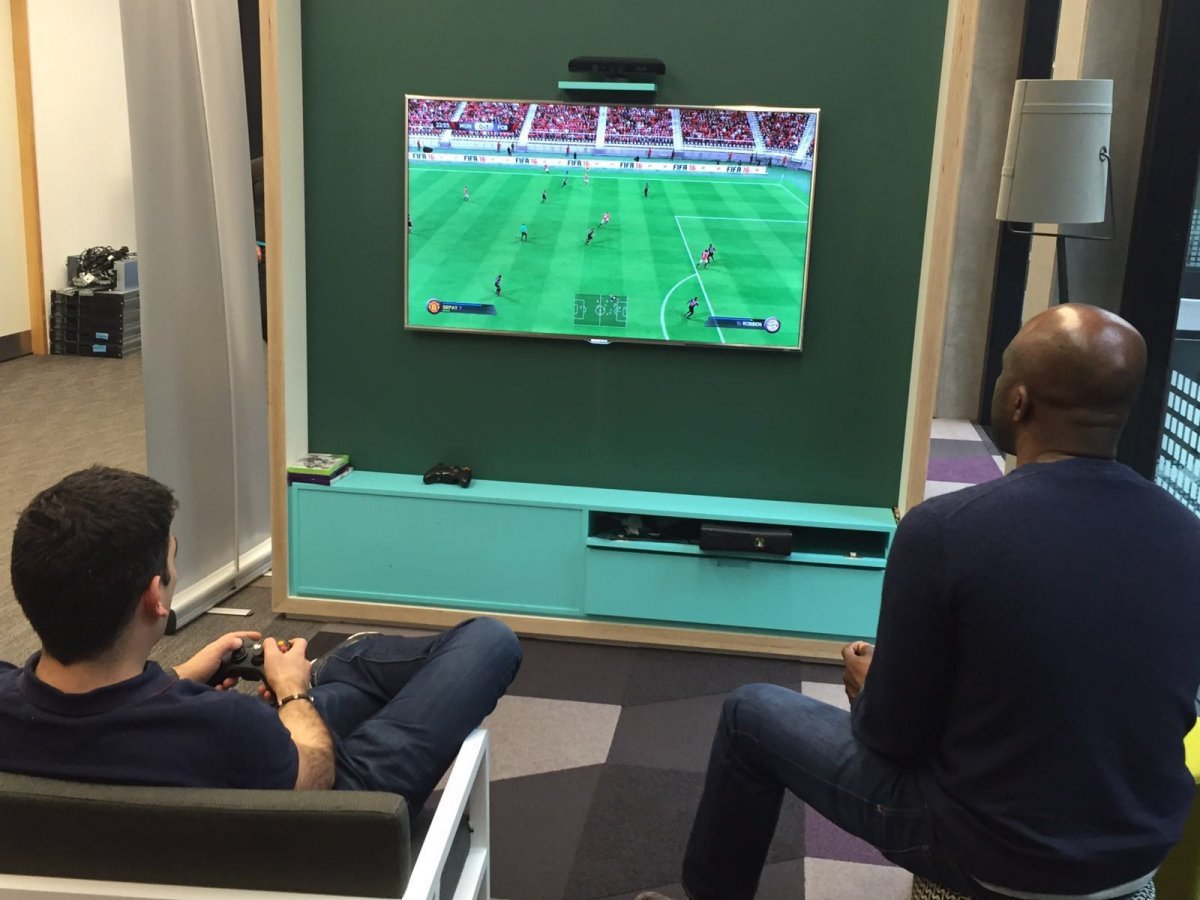 One of the main and most baffling perks is the availability of a massive amount of free alcohol. There's alcohol available all the time, all around the office, along with additions for people who like to try their hand at cocktails. The only barbecues these guys hold are the boozy kind!
There's actually a GPS enabled trolley that carries alcohol and cake around the office, and it's controlled from the staff's iPhones!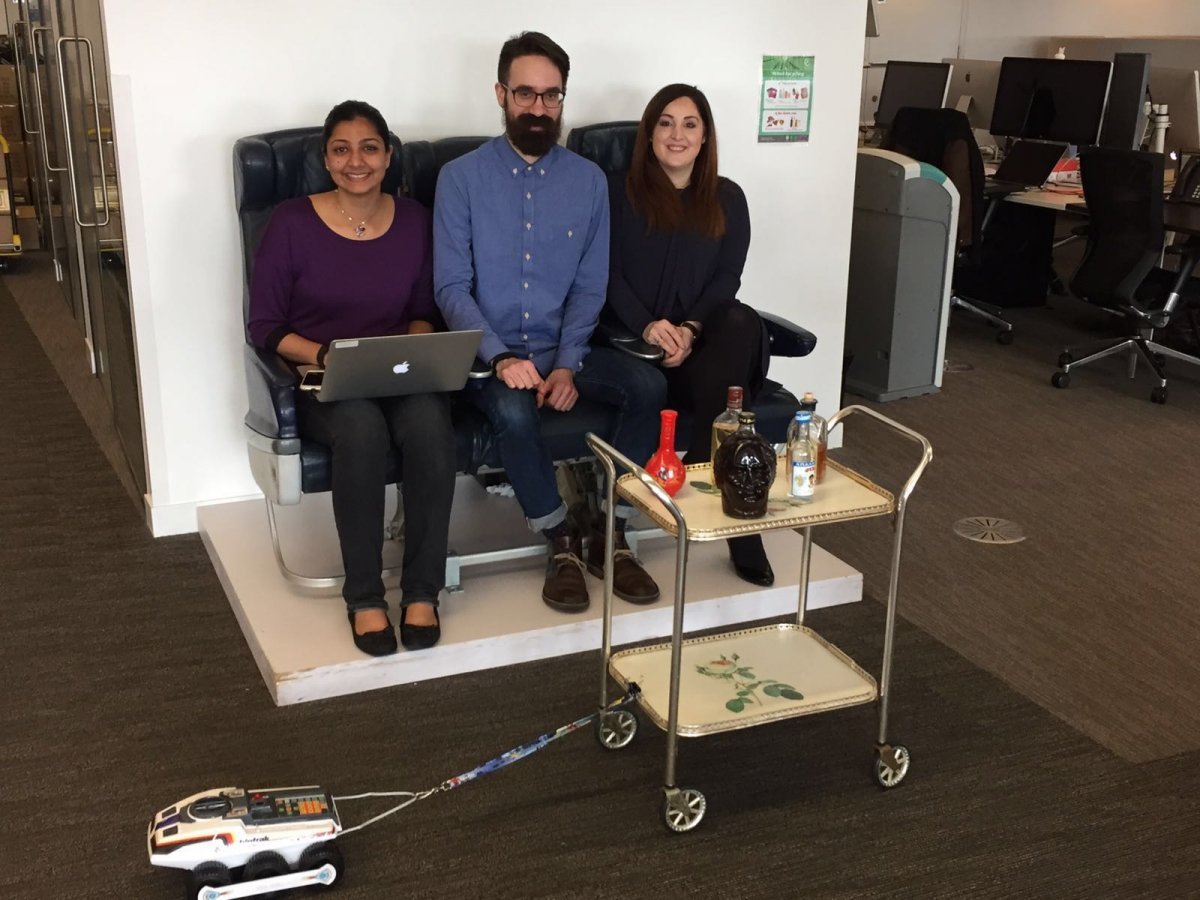 There's a massive rooftop terrace with an amazing view. Just a great environment to release some stress.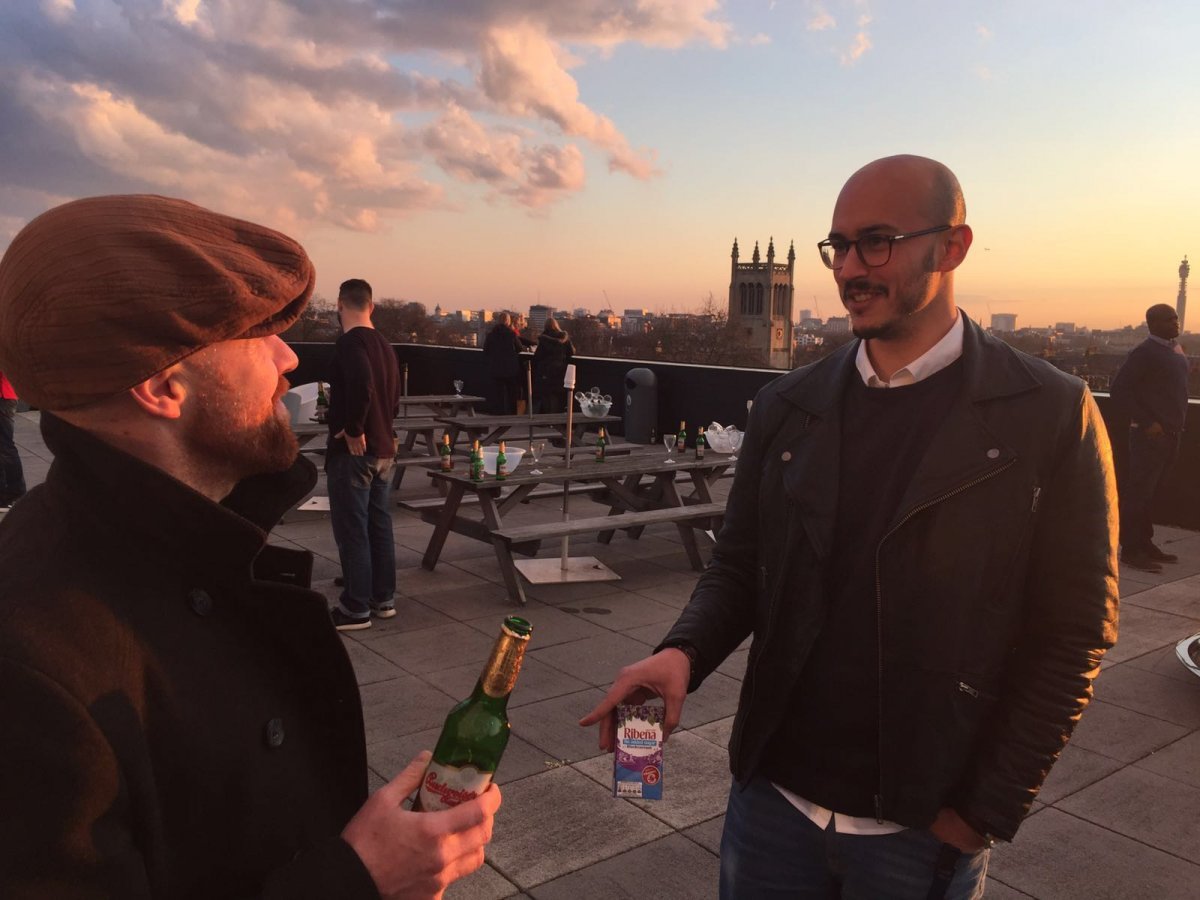 "Every single month we have Thursday-night drinks, where the whole company comes together from 5 p.m. to about 8:30 p.m. — or whenever the booze runs out, whatever's quickest," Marney said. "That always acts as a really great platform for conversations."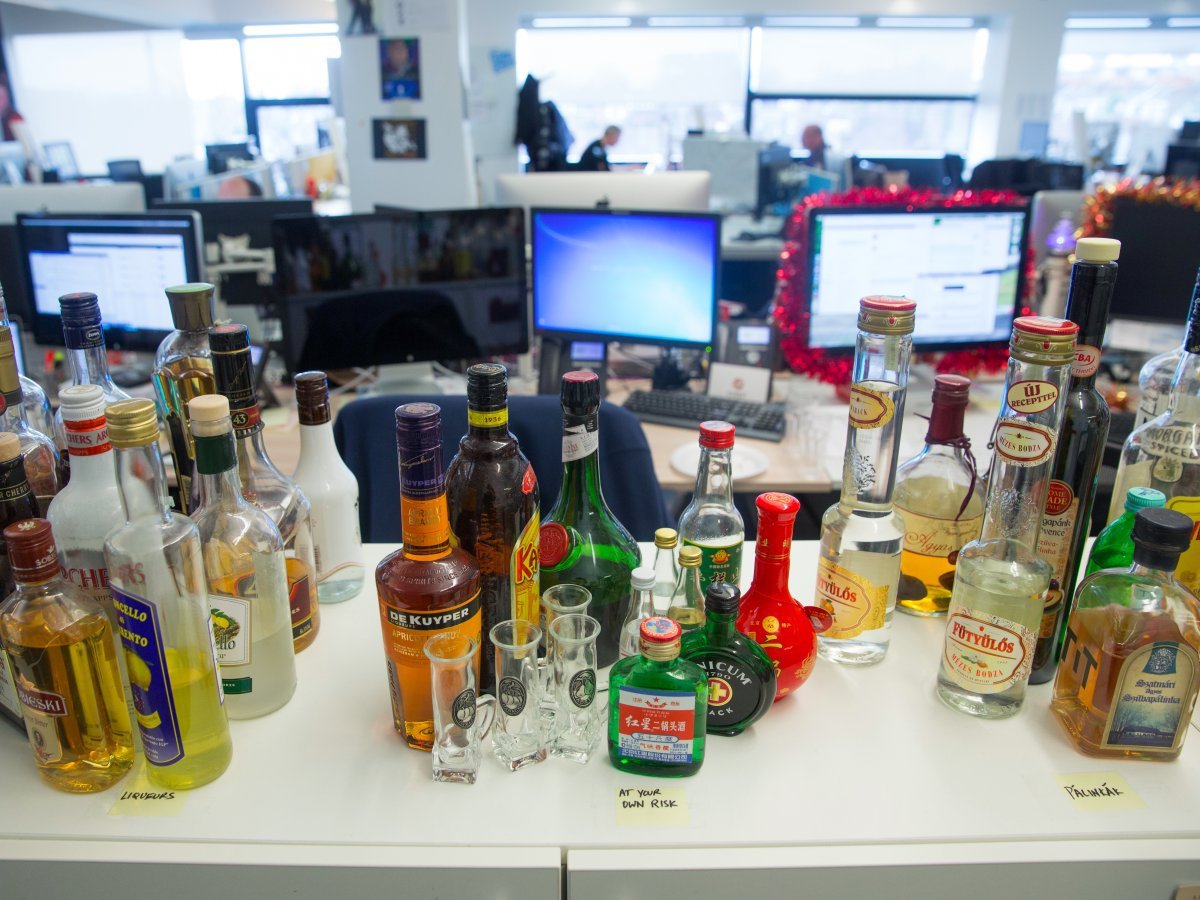 Even the conference rooms are specially decorated, with each one having a unique and vibrant theme.
According to Estaugh, the job does have its challenges, and it's mostly to do with the hours. Honestly though, the trade-off doesn't seem too bad. "The worst part of my job is probably the jet lag. Right now I'm adjusting. I'm not quite with it. I only managed to get to bed at 3 am."
Images from Business Insider.