Almost a week after surgical strikes were carried out by the Indian Army on terror camps near the Line of Control, a report said it had found eyewitnesses to the attacks who say that they saw bodies of the terrorists shot dead in the strike secretly loaded onto trucks for burials.
According to an exclusive Indian Express report, the witnesses have described the exchange of fire that took place between the Indian armed forces and terrorists on September 29. 
The report also provides information on some of the locations targeted during the strikes which have not been stated by India or confirmed by Pakistan.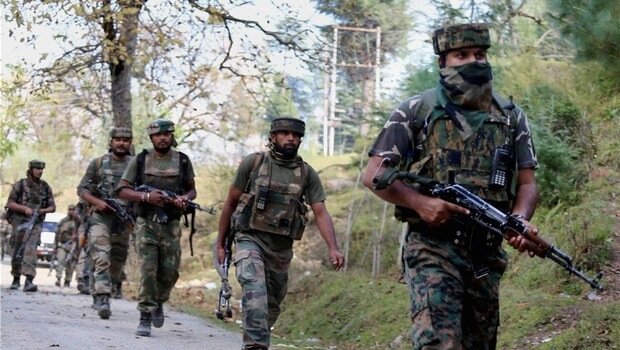 The report says five witnesses were contacted by the newspaper and two of them have given detailed accounts. They have said they saw gutted houses in the Dudhnial area, a small hamlet some 4 km inside the LoC in Pakistan and closest to India's forward post, Gulab, near Kupwara.
One of the eyewitnesses was informed by the local residents about loud explosions and rounds fired possibly from 84-mm Carl Gustav rifles from across the Al-Haawi bridge late on the night of the operation.
Another eyewitness said five to six bodies were loaded on to a truck the morning after the strikes. They could have been taken to the nearest major Lashkar camp at Chalhana across the Neelum river, on the Indian side, he added.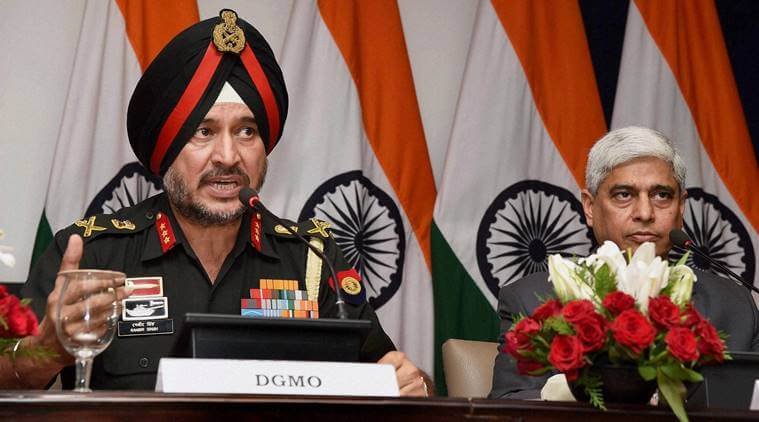 However, this is completely contradictory to what some of the foreign newspapers have reported earlier. According to a Washington Post report, local residents near the Line of Control have denied any strikes by Indian armed forces. 
During multiple interviews conducted, residents of the Bhimber, Chamb and Sahmani districts adjoining the Line of Control said that they hadn't seen anything that supports India's claim.
Pakistani officials have constantly denied India's claims of having conducted surgical strikes.  To strengthen their claim, the Pakistan Army recently took international and local media persons to locations across Pakistan-occupied Kashmir to show that no surgical strikes were carried out.