Facebook is soon going to introduce a feature called 'Photo Magic' on the Messanger App that will allow users to customize the photographs and automatically send pictures to friends and family members.
The option relies on the same image-recognition technology that attaches people's names to Facebook posts. It will first scan every photo and then notify the user if it recognises any of the Facebook friends.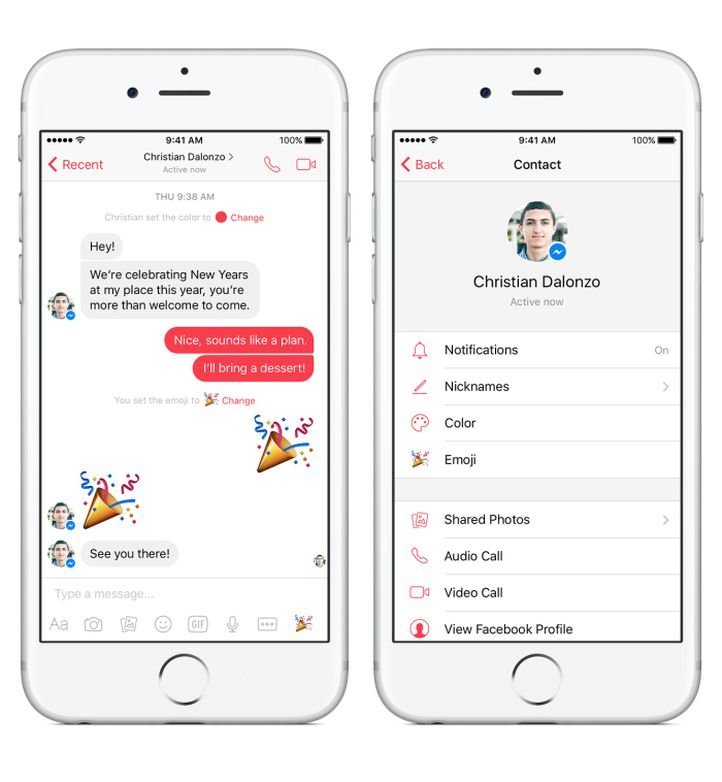 If there are several persons involved, it'll even suggest opening a new group thread to share the photos with.
It will be rolled out for users of Apple's iPhones and smartphones running on Google's Android software.
Photo Magic will soon be available to Messenger users everywhere in the world except in Canada and the European Union. Messenger currently has more than 700 million users, about half the size of the audience on Facebook's social network.