It's common knowledge that Facebook bought Instagram in 2012 and WhatsApp in 2014, however, even after so many years they have never mentioned their name on either of the social networking platforms. 
It looks like it's going to change soon.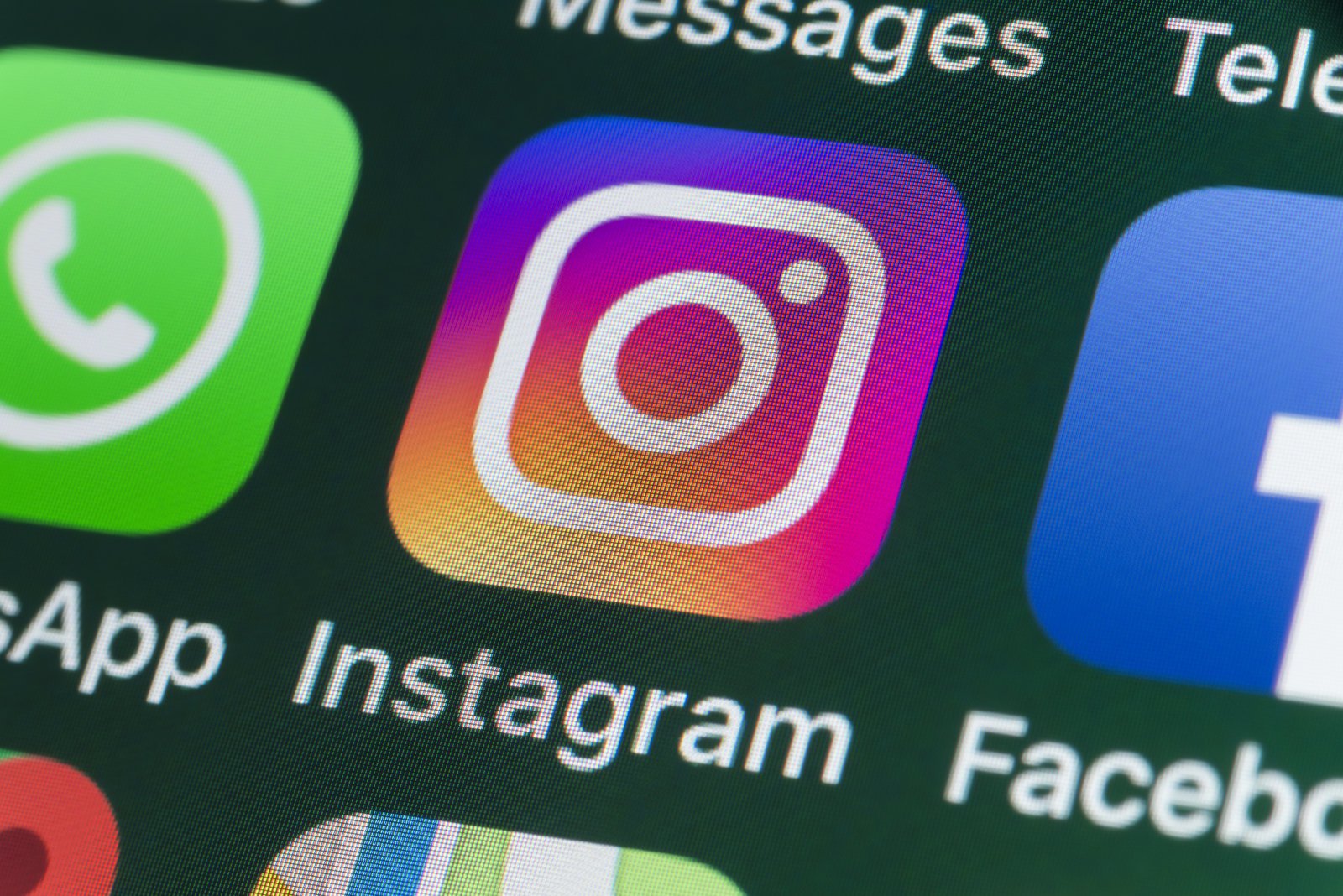 According to The Verge, the website The Information reported all the changes which was later confirmed by Facebook.
On Friday, a Facebook spokesperson named Bertie Thomson said,
We want to be clearer about the products and services that are part of Facebook.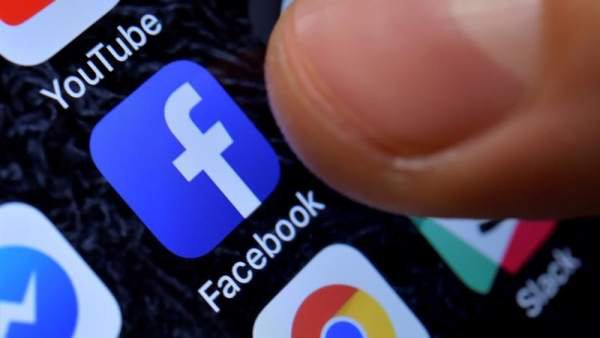 She said that Instagram will be changed to "Instagram from Facebook" and WhatsApp to "WhatsApp from Facebook."
 The rebranding will appear on their login screens and in-app store descriptions for the both apps.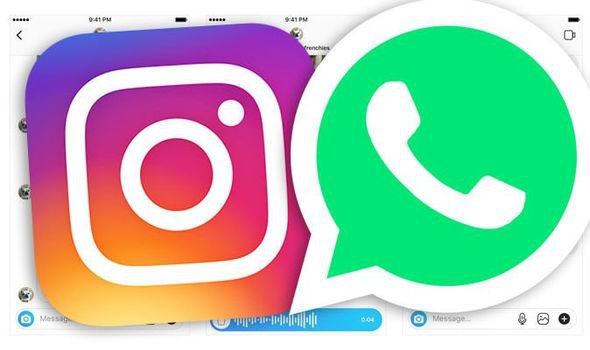 With this change Facebook is also trying to make it possible for Facebook Messenger, Instagram direct message and WhatsApp users to share messages across platforms without changing the apps.