Facebook is packed with sports fans from around the world, discussing, praising, criticising and celebrating sports as they are being played across the planet.
With 650 million users, Facebook has now decided to allow sports enthusiasts to get regular updates about games, through a new feature called Facebook Sports Stadium.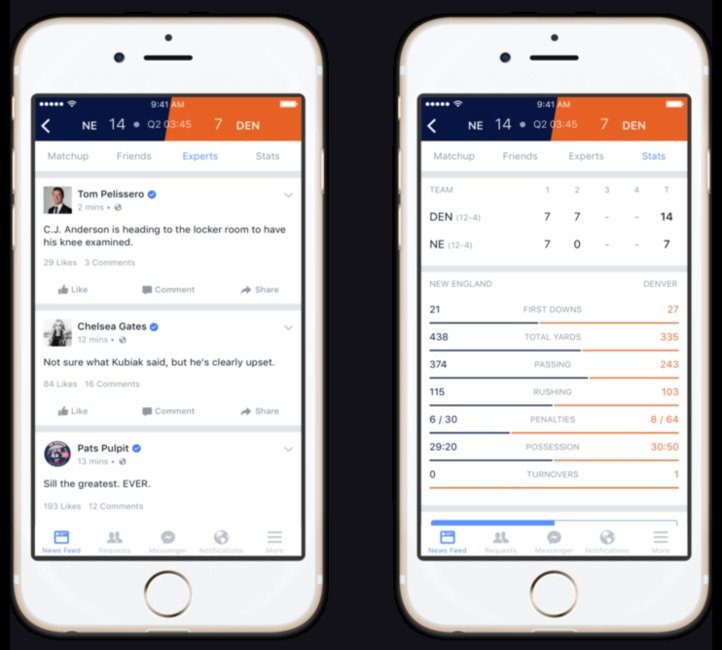 The Facebook Sports Stadium feature, announced recently through a blog post, provides a common space for millions of users to get all content related to games in real time. 
So what can fans do with this feature?
They can see posts from friends and comments on games, commentary from experts, teams, leagues and journalists, They will also be able to track live scores and information about where to catch the game.
One can stay updated with live play-by-play updates about a game, and comment on and share individual plays, while staying up to speed with most discussed plays.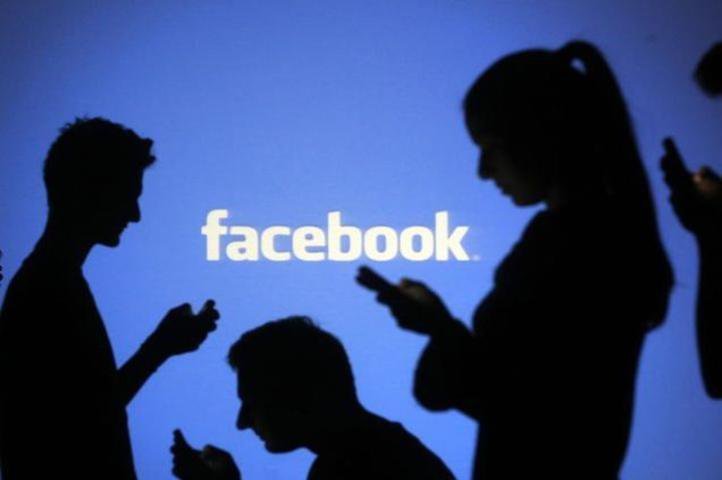 But it's not available in India just yet. 
As for now the platform has been rolled out only for American football and will include other games soon. It's available on iPhones in US, but will soon expand to other platforms. 
Feature image source: Facebook