Are you bothered with memory usage, data storage and connectivity issues while using your favourite applications?
Then there is some good news. Social networking giant Facebook Inc has launched a new application named Facebook Lite on Thursday, June 4, which is simpler, lighter and faster than the existing Facebook app.
Primarily designed for the lower-end Android devices, Facebook Lite is meant for 2G networks that uses less data. And the best part, the app is just 256 KB in size.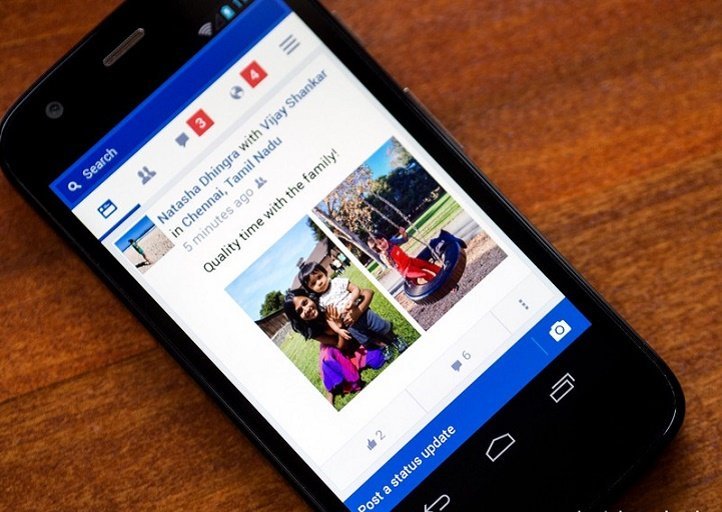 It supports all Facebook's news feed, status updates, notifications and photos except videos and advanced location services.
The app is available in countries across Asia and will soon be rolled out in parts of Latin America, Africa and Europe. In many of these countries, people still use 2G networks, which are much slower and have less power than the 4G networks in many developed nations.
"We want to offer people a choice so if there are limitations, they can still get the full Facebook experience," says Vijay Shankar, product manager for Facebook Lite .