A murder suspect who police said posted a video of himself on Facebook shooting an elderly man in Cleveland remained on the loose on Tuesday as authorities appealed to the public for help in the case.
Police said they have received "dozens and dozens" of tips and possible sightings of the suspect, Steve Stephens, and tried to persuade him to turn himself in when they spoke with him via his cellphone on Sunday after the shooting.
But Stephens remained at large as the search for him expanded nationwide, police said.
The shooting marked the latest video clip of a violent crime to turn up on Facebook, raising questions about how the world's biggest social media network moderates content.
The company on Monday said it would begin reviewing how it monitors violent footage and other objectionable material in response to the killing.
Police said Stephens used Facebook Inc's service to post video of him killing Robert Godwin Sr., 74.
Stephens is not believed to have known Godwin, a retired foundry worker who media reports said spent Easter Sunday morning with his son and daughter-in-law before he was killed.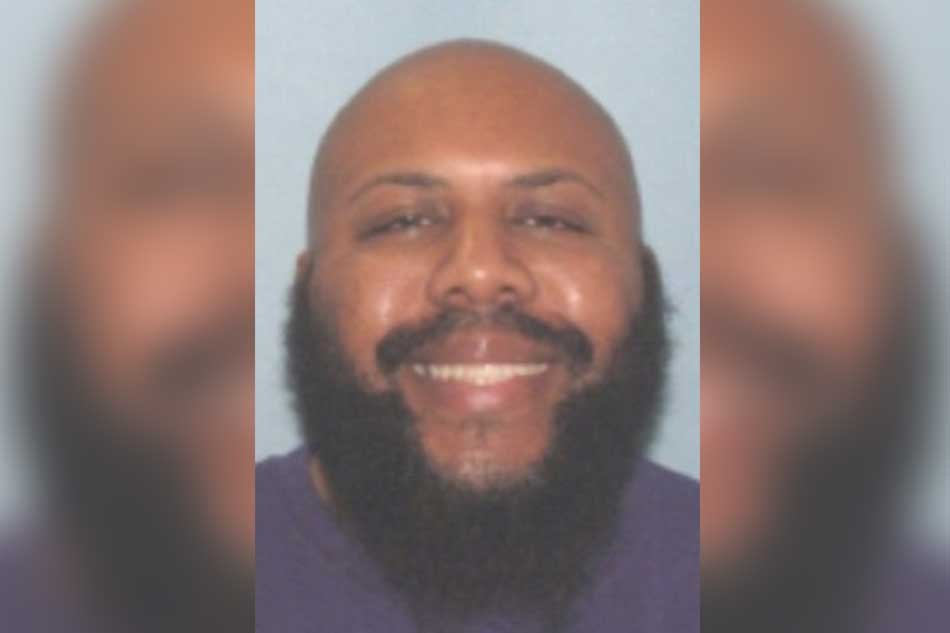 Facebook vice president Justin Osofsky said the company was reviewing the procedure that users go through to report videos and other material that violates the social media platform's standards. The shooting video was visible on Facebook for nearly two hours before it was reported, the company said.
Stephens, who has no prior criminal record, is not suspected in any other murders, police said.
The last confirmed sighting of Stephens was at the scene of the homicide. Police said he might be driving a white or cream-colored Ford Fusion, and asked anyone who spots him or his car to call police or a special FBI hotline