With Facebook introducing Notify , a new app that is all about delivering notifications directly to your lock screen, we are sure the company is one step closer to taking over mankind. This latest app, Facebook introducing Notify , delivers timely notifications about the things that matter to you, from the sources you love, all in one place.
Designed as a one-stop notifications center, it will keep users updated on everything from weather forecasts to sports scores to celebrity news, courtesy of selected media partners.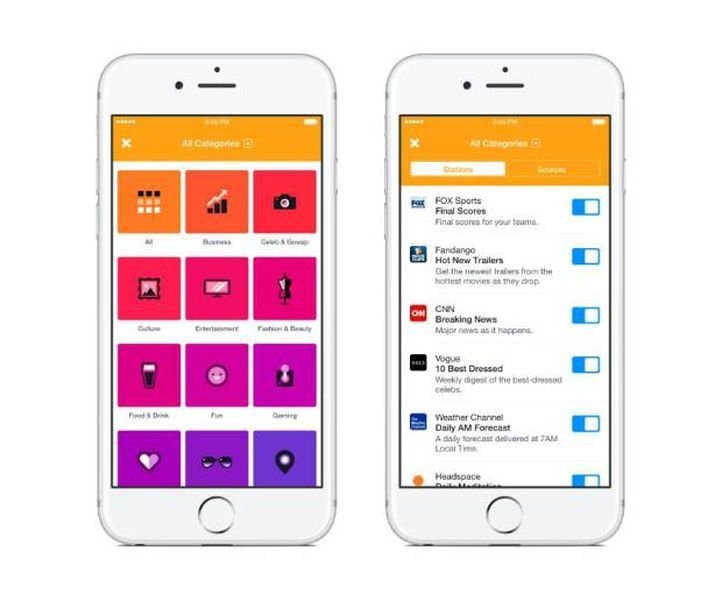 With a glance, you will be kept abreast of the things that interest you throughout the day. If you want to see more details from the notification, you can swipe or tap through any Notify notification to open the link in the app's browser. At that point, you can read the full article, watch videos, or view the site, reviewed The Verge .
As of now, Notify is available now in the US for iPhone. There's no word yet on when it'll expand to other countries or platforms. But Mark Zuckerberg's show of love for all things Indian, we are sure the app will come knocking on your Android and iOS doors soon enough.
Facebook is probably hoping that Notify will probably boost engagement and advance the company's mobile strategy. But for all we know, Notify might just result in notification overload.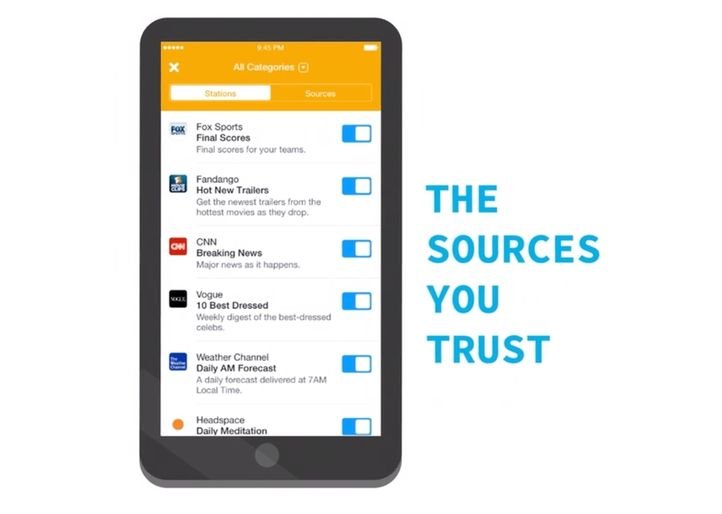 Facebook already knows everything about you – from your crush back in high school to the current stalking of job sites you do from your company's server – and now, they are keeping tabs on the news you intake. What next? Will they form ready-to-order opinions on all things social media and serve it as Facebook updates? The horror. The horror.
There's fine line between useful and overload. And honestly, i f you hate receiving push notifications on your lock screen, this app might not be for you.
Watch and learn:
Still fascinated? Check out Facebook's blog post for more details. Facebook also has a Notify website .