Data means a lot of things in the digital media age. It decides the course of action for a business. It fascinates those operating in the digital space. It also provides a window into the collective psyche of internet users. And now, data has sent Facebook CEO Mark Zuckerberg to seventh heaven. Latest data reveals that every seventh person on Earth was using Facebook on Monday.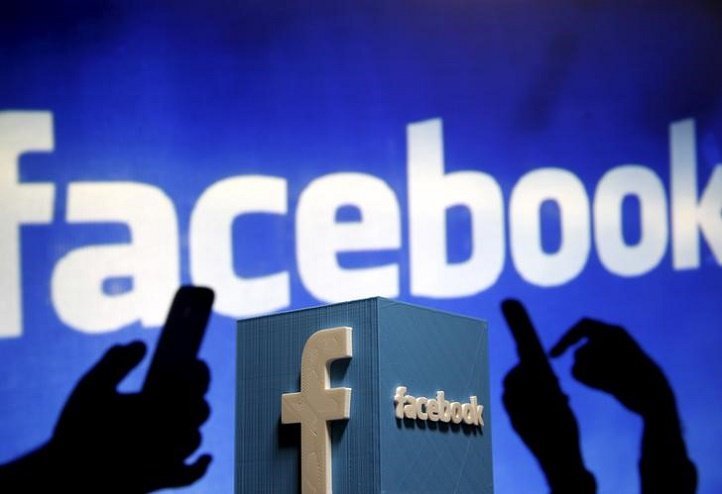 Launched in 2004, by the ambitious and sharp Zuckerberg, Facebook has evolved into the most popular social networking platform in the world. On Monday, Facebook brought to life the lines mouthed by Sean Parker's character in The Social Network about a billion people using Facebook being the new cool.
Zuckerberg wrote on his profile, "For the first time ever, one billion people used Facebook in a single day. On Monday, 1 in 7 people on Earth used Facebook to connect with their friends and family."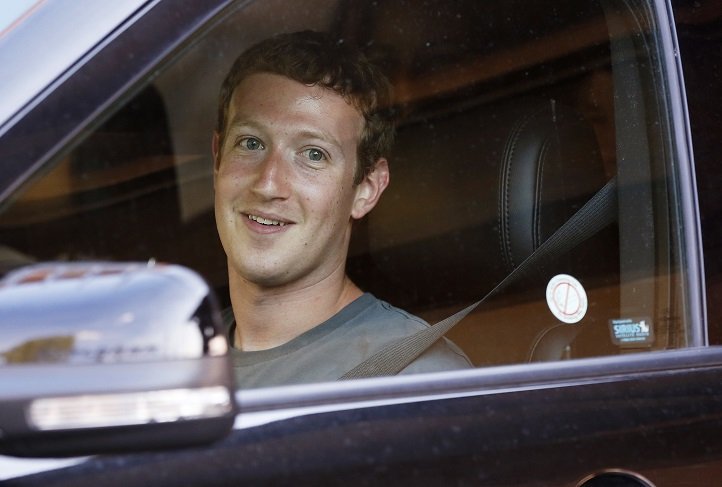 The milestone which has redefined the standards for social media, came after Facebook revealed it's new offering, Facebook M, a messenger application with a virtual assistant which uses artificial intelligence to allow the user to train it.
To add to the frenzy, Facebook will step up it's market domination with a breaking news app to compete with Twitter and will tread into YouTube territory with a way for video creators to make money through advertising.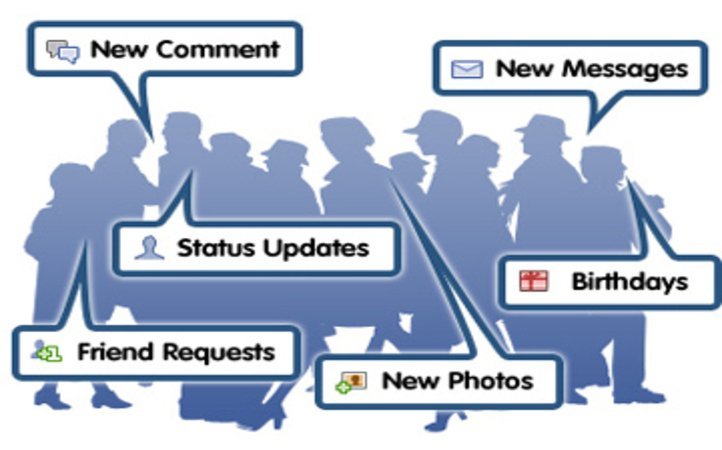 With one billion users logging in from smartphones alone, Zuckerberg is all set to take the world by storm as he gets ready for parenthood.